Lea Michel Research Group

During our first (virtual) group meeting of Fall 2020, the group created this Wordle for our lab. Note, the diet (Dr) pepper (my students know me so well). Not sure about "poisoning," but I was happy to see the words "inclusive" and "welcoming."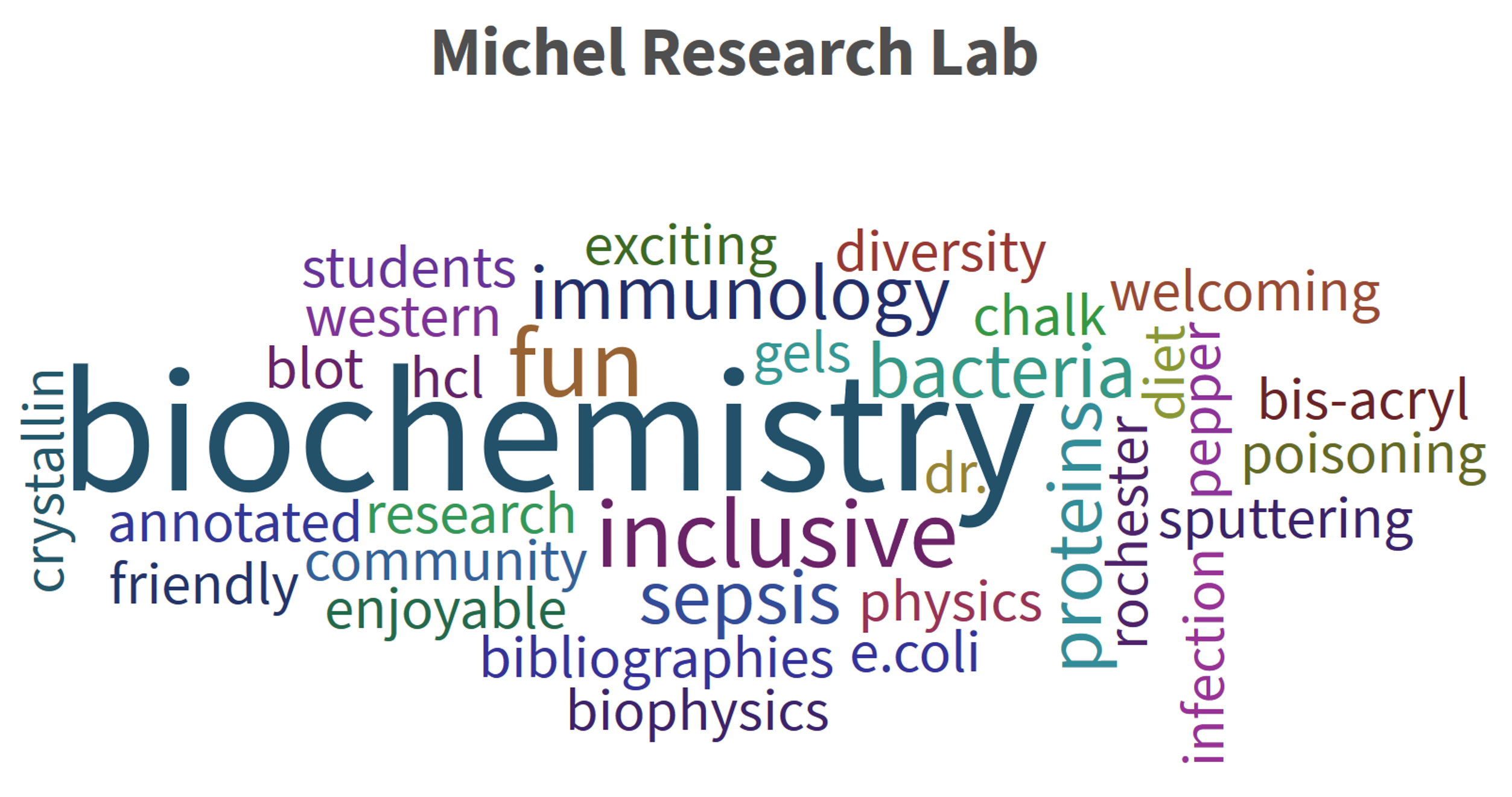 Michel Lab Alumna, Katharine Umphred-Wilson ('17), is not only a talented scientist (PhD Program in Biomedical Sciences, Case Western University), but also a very talented artist. She made Dr. Michel's vision come true when she created this beautiful drawing for the Michel Lab 2020 Graduates.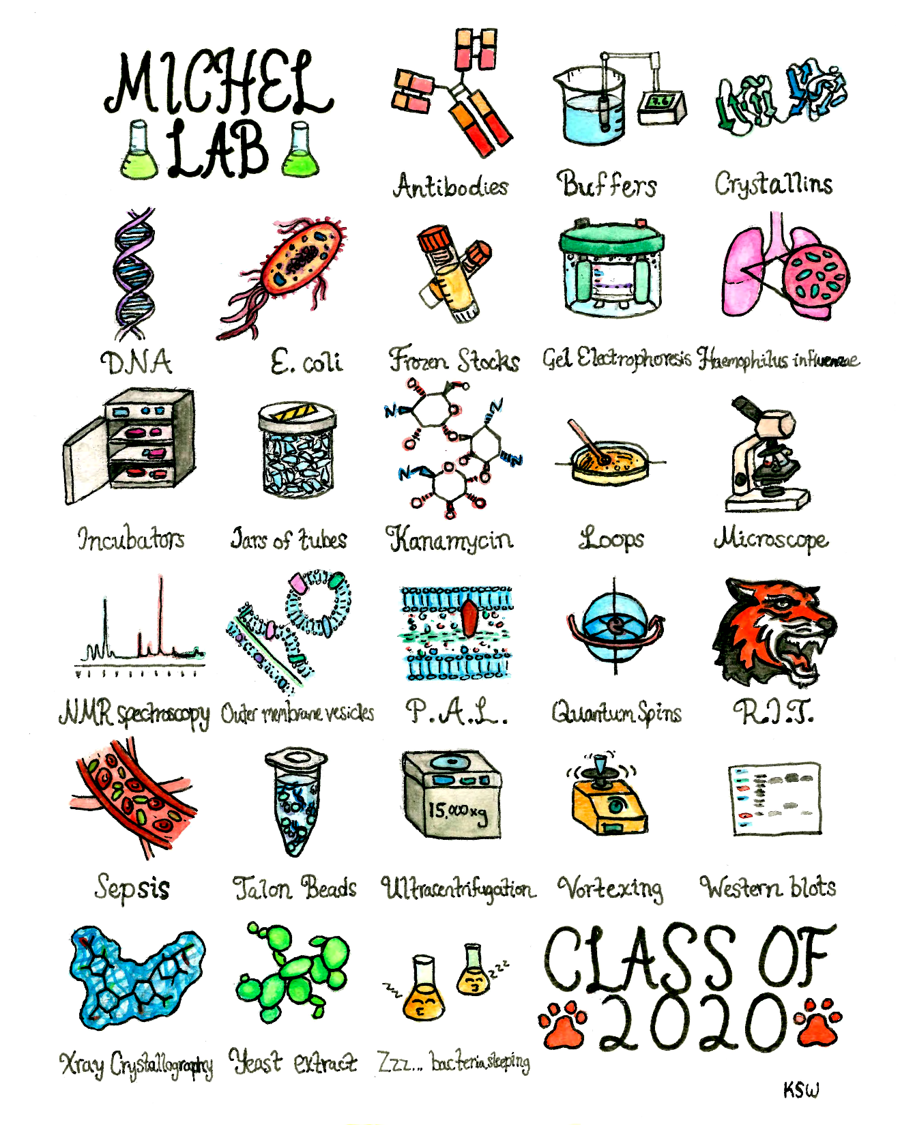 Michel Lab Alumna, Bethany Novick (BS '14, MS '16), was on the Ortho-Clinical Diagnostics team that developed COVID-19 Antibody tests that achieved 100% specificity. So proud to call her one of our alumni!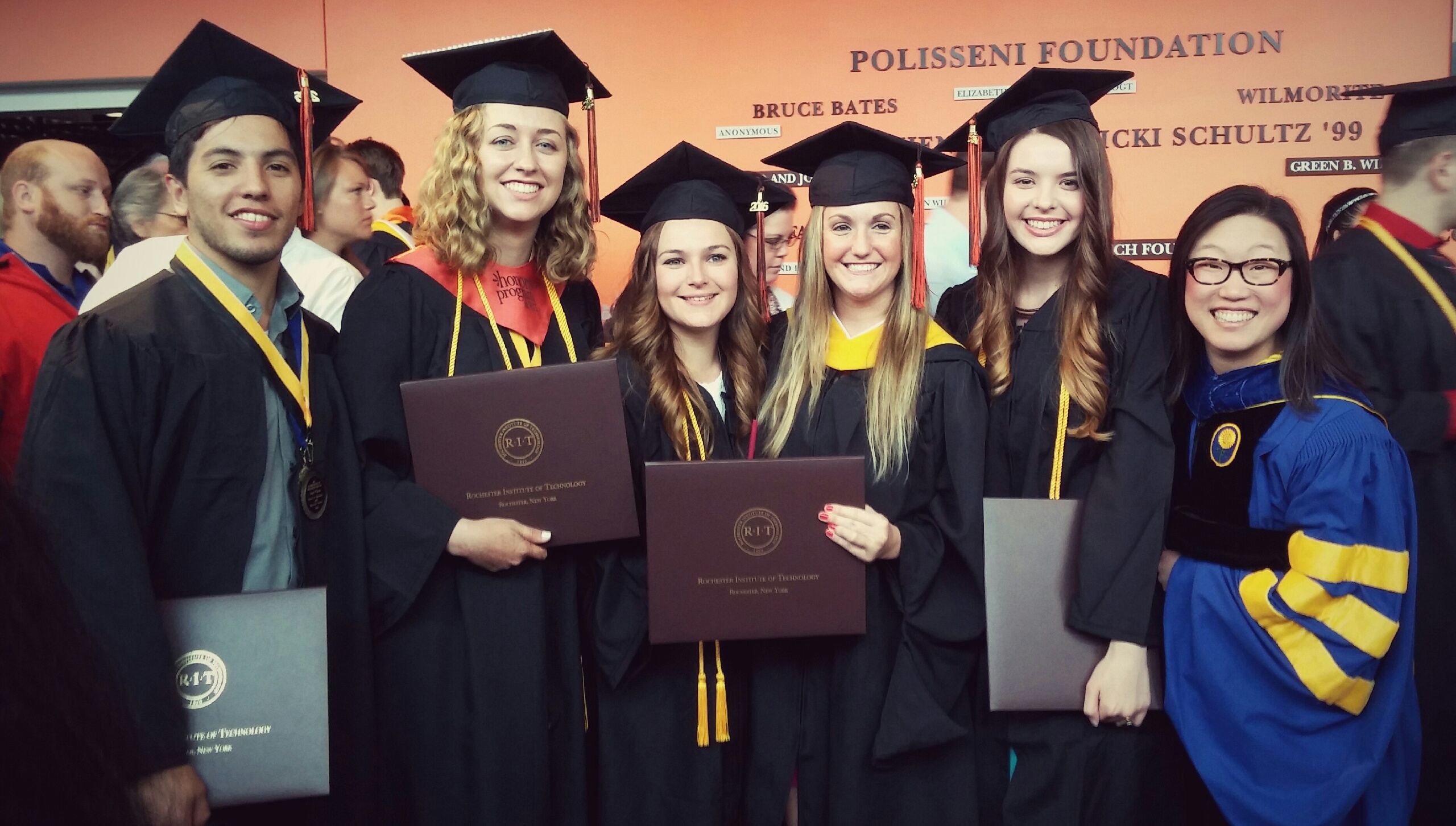 Bethany (third from the right) graduated with her MS degree in Chemistry in 2016.
Congratulations to Daihlia Beckford for receiving a competitive ASBMB Student Travel Award- she had planned to present her research at the national ASBMB meeting in San Diego, CA (before it was canceled due to COVID-19).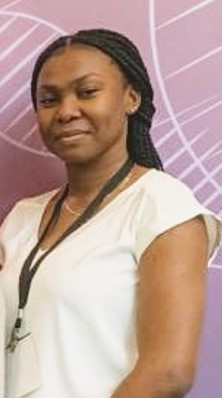 Congratulations to Niaya Jackson for earning a Presentation Award at the national ABRCMS meeting in Anaheim!!!!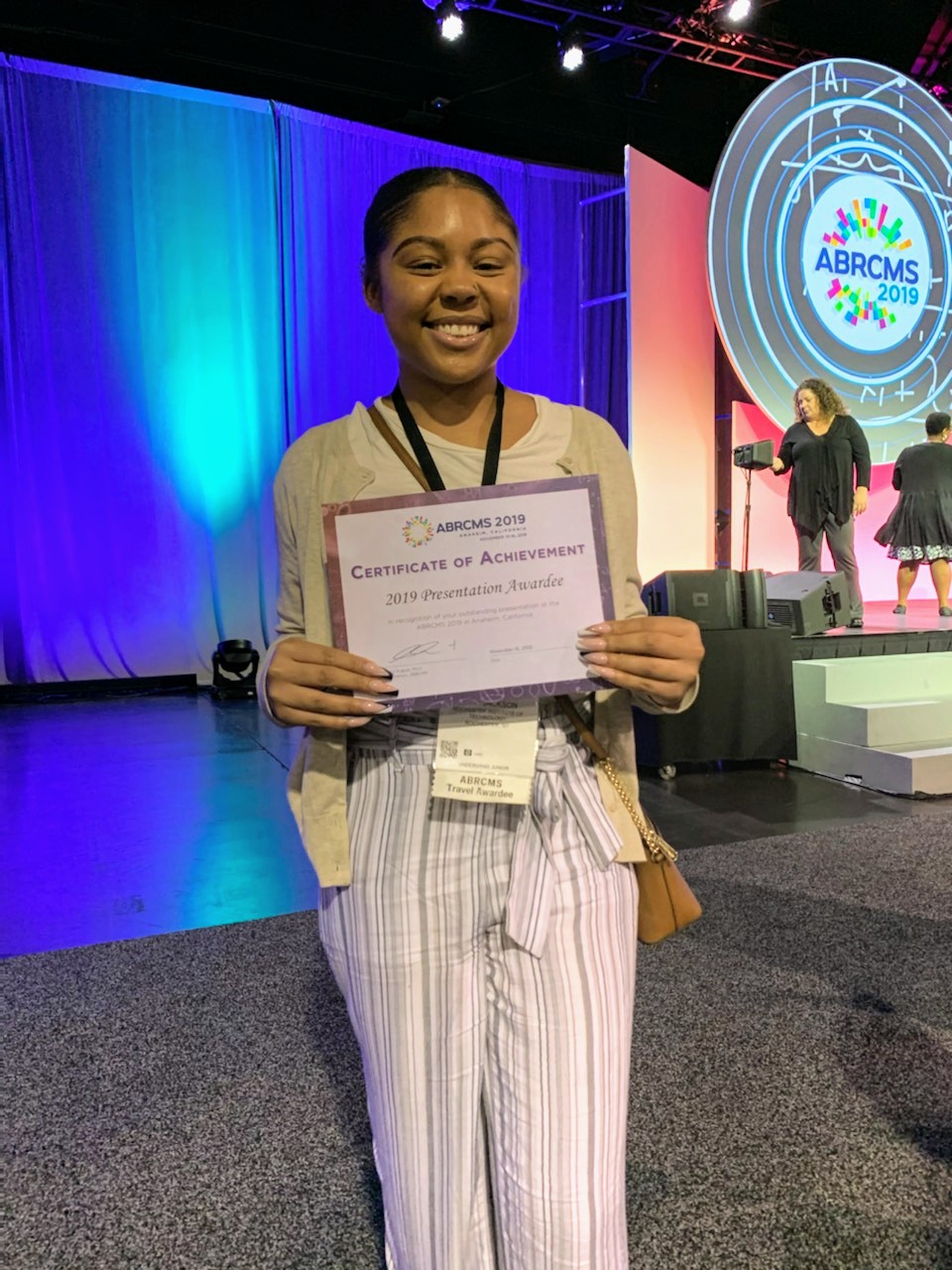 And congratulations to the all the members of the Michel group who went to and presented at ABRCMS!