Graduating senior creates 'quaranzine' to connect creatives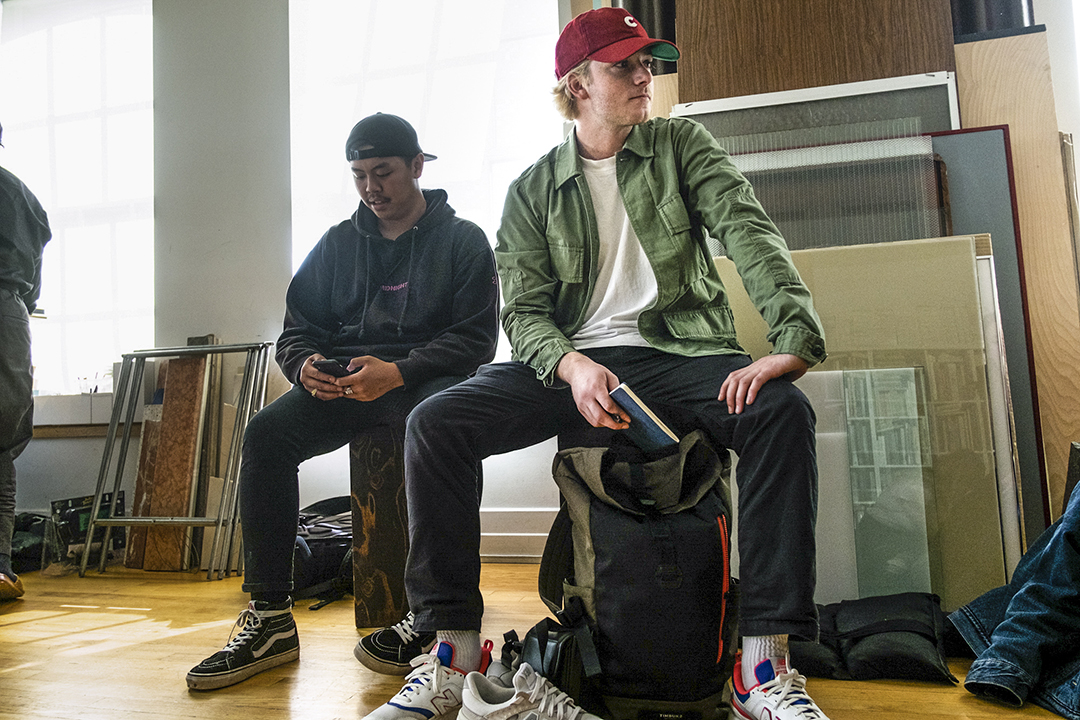 Will Moran is proving to be a deft problem solver in an unprecedented time. 
With much of the country shut down by COVID-19, Moran pivoted his capstone project to provide artists a stage during the pandemic. Moran, who is graduating this spring from RIT's Visual Media option in the Photographic and Imaging Arts BFA, developed the online magazine Cabin Fever. It's a showcase of work created by RIT College of Art and Design students and alumni and other artists across the country during quarantine. 
The site features a range of photography, design, illustration, mixed media and more. The idea hatched from Moran's interest to "archive this time as a creative."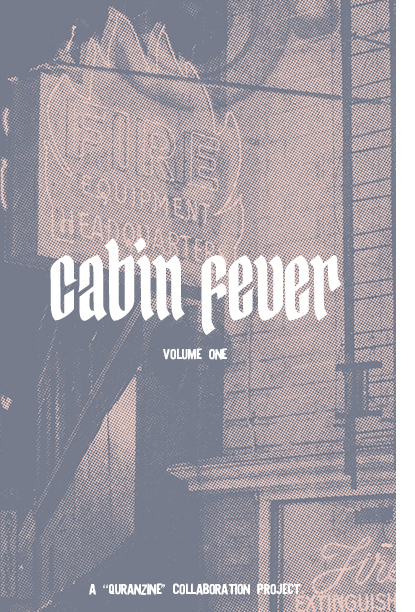 "Every single person I reached out to seemed super excited about it," Moran said. "They are happy to create that feeling of collaboration. That's big for us as creatives, especially in the photo world — everything is a team effort. I tried to facilitate some of that, even though it's not the usual circumstance."
Jordan Hundelt, a third-year RIT Advertising Photography student, is among the 12 contributing artists. 
"Creativity is fueled by limitations, restrictions and problems that need to be solved," Hundelt said. "If I'm given a set of rules, my first instinct is to find and exploit every loophole. I think this is why collaboration feels so natural in this time. With the world forced into isolation, the only thing anyone wants to do is find some way to connect with other people."
Cabin Fever (@cabinfevermag on Instagram) is one component of Moran's capstone project, which began as a comprehensive collaboration with Coal Headwear, a Seattle-based headwear and lifestyle company. 
Moran initially sent a pitch for a lifestyle social media campaign to Coal. The proposal included new photography and videos to promote the company and advance its brand image. 
Coal, Moran said, agreed to sponsor the capstone project and was prepared to implement his strategies and content. The company even supplied a production budget for Moran's photo and video shoots but the schedule — and full scope of the partnership — was halted by the coronavirus spread. 
Still, the relationship blossomed beyond Moran's capstone as he is now executing freelance work for Coal. Despite no access to models and extensive production equipment, he is completing shoots for the company around the house, such as still lifes. Moran's work — as was intended with the original project — is on track to see real-world application.
Moran said he has engaged in talks with Coal about further career opportunities, too.
"We have a lot planned, when things level back out, to circle back," Moran said. "It's stuff they're excited about. And it happened to be things they have needs for — my ideas lined up with things they were hoping to move toward."
In addition to the Coal collaboration and Cabin Fever, Moran developed the identity and branding for the Visual Media class of 2020's capstone walkthrough event — which shifted from a physical event to delivery on a website and Instagram. Moran's classmates Noah Bryant and Sara Collins then implemented the branding on the platforms.
In the span of a couple months, Moran  reacted quickly and creatively to roll three projects into one capstone. 
"It's been a unique experience, but especially with visual media that's kind of the way the world works," Moran said. "You never know what is going to happen."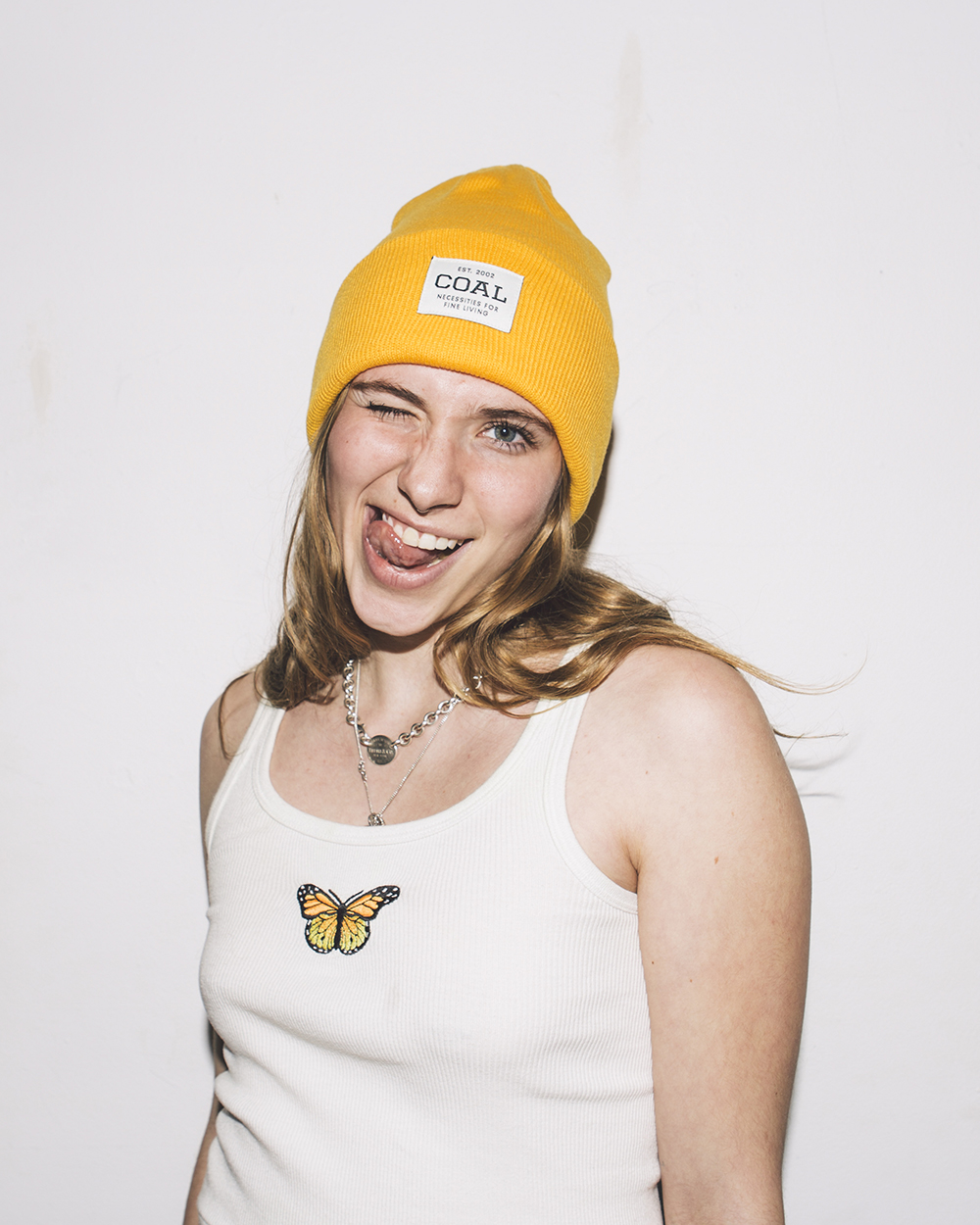 Moran's capstone is one of the many ways he employed the photography, design and marketing skills emphasized in the Visual Media curriculum. Moran also refined his photography abilities and portfolio by taking Advertising Photography classes — he credits Senior Lecturer Clay Patrick McBride with helping him find an authentic style. 
Curriculum flexibility maximized his experience at RIT. 
"I knew (Visual Media) would give me the most versatility and allow me to take all those great advertising and marketing courses," Moran said. "... Being able to tap on the professors across the college instead of being stuck in one spot was the best. I was able to use RIT and its resources to the full potential."
On the eve of graduation, Moran already thinks back about how he "wouldn't have gone anywhere else" to study photography. Surrounded by a supportive community, he was able to flourish as an artist.
"The professors are unbelievable and the connections and friendships, too — that's kind of what made the whole deal for me," Moran said.
He appreciates how Associate Professor Laurie O'Brien encourages students to try new things and take chances. "I don't think Laurie has ever shot down the idea of a student," Moran said. 
He also lauded the ability of McBride, Assistant Professor Rachel Jerome Ferraro and Visiting Lecturer David Turner to teach the "playbook of photography."
"RIT is so good at teaching the technical side of photography," Moran said. "That gives you such a huge advantage."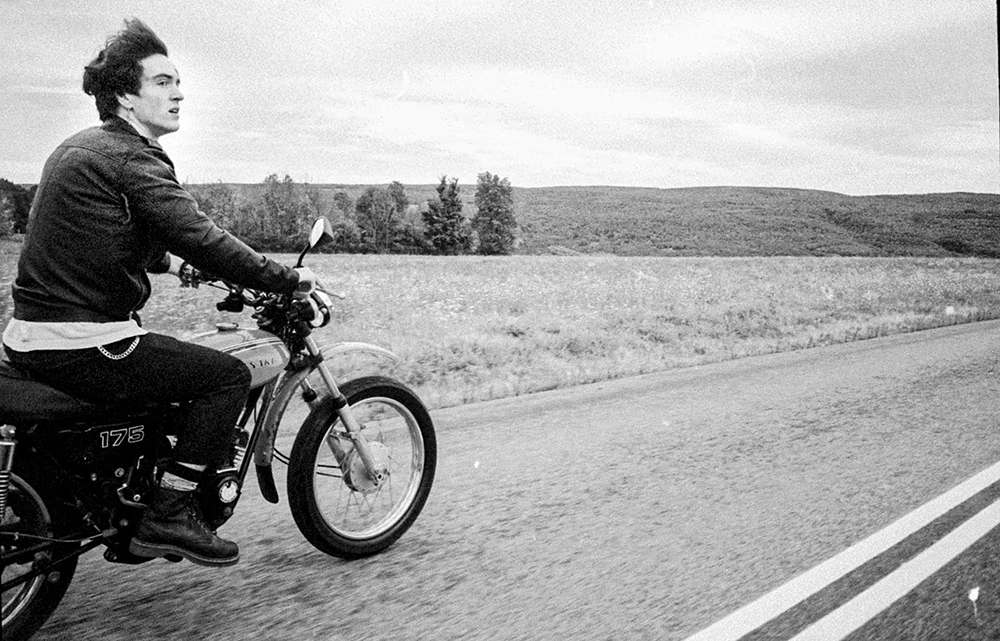 The inviting network of faculty and students in the School of Photographic Arts and Sciences was apparent to Moran as a high school senior, when he attended the school's annual Day of Photo event.
He was enamored with the students' work and inspired by their insight. And after a two-hour portfolio review and conversation with Frank Cost, the Frank E. McGhee Professor, he viewed RIT as the right fit.
Four years later, the sentiment holds true. That's why Moran is looking at the positives of a graduation experience that saw commencement ceremonies get canceled. 
"It's odd we don't get to say goodbye in the way we hoped to our professors and classmates," Moran said. "But there are so many amazing friendships and connections with both professors and students that will last longer than jobs and careers. That's really what I'm cherishing the most as I'm leaving RIT."
Topics