Netflix feature film produced in Rochester has several RIT connections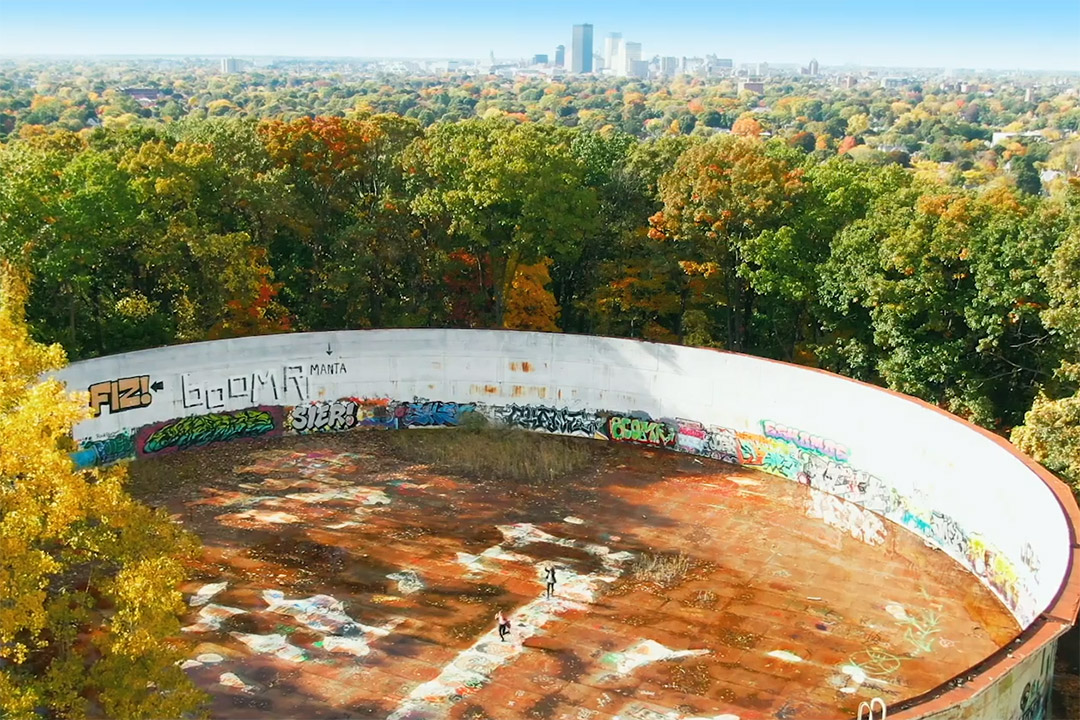 A feature film with several RIT connections has left its mark on the Netflix streaming platform.
The Mystery of Her, which tells the story of a high school student who loses her memory after a near-fatal car accident and gets a chance at a more meaningful life, hit No. 9 on the list of most downloaded films on Netflix Global Streaming last week.
The film, which was released March 1, was shot and produced in Rochester and shows several iconic locations including Washington Grove inside Cobbs Hill Park and the Memorial Art Gallery. Several RIT faculty members and former School of Film and Animation students worked on the project, both in front of the camera and behind the lens. In addition, the post-production facilities at RIT's MAGIC Spell Studios were used for sound mixing.
"The Rochester filmmaking community has tremendous talent showcased in this creative endeavor," said Dave Sluberski, principal lecturer in the School of Film and Animation, who worked on sound mixing for the film.
"All of us at MAGIC Spell Studios are so proud to have played a supporting role in the production of The Mystery of Her," said Jennifer Hinton, associate director, MAGIC Center. "The great success of this film both locally and globally is a testament to the brilliant talent and top-notch facilities that exist in Rochester, and that rival studios on the West Coast. Our city will undoubtedly continue to grow as a much sought-after location for films, commercials, and many other multimedia productions."
Topics