Professor earns RIT's Trustees Scholarship Award for industry-recognized photography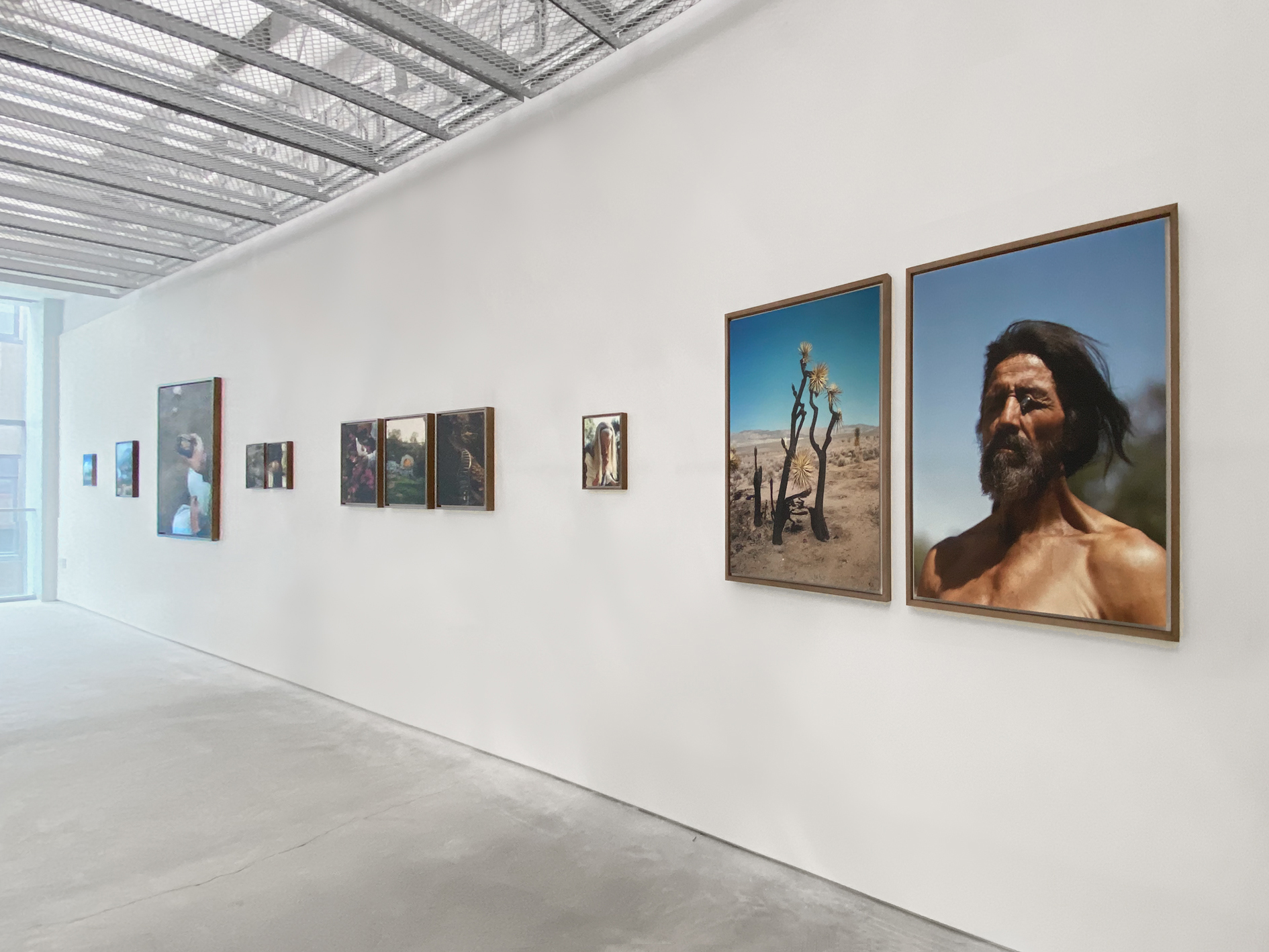 The grandeur of Gregory Halpern's internationally celebrated scholarly and creative works has earned him a prestigious Rochester Institute of Technology honor. 
Halpern, professor in the School of Photographic Arts and Sciences, is one of two Trustees Scholarship Award winners, annually given by the Office of the Provost to RIT faculty who demonstrate a strong record of academic scholarship over a sustained period.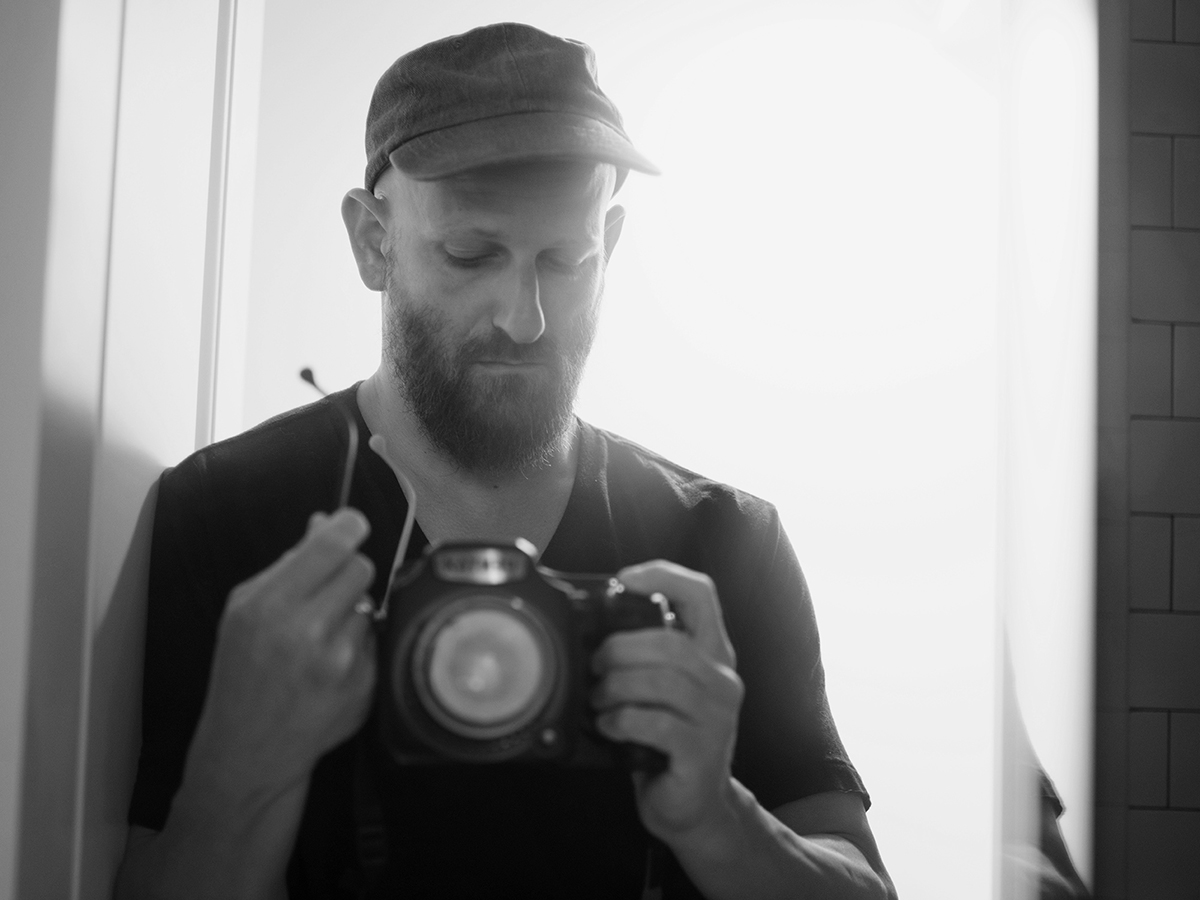 Halpern has been plenty busy lately, advancing his standing as one of the most accomplished photographers in the industry today. 
In the last few years alone, he has secured solo and group exhibitions in eminent museums and galleries, published his ninth photobook and won a trans-international photography award — all in service of teaching in RIT's Fine Art Photography BFA option and Photography and Related Media MFA program.
"I was blown away. I still am," Halpern said of the award. "It's of course special to be recognized outside of RIT, but I was really touched to be recognized by my colleagues and friends here 'at home.' It feels very special."
The Trustees Scholarship Award was created by the Education Core Committee of RIT's Board of Trustees. Halpern captured this year's honor along with Blanca Lapizco-Encinas, professor in the Kate Gleason College of Engineering. 
In 2018, Halpern was invited to join Magnum Photos, an agency representing some of the world's finest photographers.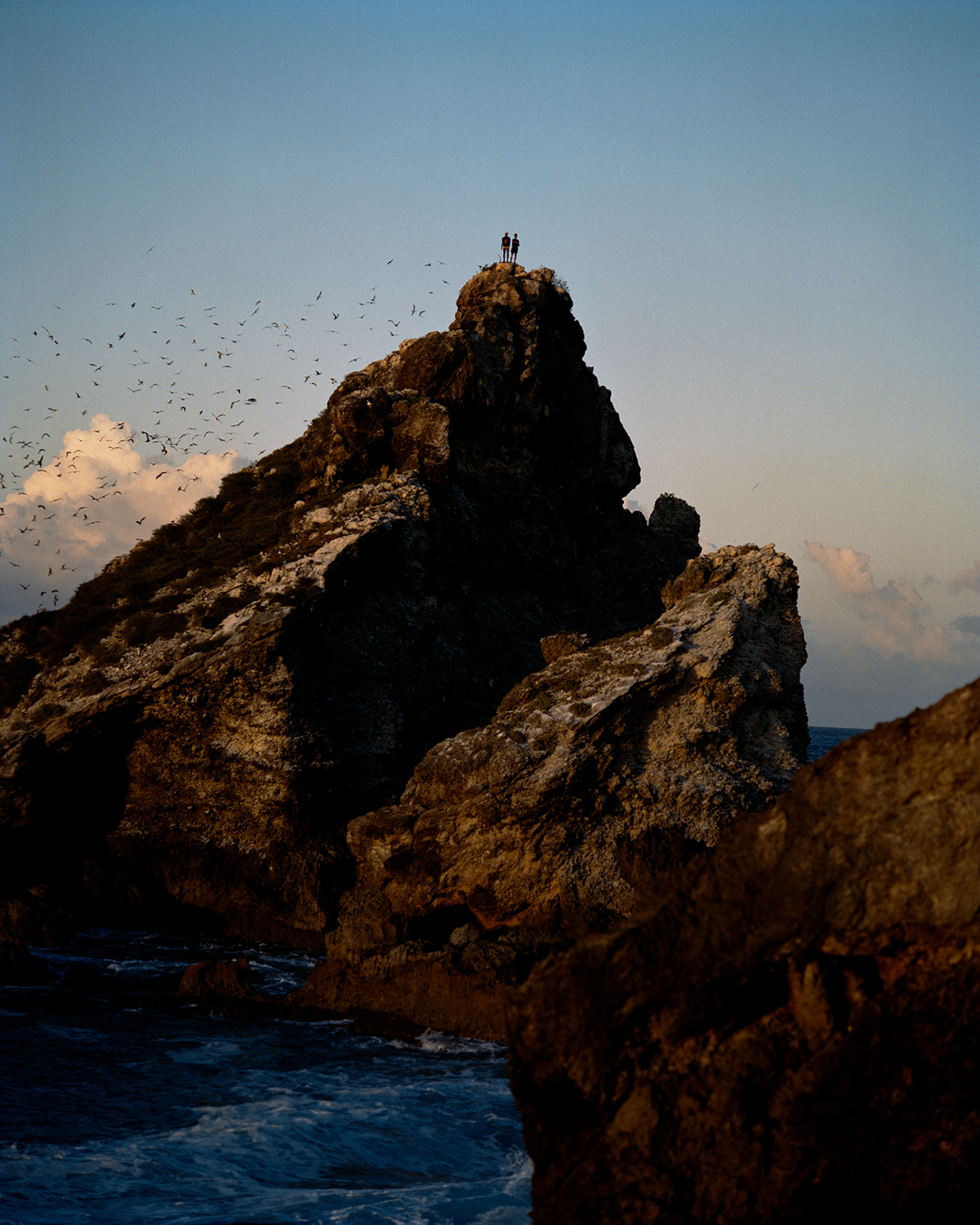 Gregory Halpern
Just months later, he was named the fourth laureate of "Immersion, A French-American Photography Commission of the Hermes Foundation," a highly exclusive annual photography program featuring exchange residencies, exhibitions and publications for award winners. In response, Halpern completed a multi-month residency on the French archipelago of Guadeloupe. The resulting photographs were published in his latest photobook, Let the Sun Beheaded Be (Aperture), and are set to be featured in a 2022 solo exhibition at the San Francisco Museum of Modern Art (rescheduled from 2020 due to COVID-19).
The resurgence of contemporary photography books has been amplified, in part, by fine art photographers like Halpern, a 2014 John Simon Guggenheim Memorial Foundation Fellow. His renowned work also includes ZZYZX (MACK Books), winner of the 2016 Paris Photo-Aperture PhotoBook of the Year, and Omaha Sketchbook (MACK Books), published in 2019.
"In my photography books there's always a sense of intuitive wandering," Halpern said. "I want people to feel the work and interpret it for themselves."
Halpern's recent exhibitions include an ongoing group show at the International Center of Photography and a 2020 solo exhibition (featuring work from Let the Sun Beheaded Be) at the Fondation Henri Cartier-Bresson in Paris. He has also executed high-profile editorial work. For a 2017 cover assignment for Bloomberg Businessweek, Halpern photographed Canadian Prime Minister Justin Trudeau. 
Halpern said all of his industry work informs his teaching. 
"Whenever I do work outside RIT — for example, a magazine assignment — it often pushes me out of my comfort zone because I'm forced to work in new situations, in new places, sometimes with difficult subjects, under pressure and with a deadline," Halpern said. "And I don't always succeed, and that's humbling, which is great because it reminds me what I ask my students to do on a weekly basis."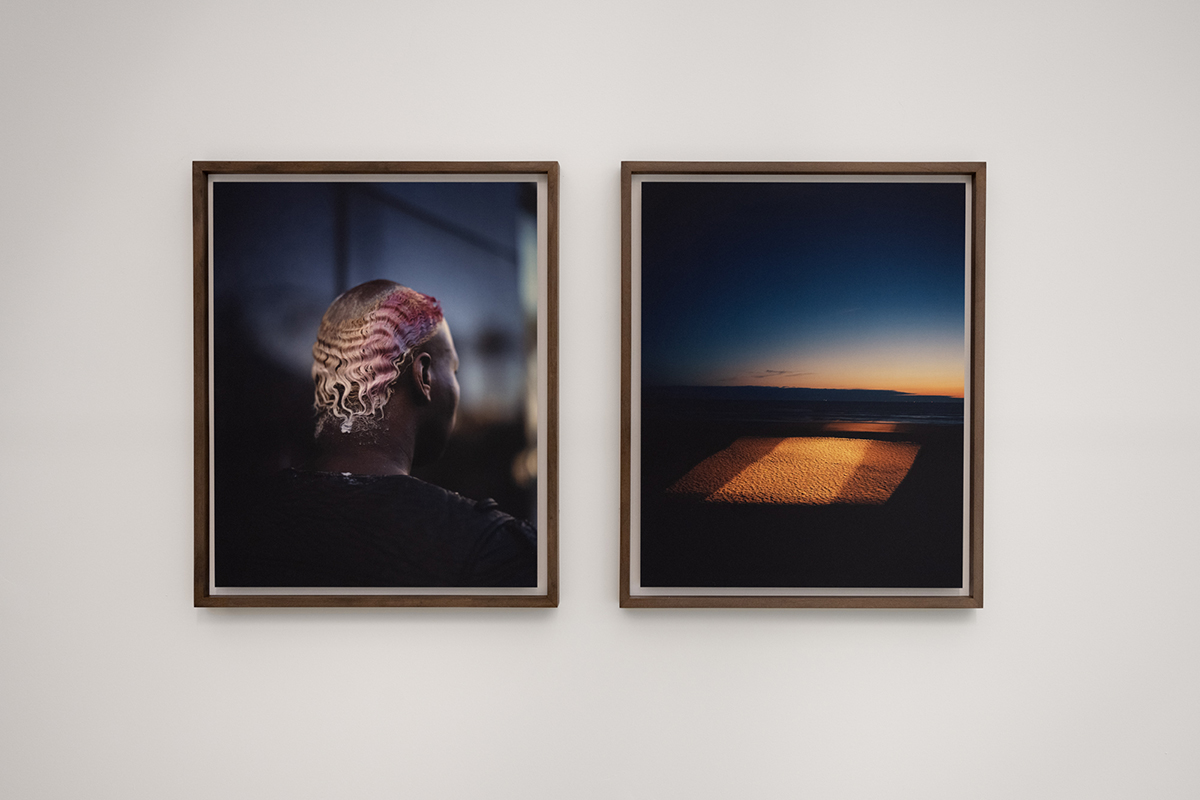 Photos by Gregory Halpern
Growing up in Buffalo, N.Y., Halpern was drawn to photography after his father brought home a photobook by local photographer Milton Rogovin. The work, Halpern said, moved him to tears. 
That first emotional interaction with visual art sold him on pursuing a career as a photographer. It led him on a meandering, but fulfilling, route — one that he described as a "dream come true."
"There were challenging years and years I struggled to support myself. I often tell this story to students," Halpern said. "They also may have circuitous paths to success, but if they want to get there, they must not give up."
 
Topics