Advancing the Photographic Industry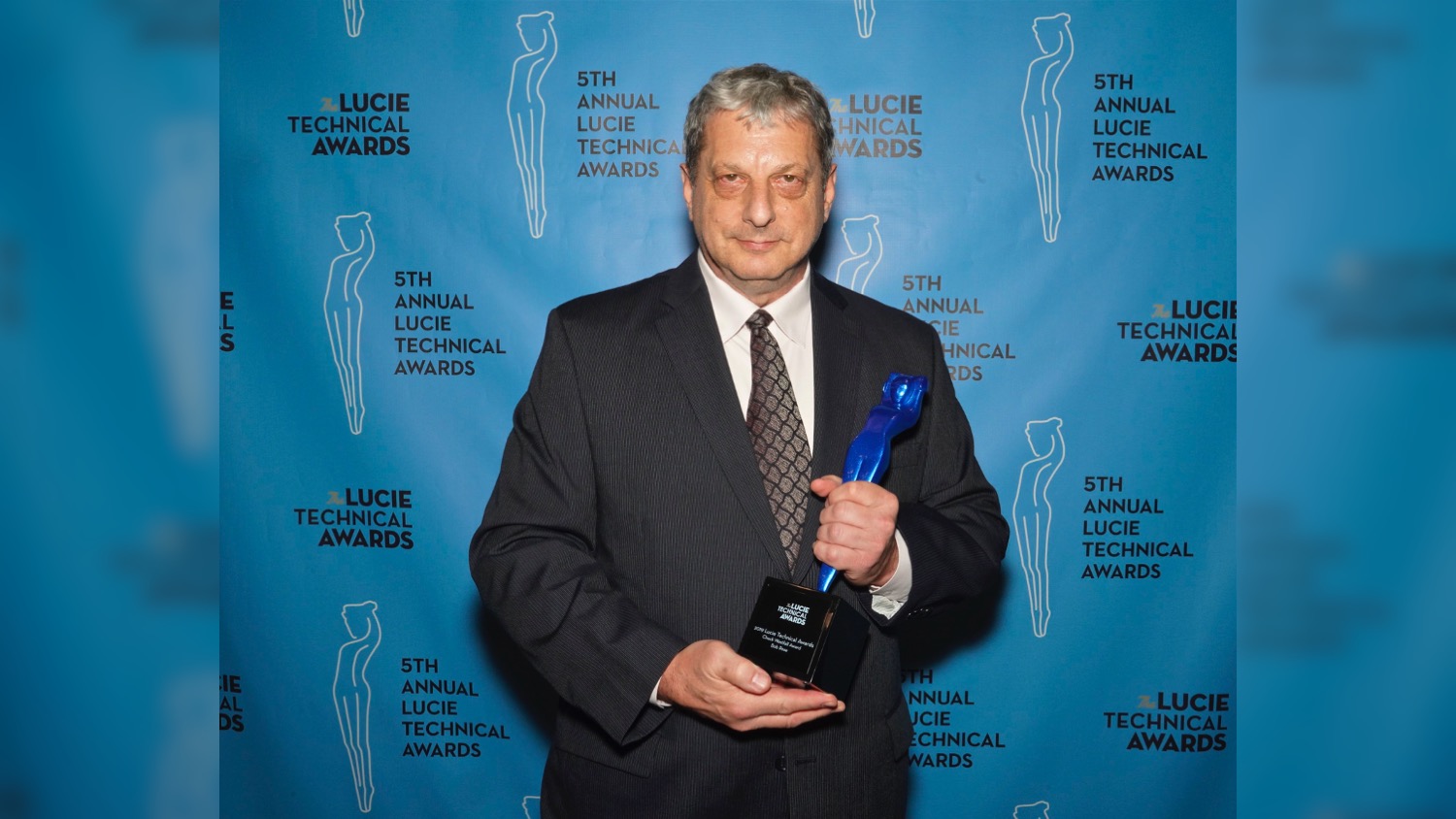 For his years as a renowned photographer, educator and consultant, Bob Rose, assistant professor in RIT's School of Photographic Sciences, is the 2019 recipient of the prestigious Chuck Westfall Technical Education Award. The honor was given at the fifth annual Lucie Technical Awards, which recognize those advancing the photographic industry. 
The Chuck Westfall Technical Education Award is named in honor of the longtime Canon employee and 1972 RIT Professional Photography alumnus who is celebrated as a "teacher of technology" to journalists and the photo industry in general. It is awarded to an influential voice with a commitment and love for the art and technology of photography. 
With more than 35 years of experience in the industry, Rose's worldwide contributions have allowed companies to better create and promote their products and made it easier for people to operate photographic equipment. His career accomplishments include developing new photographic devices and techniques, directing the use of new technologies and opening a business, Visual Marketing Ideas, to provide innovative solutions and act as a technology resource for corporations and others. 
He is also among the industry professionals on the Lucie Awards advisory board.
As a photographer, Rose has shot on six continents and underwater in all four oceans. He has also published countless articles, has two patents and serves as Editor-at-Large for Photo District News and Rangefinder magazines, overviewing new products and technologies.
Rose '78 (Professional Photography) is an RIT alumnus and a few years ago made a decision to dedicate his career more fully to education where he has taught at his alma mater since 2015, bringing vast knowledge of cutting-edge photographic technology to students. He teaches courses in the Photographic Sciences and Media Arts and Technology (MS) programs.
---