Balancing Academics and Athletics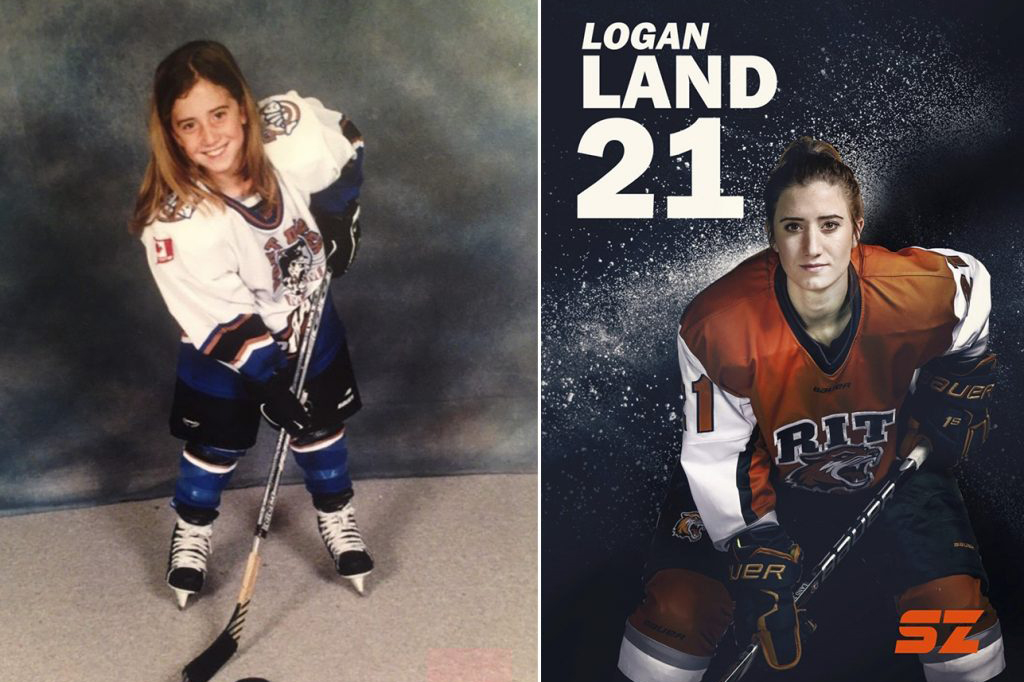 Logan Land, a student in the Media Arts and Technology master of science program, has maintained a busy lifestyle as a student-athlete at RIT. The captain of RIT's 2019-20 women's hockey team, Land graduated with a BS in Management Information Systems in 2019 before pursuing graduate studies in the College of Art and Design. 
Learn more about her experience in the Media Arts and Technology program and as a Division I hockey player on the School of Photographic Arts and Sciences' blog.
---