Dazzling Portraits
April 23, 2019
Pari Dukovic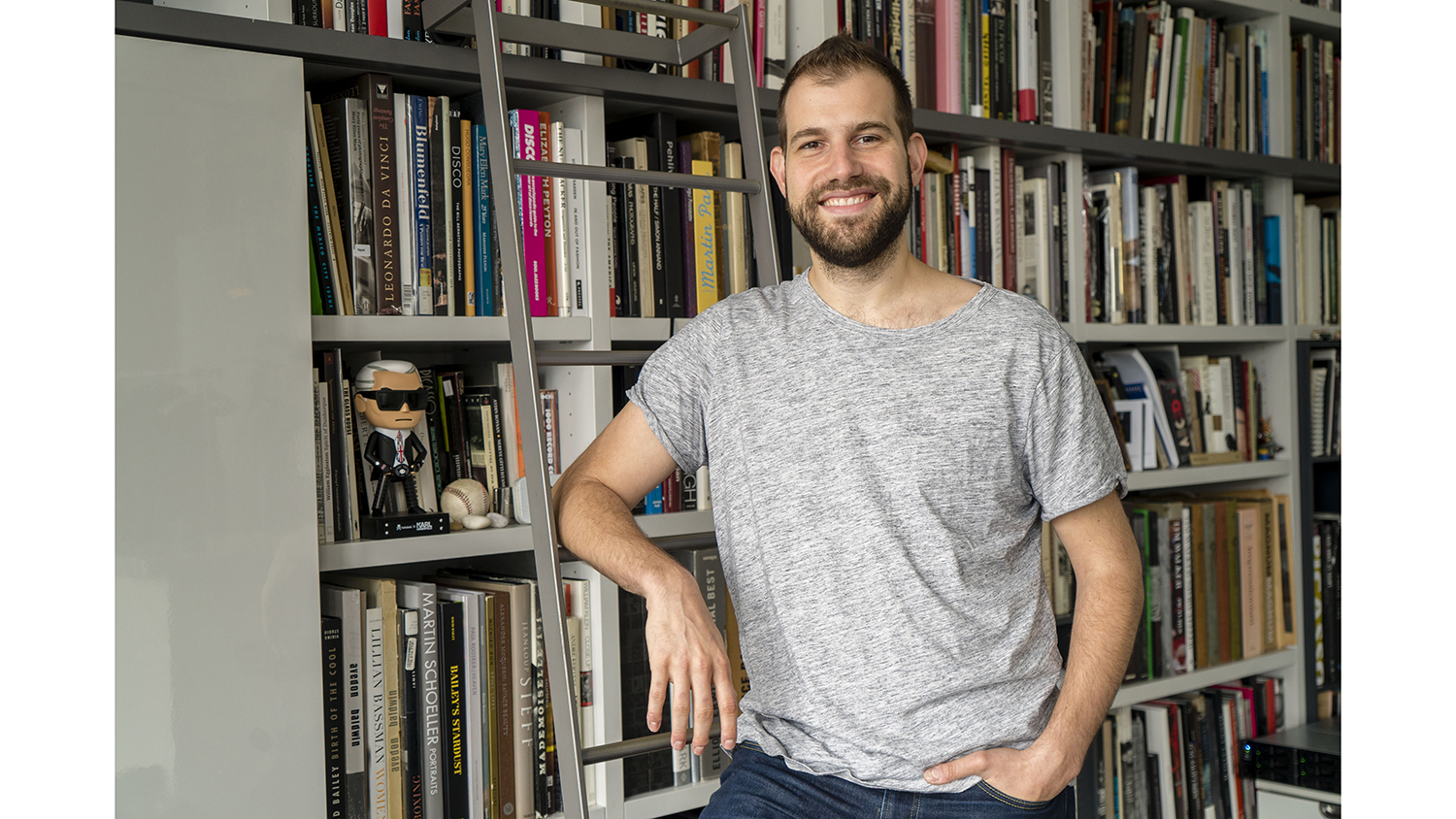 Among Dukovic's many substantial projects in his career was photographing some of the world's most well-known personalities for the 2019 TIME 100 Most Influential People issue. His portraits of Dwayne Johnson, Gayle King, Nancy Pelosi, Sandra Oh, Mohamed Sarah and Taylor Swift graced the six covers of the edition. The photo shoots were done in Los Angeles, New York City, Liverpool, England, and Washington, D.C.
In 2013, Dukovic became The New Yorker's youngest staff photographer ever. In addition to his role at the magazine, the New York City-based Dukovic also takes commissions. His list of editorial and commercial clients includes FX, GQ, HBO, Nike and Rolling Stone.
Here is a look at the six TIME covers.
Photo of Dukovic by Elizabeth Lamark
---