Sports Photography Project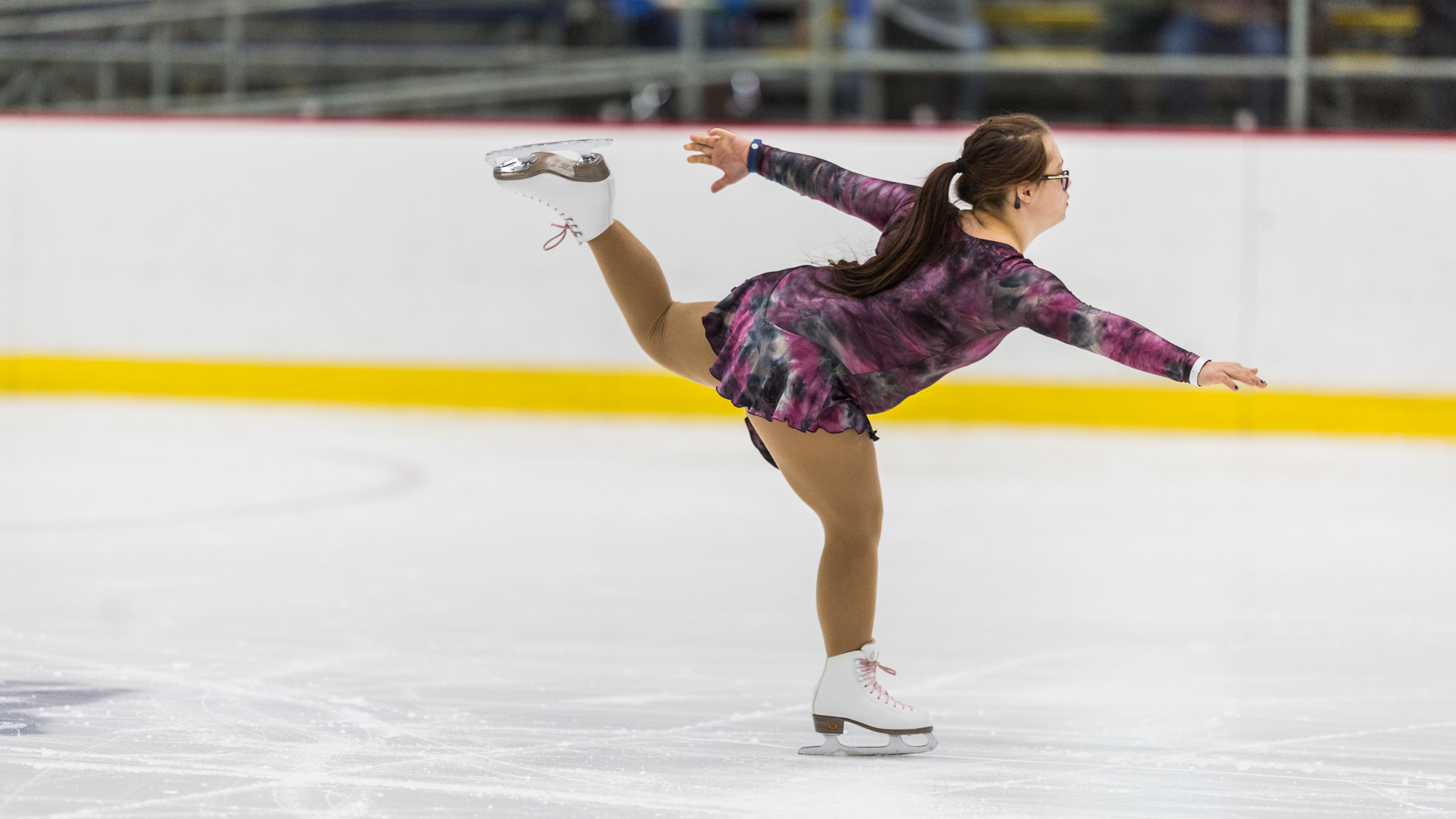 Main photo by Zoë Smith: Lauren Marraffa performs during the figure skating competition.
Around 70 students from RIT's School of Photographic Arts and Sciences worked collaboratively to provide stunning sports photography and multimedia coverage of the 2019 Special Olympics New York Winter Games. They spent two days documenting the hundreds of athletes participating in six sports — alpine skiing, cross country skiing, floor hockey, figure skating, snowboarding and snowshoeing — across several locations in Rochester, N.Y. 
The photographers worked alongside students in the Journalism and Museum Studies programs as their coverage was broadcasted on a website that was populated with compelling images, video and written content that told the story of the weekend. 
"Every student, photographer, editor, team leader and mentor came together like a well-oiled machine and worked together to produce this fantastic website," said Photojournalism student Boris Shirman, co-leader of the sports photography project. "This was a fantastic opportunity, I could not be happier with how it came out. 
"RIT is a fantastic college for photography, especially photojournalism," he added. "This program does a fantastic job at having students take on huge projects that a student would never get to experience otherwise. During my sophomore year we covered the 2016 election for WXXI. My junior year we attempted the Special Olympics coverage for the first time, and this year we did it again. These projects give students a chance to have real-world experience while still at school."
Throughout the weekend-long sports photography project, a number RIT Photojournalism alumni volunteered to provide guidance to students.
"It was amazing to work with the faculty and established alumni," said Photojournalism student Jackie Miller, the other student co-leader. "Some mentored students on special projects while others were in the field with photographers or working alongside our editors to help and guide us with anything we needed. Having their support and words of affirmation throughout the weekend meant a lot."
Sports Photography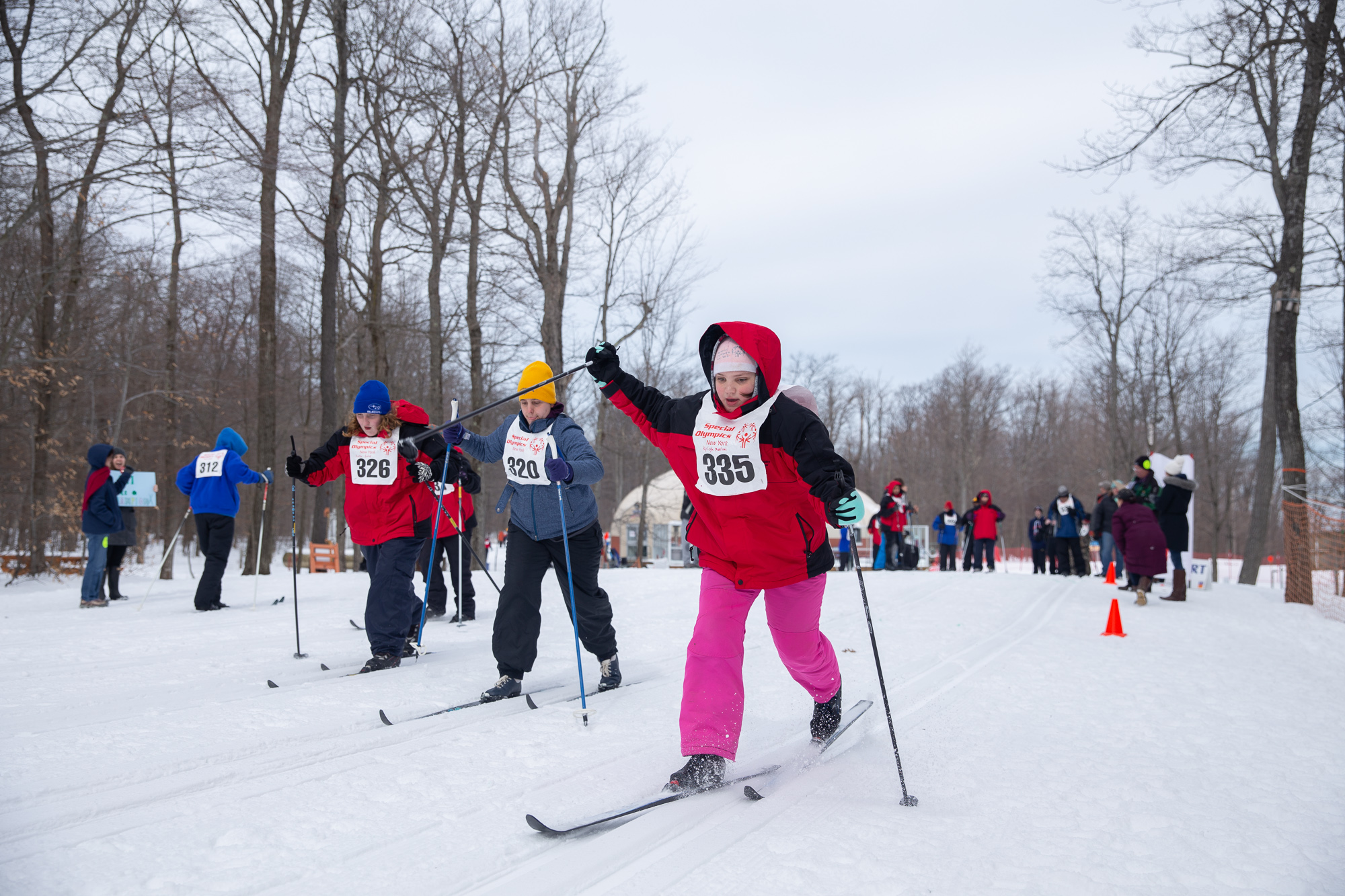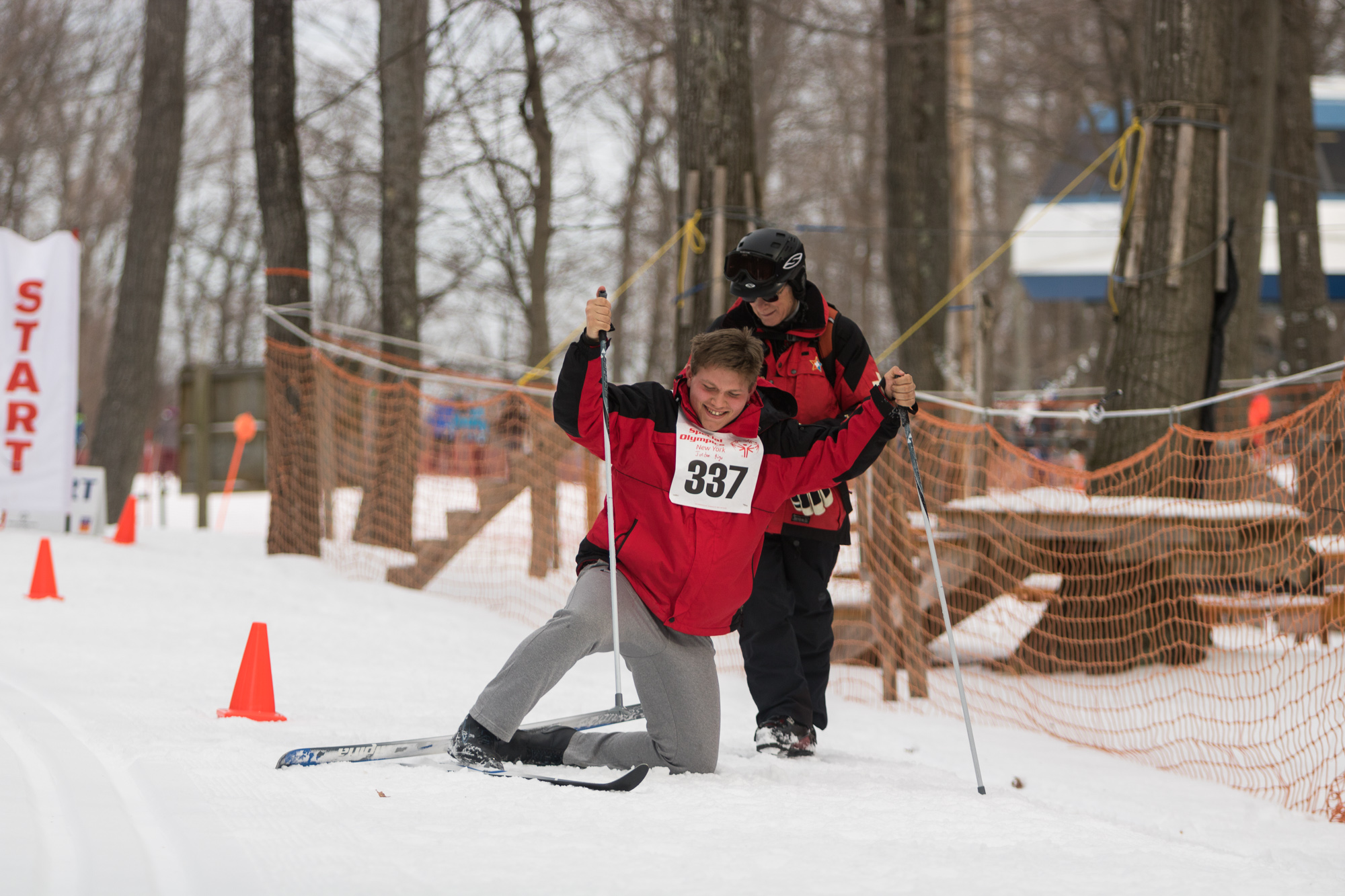 ---