STEM-Designated Graduate Portfolio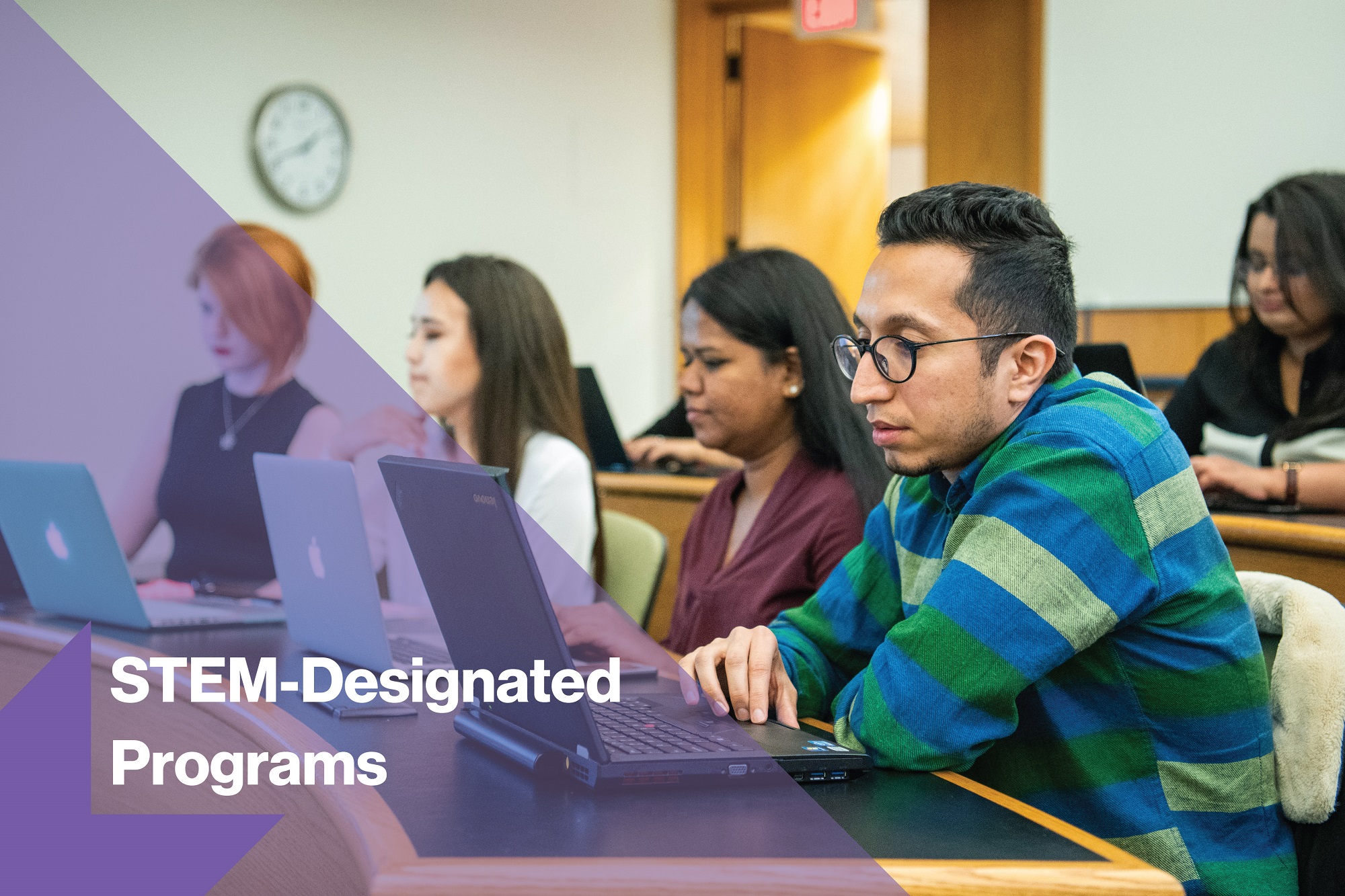 Saunders College of Business is a leader in nationally and internationally ranked graduate programs . Recognizing how science, technology, engineering, and mathematics (STEM) play a large role in business innovation, Saunders is constantly modernizing its curriculum to incorporate the newest cutting-edge technology and resources into its STEM-designated programs.
Students can choose from several graduate programs that integrate business with STEM education: master of business administration (MBA), accounting and analytics , business analytics , finance , global supply chain management (GSCM), and technology innovation management and entrepreneurship (TIME). These programs teach students the most innovative and modern business solutions so they can be leaders and change agents in their fields. To supplement their education, students may choose electives from one of RIT's nine colleges offering nationally recognized programs in science, technology, engineering, art, and math (STEaM) disciplines. Students can also qualify for a 24-month work extension to their STEM Optional Practical Training (OPT) period , allowing international students up to three years of work in the United States.
Check out upcoming MBA & Graduate Chats!
Saunders consistently holds high rankings for its programs, ranking in the top 100 for Best U.S. Business Schools for its MBA program by Bloomberg Businessweek , 2022-23 and ranked #25 for its masters in finance by TFE Times , 2022. Saunders is accredited by the Association to Advance Collegiate Schools of Business (AACSB), the premier accrediting association for business schools, which only recognizes less than five percent of business schools internationally. Graduates of Saunders continually pursue high-level positions at top businesses globally, which is why Saunders boasts a 95% career outcomes rate across all of its business programs.
RIT is internationally known for its extensive cooperative education program . RIT places more than 4,500 students each year with over 3,400 hiring partners globally where students get paid, and real-world experience in their field before graduation. Below are a few companies that our students have done their co-ops with:
With over 25,000 Saunders alumni and over 136,000 RIT alumni, students are able to network with successful devoted alumni and driven peers throughout and long after their time at Saunders.
Master of Business Administration
An MBA degree from Saunders teaches the foundational skills of data analytics, information systems, with leading expertise in STEM disciplines. Students take several business-core courses, which include topics such as leadership, management, and marketing. On top of those, students take information systems and data analytics courses to solidify proficiency in utilizing data and making intelligent business decisions. Graduates of the MBA program go on to manage organizational operations, make managerial insights, and maximize efficiency across various business functions and industries.
Select job titles for MBA students:
Associate Business Analyst
Advertising Account Executive
Operations Manager
Logistics Coordinator
Customer Analyst
Valuation Consultant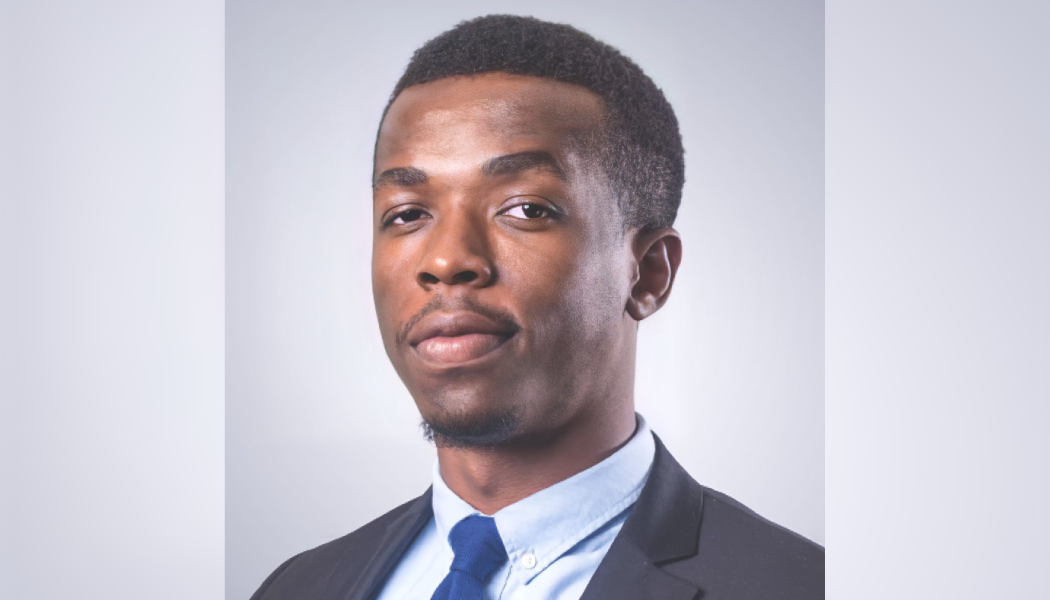 "The applied learning focus emphasizes real-world experiences, which will be valuable when entering the workforce. In addition, you get the latest active learning classroom technology and the resources of one of the largest technical universities in the nation. Employers recognize that Saunders MBA graduates combine the skills and knowledge needed to help their businesses compete successfully." -  Austin Obiora Okwudili '19 , The Hershey Company, Harrisburg, PA
Master's in Accounting and Analytics
The MS in accounting and analytics program gives students the skills necessary to ascertain risk, make financial decisions, and predict future outcomes with intelligence. Students learn how to use data to understand both how events occur and why those events occurred, to make better predictions about what might happen in the future. On the accounting side, students combine their analytical skills with financial and accounting strategies to make better business decisions and maximize productivity. This degree program gives students the skills to manage capital in productive ways, access marketing and consumer trends, and make informed predictions about future outcomes.
Typical job titles for accounting and analytics students:
Certified Public Accountant (CPA)
Chief Financial Officer (CFO)
Financial Analyst
Tax Consultant
Data Analyst
"It is difficult for me to summarize just how vital my education has been in stabilizing and charting my life's path and, likewise, how deep my appreciation is for the central role that the American education system has had in that process. If I had not attended RIT, my future would not be as bright as it is today…The education I have received here at RIT and Saunders College of Business, I believe, is truly world-class." - Dafine Arifi '18 , Elba Technologies, Germany
Master's in Business Analytics
Students in the business analytics program learn how to gather, manage, and utilize business data to make strategic business decisions. Businesses today collect huge amounts of data–from customer service data, social media feedback, market research activities, sales data, and demographic information, and more. Intelligent business decisions come from the ability to use all of this information strategically. Students in this program will learn how to use data and information in productive ways to help businesses make informed decisions about new products, marketing initiatives, logistics, and more.
Typical job titles for business analytics students:
Business Analyst
Economic Analyst
Data Scientist
Marketing Analyst
Data Analytics Manager
Data Manage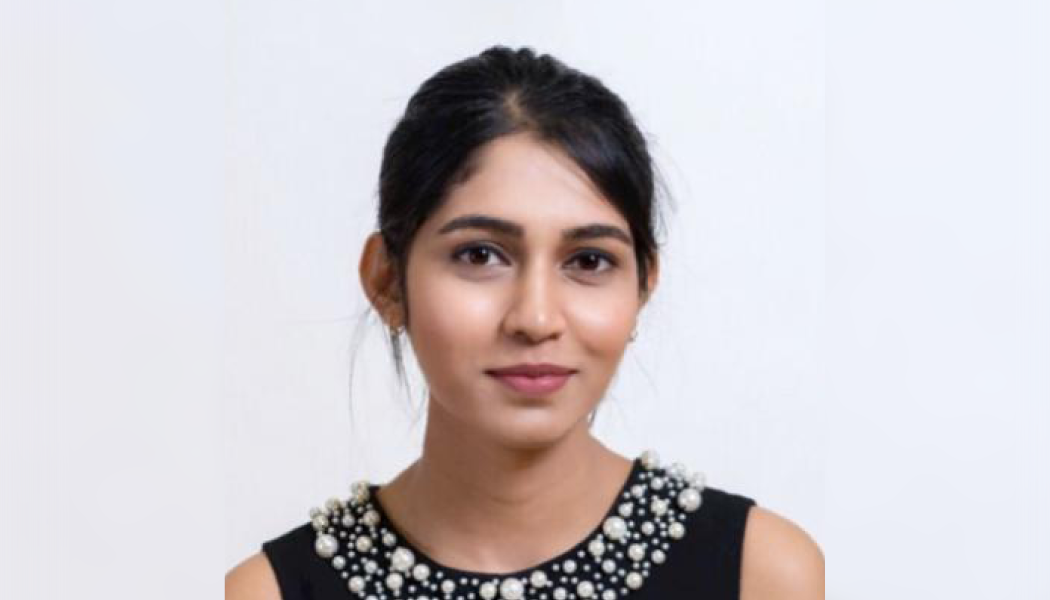 "Saunders is not just a business school. I don't just have business knowledge. I also have the technical skills that are required. I feel more prepared for the corporate world now." - Divya Pisal '19, Amazon, Seattle, WA
Master's in Finance
Through the masters in finance program students learn the essential knowledge involved in the management, creation, and study of money, banking, assets, and liabilities. Students gain necessary skills including cash-flow analysis, financial decision making, and financial analytics, so they can go into the business world ready to be financial experts across many industries. Saunders creates dynamic finance professionals who have a deep understanding of business solutions and the latest technology.
Typical job titles for finance students :
Risk Analyst
Quantitative Strategist
Financial Analyst
Research Associate
Financial Engineer
Data Analyst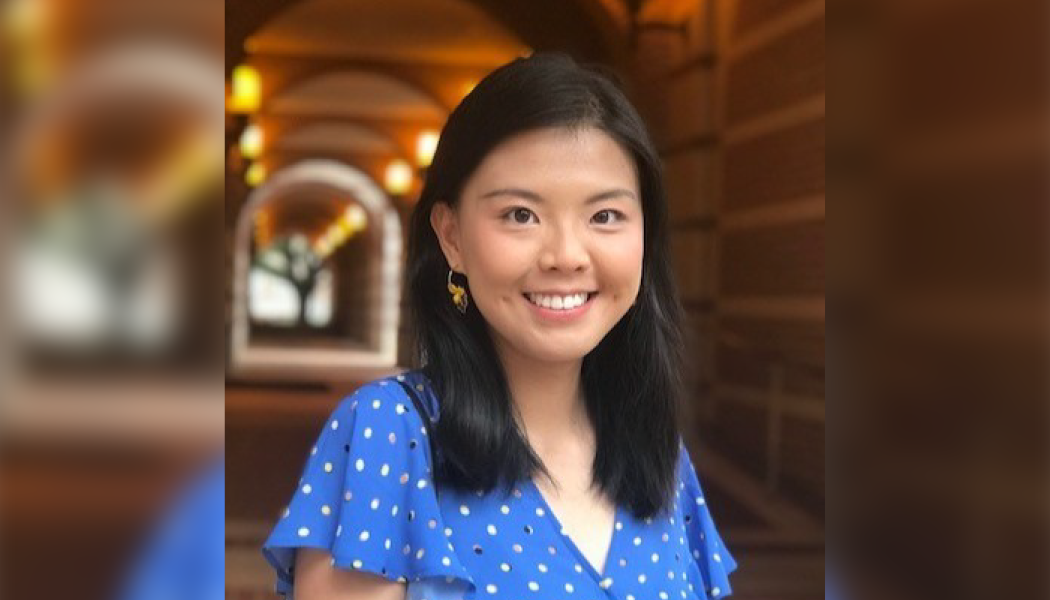 "At Saunders, you're not 1 of 100. There is individualized attention to determine what's beneficial for you. The professors are diverse and understand the challenges faced by international students. They will help guide which classes to take to develop the skills for the best possible chance of getting a job." - Chang Su, Siemens, Houston, TX
Master's in Global Supply Chain Management
In the global supply chain management program students learn analytical, quantitative, and leadership skills to manage product flow, design solutions, and lead in the ever-changing supply chain system. Increasingly, industries rely on global procurement and supply chain systems that require experts to be able to manage these goods and services around the world. Graduates of this program have the necessary skills for success in the supply chain management of complex systems, from the conception of an idea, raw material procurement, production, storage, and transportation, to purchasing, order fulfillment, distribution, and inventory management. Saunders teaches students a comprehensive understanding of global supply chain systems and the ability to innovate solutions, predict trends, and be a leader across industries.
Typical job titles for global supply chain management students :
Supply Chain Manager
Supply Chain Planner
Sourcing Manager
Global Sourcing Manager
Operation Manager
Logistics Manager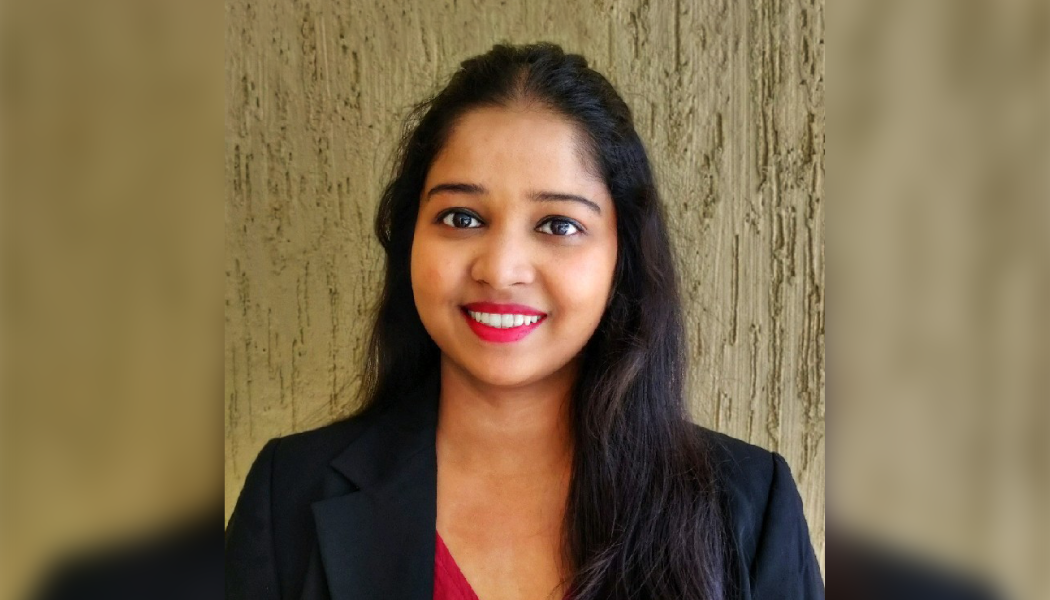 "Every lecture, every interaction with the professors is enabling me to look at things in a new perspective, analyze and form opinions, learn by asking the right questions and is helping me to grow as a person. Saunders has instilled a sense of confidence in me that with the proper use of all its resources, it will help me along the way to becoming an astute decision-maker and a business professional." -  Amshu Kowkrady '21, Accenture, Bengaluru, Karnataka, India
Master's in Technology Innovation Management and Entrepreneurship (TIME)
The MS in TIME degree program prepares students to lead technological integration and innovation across various industries. Technology innovation and managerial decision making are essential skills in the modern business world. This program helps students maximize their entrepreneurial, innovation, and management skills so they can be change-agents in their chosen industries, whether they decide to join existing companies or start their own. With technology as an ever-present and ever-changing aspect of business, TIME graduates are prepared to learn and develop their own technological solutions and creative strategies to lead the way in today's business world.
Typical job titles for technology innovation management and entrepreneurship students:
Business Model Designer
Product Manager
Venture Architect
Innovation Analyst
Product and Innovation Lead
Business Development Lead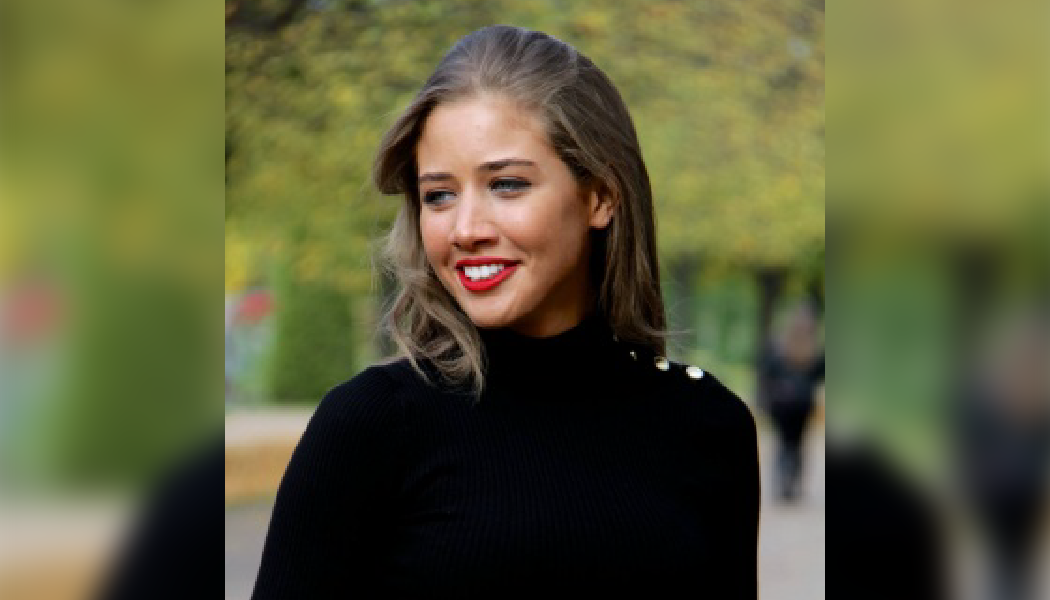 "Rochester's startup ecosystem has been developing rapidly. RIT is one of the essential pillars, allowing this development by providing a talent pool, expertise, skills, programs, and other vital resources necessary for ecosystem development. Accordingly, being Saunders's student during these vibrant and exciting times in the evolving ecosystem is particularly interesting, prestigious, and beneficial for the student. All technical, financial, and talent resources are widely available to use. Students are not only welcomed but are also expected to discover and innovate. Integrity and innovation occupy a big part of RIT culture and are ingrained in RIT's DNA." -  Mariam Sharangia '21 , Business and Technology University, Tbilisi, Georgia
Saunders College of Business at Rochester Institute of Technology
With a 95% career outcomes rate, Saunders is dedicated to delivering relevant, contemporary degrees to meet market demands. Your Team is a group of advisors that can help you from the application process through graduation, with insight on our generous financial aid options, curriculum, and career placement. 
With a growing global network of more than 25,000 Saunders College alumni and 136,000 RIT alumni, students can make connections almost anywhere and are encouraged to meet with devoted alumni, dedicated professors, and driven peers. 
Students can study abroad at any of RIT's four Global Campuses, additional global student exchange partnerships are available, and there are over 100 study abroad locations on every continent. 
The Princeton Review mentions Saunders in its "Best Business Schools" and "Best Business Schools (Northeast)" lists. Check out financial aid and scholarship options today to help prepare for future promotions. Apply today to become eligible for these opportunities and become a part of the Saunders community.
Topics