Co-op experiences pave way for career head start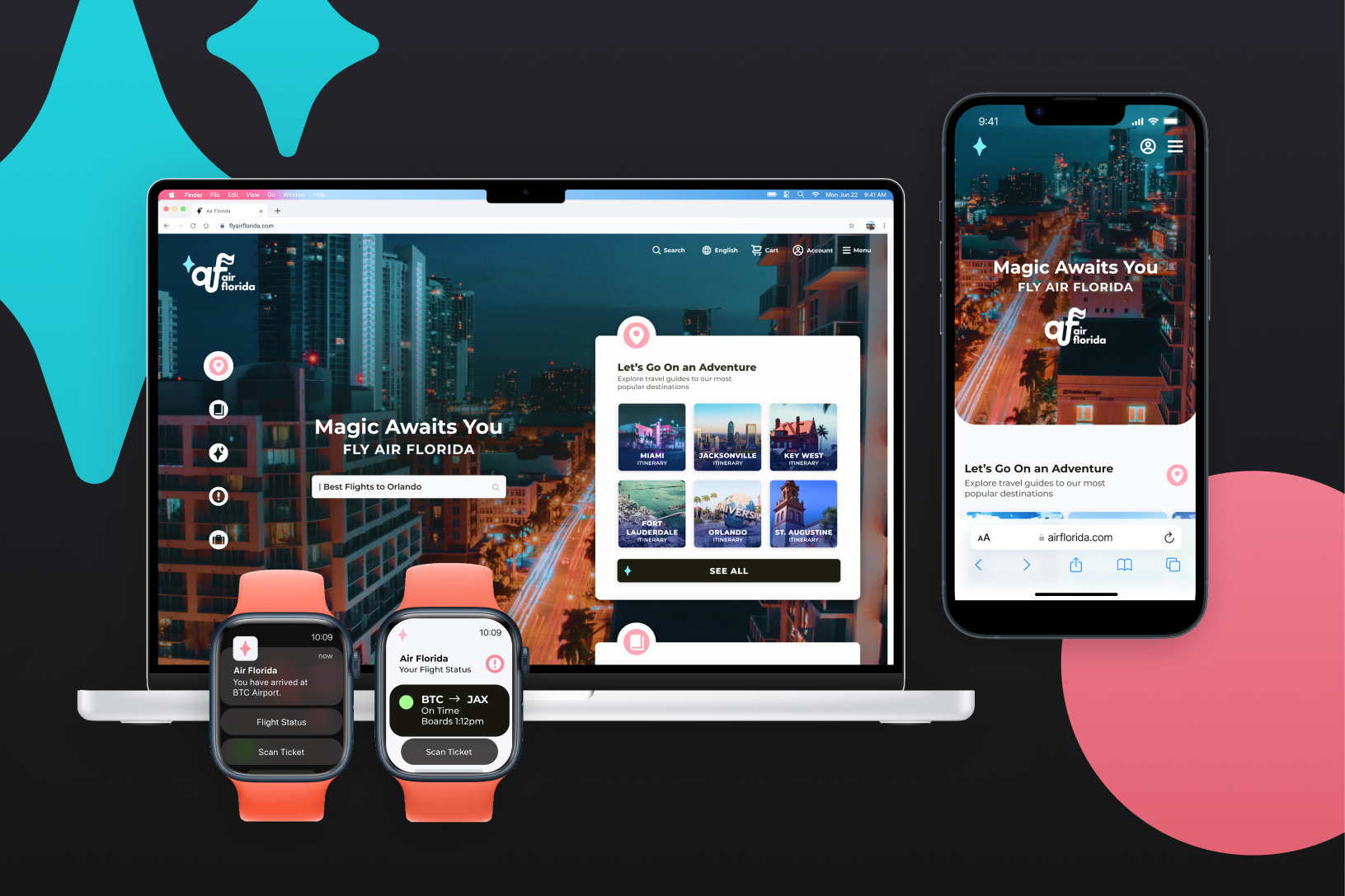 Gia Caruso '23 (new media design) spent the spring semester getting a head start on her professional career.
She is completing a user experience design co-op at Johnson & Johnson, where she will transition to a full-time role after graduating in May. Much of the same work she did on co-op this semester will continue in her new position. 
"It's been cool having the opportunity to start my career while I'm still in college," said Caruso, a Howell, N.J., native graduating this month.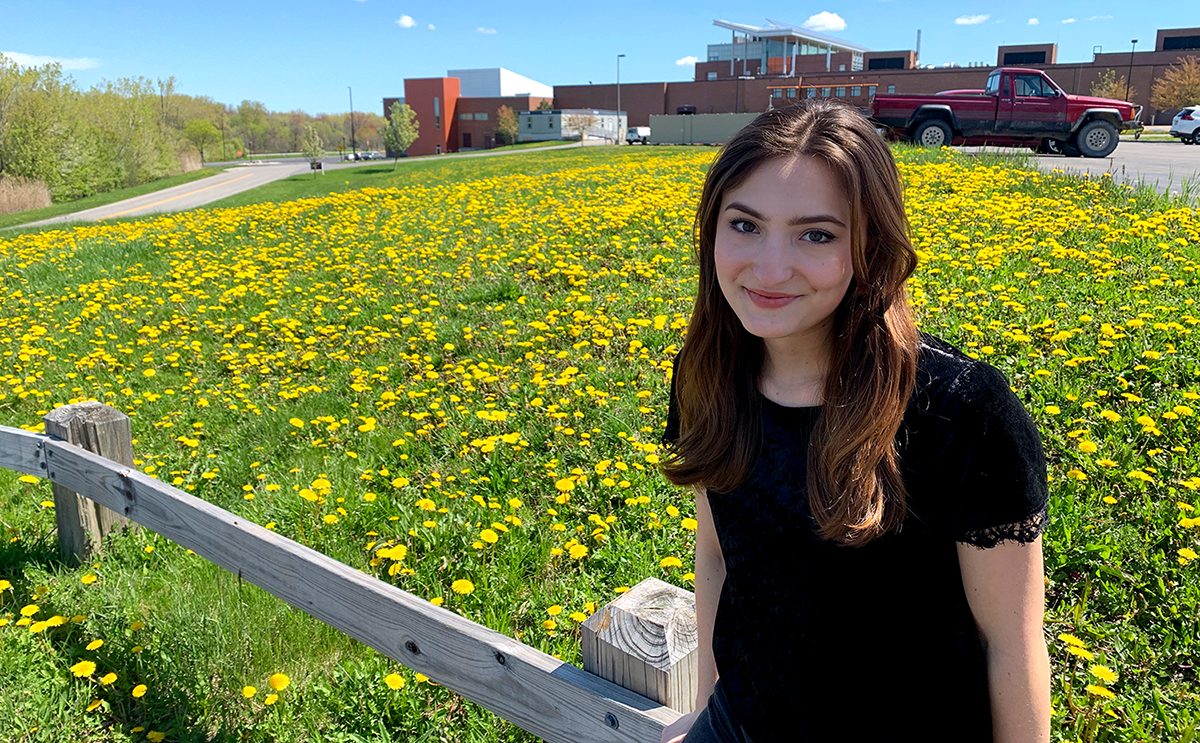 Caruso works in the technology sector of the multinational corporation that develops medical devices, pharmaceuticals, and consumer packaged goods.
Caruso's design work is improving the company's supply chain technology. She conducts user experience (UX) research as well as prototyping and visualization of portals deployed for J&J's internal, supply chain processes. She is also on the design team for another portal experience that tracks all products and materials needed for CAR T-cell therapy, a type of cancer treatment. 
After doing meaningful design work for media companies and a nonprofit, Caruso has found healthcare design to also be a rewarding path. 
"I was inspired to try something different and do something that would be impactful and potentially save lives," Caruso said.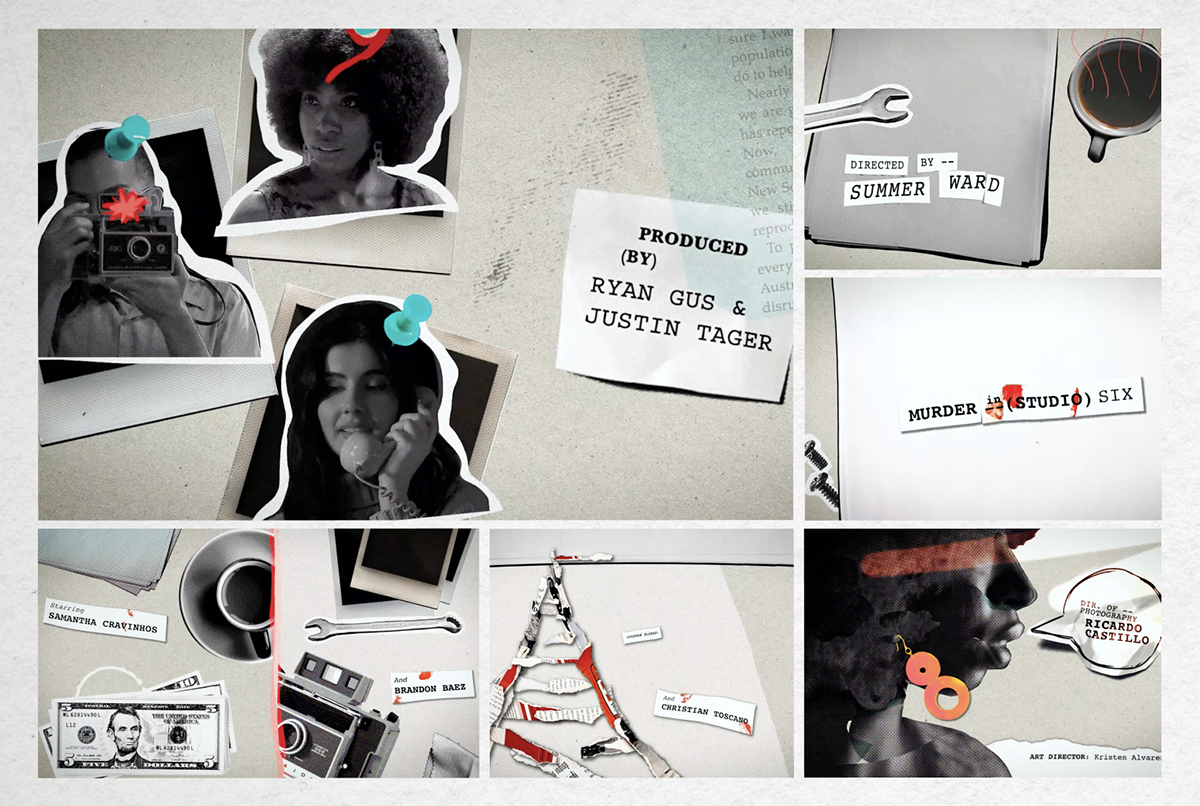 Gia Caruso
This was the fourth co-op Caruso had at RIT. Previously, she worked in product design for Discovery+, the Warner Bros. streaming service; emerging platforms for GBH, an NPR member station in Boston, Mass.; and web design for Rochester's Center for Teen Empowerment.
"I learned so much in my work experiences that I brought back into classes I was taking," Caruso said. "Career-wise, those co-op experiences helped me have a solid understanding of what I wanted to do. They definitely gave me an advantage in getting my full-time job straight out of graduation."
Caruso's work with the Center for Teen Empowerment (CTE) was the inaugural co-op of a pilot program, started by Professor Susan Lakin, that gives students real-world experiences with nonprofits.
CTE is an organization based in Rochester's Third Ward/Clarissa Street neighborhood helping to develop peace, justice, and social equity policy initiatives to engage with public officials. She worked there starting in summer 2021, and continues as a consultant today. 
Caruso initially built a website for the center's documentary, Clarissa Uprooted: Youth and Elders Uncover the Story of Black Rochester. The film examines the history of the Clarissa Street community in Rochester as an example of the Black experience through the middle of the 20th century, as well as the harms of urban renewal. During that process, Caruso trained the center's teen youth history ambassadors on web design tools and software and made a design system reflective of the community.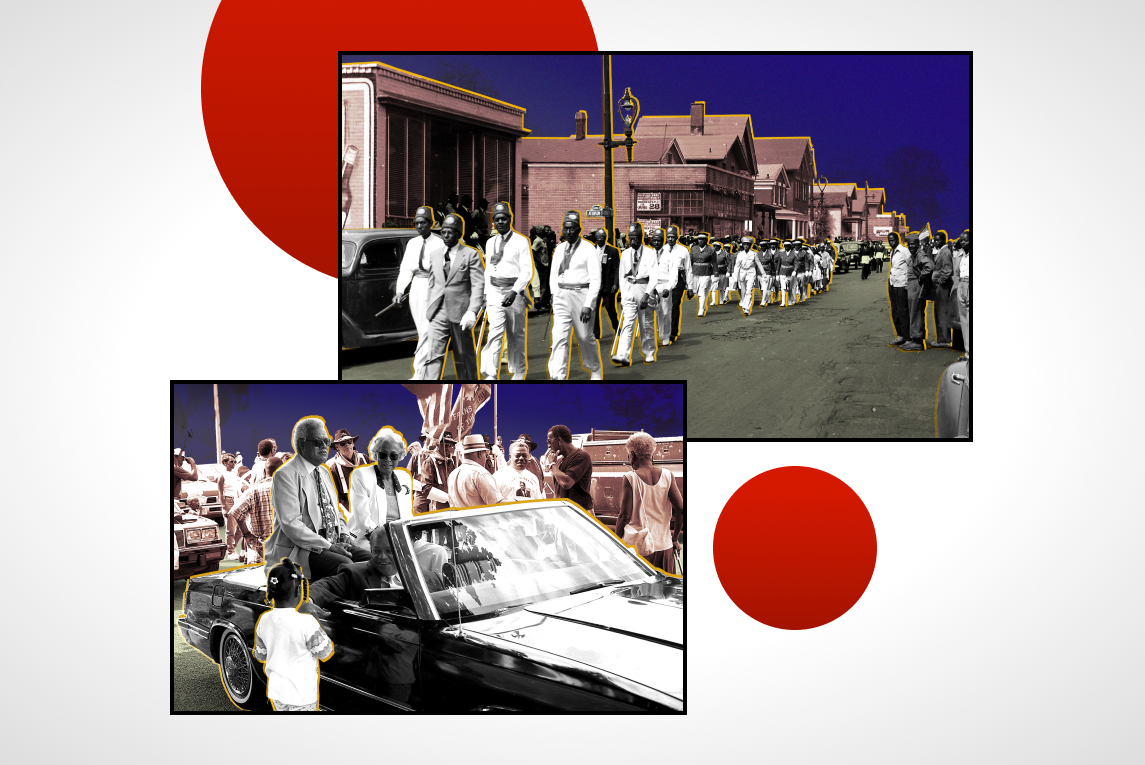 Gia Caruso
Caruso expanded the custom-coded site in preparation of RIT City Art Space's 2022 exhibition "Clarissa Uprooted," which shared many themes with the documentary. She collaborated with RIT museum studies faculty to add a virtual walkthrough of the exhibition to the site, too.
Learning basic HTML and CSS in high school spawned Caurso's interest in web design. 
After looking into double majoring in a design discipline and computer science, she discovered RIT's new media design program would allow her to create the interactive digital experiences she was drawn to. She added a minor in mobile design and development, advancing her coding skills and allowing her to interact more effectively with developers.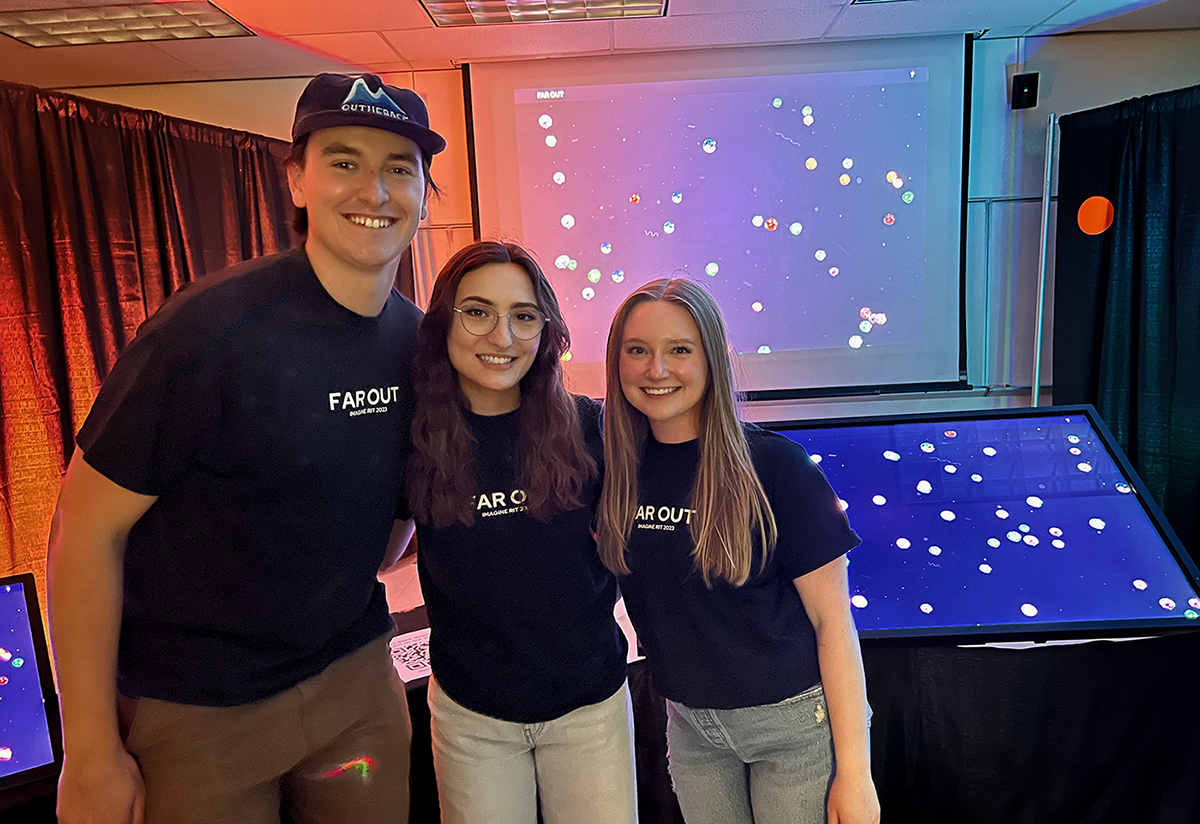 "Taking those coding classes helped me a ton," Caruso said. "I learned how to create designs that are attainable for developers to actually build. I felt prepared to have those conversations in the real world. The classes really set me up for success there."
Caruso said much of the work she is doing at J&J correlates to courses taken in the new media design program. Building a comprehensive design system in one of Visiting Lecturer Mike Minerva's classes and conducting UX research for a client project in Adjunct Faculty Rachel Diesel's New Media Design Interactive IV course have been particularly useful.
"Since I had that test run," Caruso said, "I am doing something similar at J&J now and I'm doing it 10 times faster than I would have been able to otherwise."
Topics