College of Liberal Arts honors students for writing excellence
Departments select top writing by their students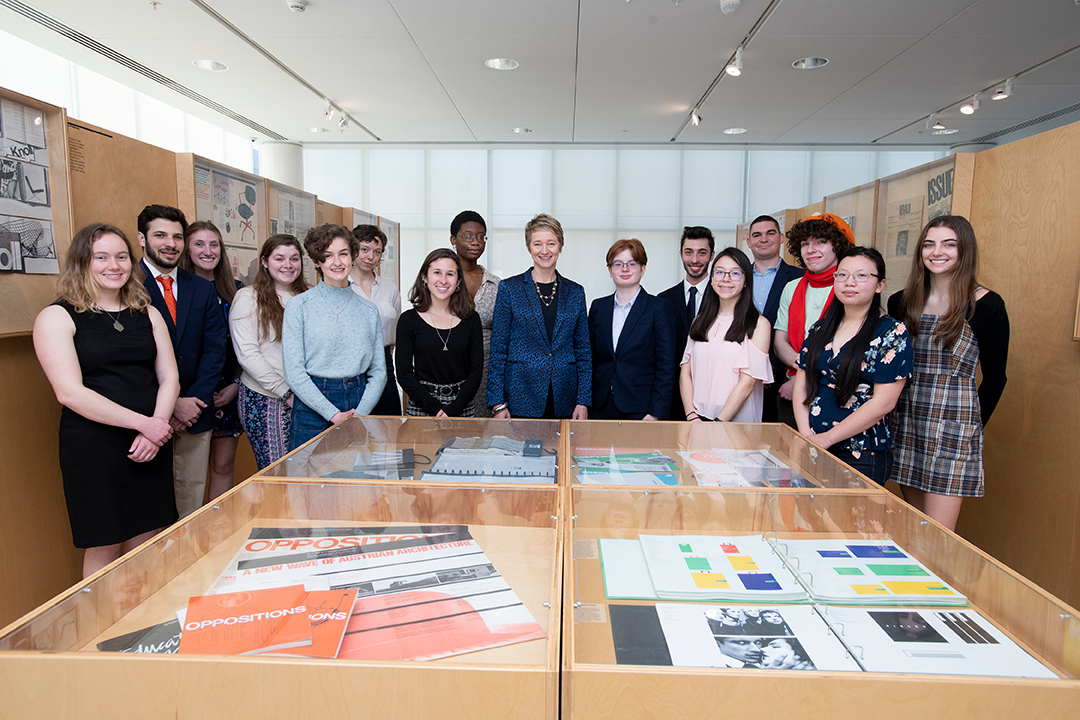 Diverse subjects involving safety and autonomous automobiles, Black women in computing, and Italian cinema are just some of the winning entries for this year's student writing awards, sponsored by Rochester Institute of Technology's College of Liberal Arts.
Sixteen students from numerous colleges at RIT were honored March 18. This year marks the 42nd year the awards were presented.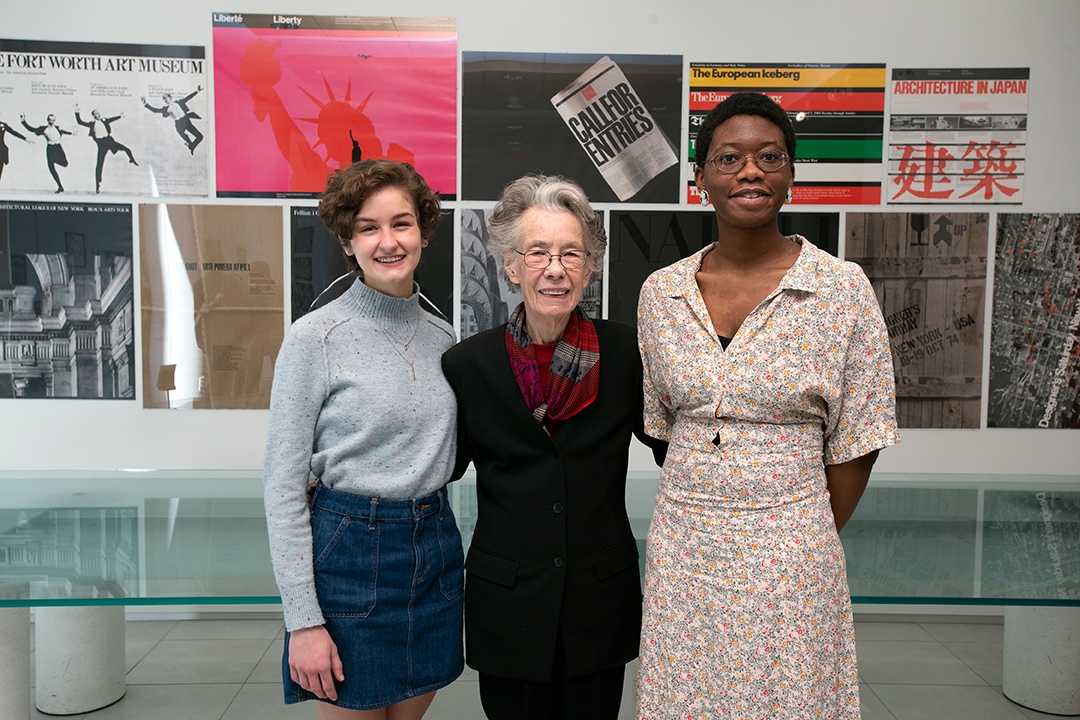 A. Sue Weisler
"We are delighted to recognize these exceptional student writers in our RIT community each year," said Anna Stenport, dean of the College of Liberal Arts. "These awards also spotlight our wonderful faculty who work with many talented students across many disciplines, helping them hone this important skill. We are very proud to honor these winners and bring attention to their outstanding written pieces."
Faculty committees in each department within the College of Liberal Arts selected student awardees from a number of disciplines whose work embodies the ideals and standards of excellence, creative endeavor, and scholarship.
Awards include the Henry and Mary Kearse Writing Award, created in 1980 thanks to a donation from Henry J. Kearse, founder and president of the construction firm H.J. Kearse Inc., and his wife, Mary, a longtime member of RIT's Nathaniel Rochester Society.
New this year is the Tina Lent Award for outstanding scholarship in museum studies. Other awards are named in honor of Stan McKenzie and Mary C. Sullivan, both esteemed former deans of the College of Liberal Arts.
The 2022 Kearse Award recipients are:
Other awards include:
Topics