Alumnus turns collaborative RIT experiences into 'rewarding' career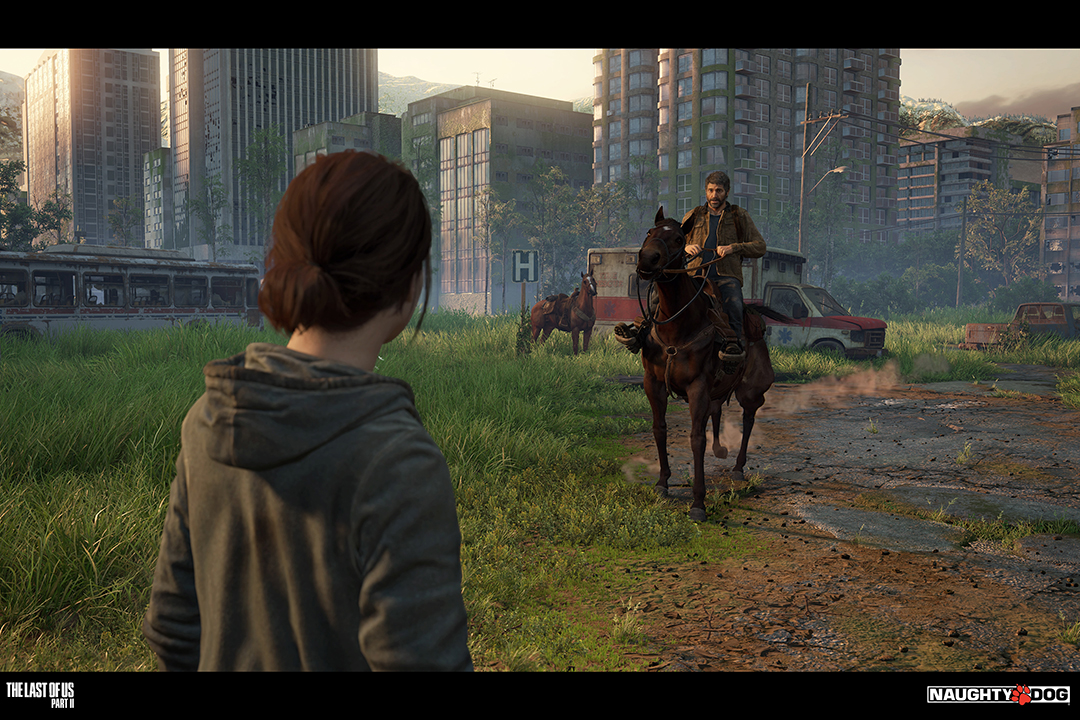 Since he was a student at RIT, Marty Pietras '17 (3D Digital Design) always strived to evolve his 3D abilities in tandem with emerging industry trends. 
Whether it's focusing on key workflows and software used in video games and entertainment or seeking out meaningful research collaborations, his keen understanding of the field's future has led to a rewarding career. 
Pietras is a 3D materials artist for Sony's Visual Arts Service Group, where he textures environments for PlayStation game titles. He is creating 3D materials based on real-life counterparts and then digitally painting them into environments. 
"Working in the arts, specifically 3D, has been a rewarding and humbling experience," said Pietras, based in San Diego, Calif. "It's been great learning and growing and constantly raising the bar and pushing our interactive medium's fidelity. 
"Everyone I work with has one thing in common — the passion for making the best of their craft. It creates amazing dynamics where everyone is always learning from each other."
Pietras recently worked on action-adventure game "The Last Of Us Part II," developed by Naughty Dog. Pietras and his team were tasked with imagining the destruction and decay of man-made materials in a post-apocalyptic world. 
"It was exciting to work with a game studio that I grew up admiring, and that shaped my work as a 3D artist," Pietras said.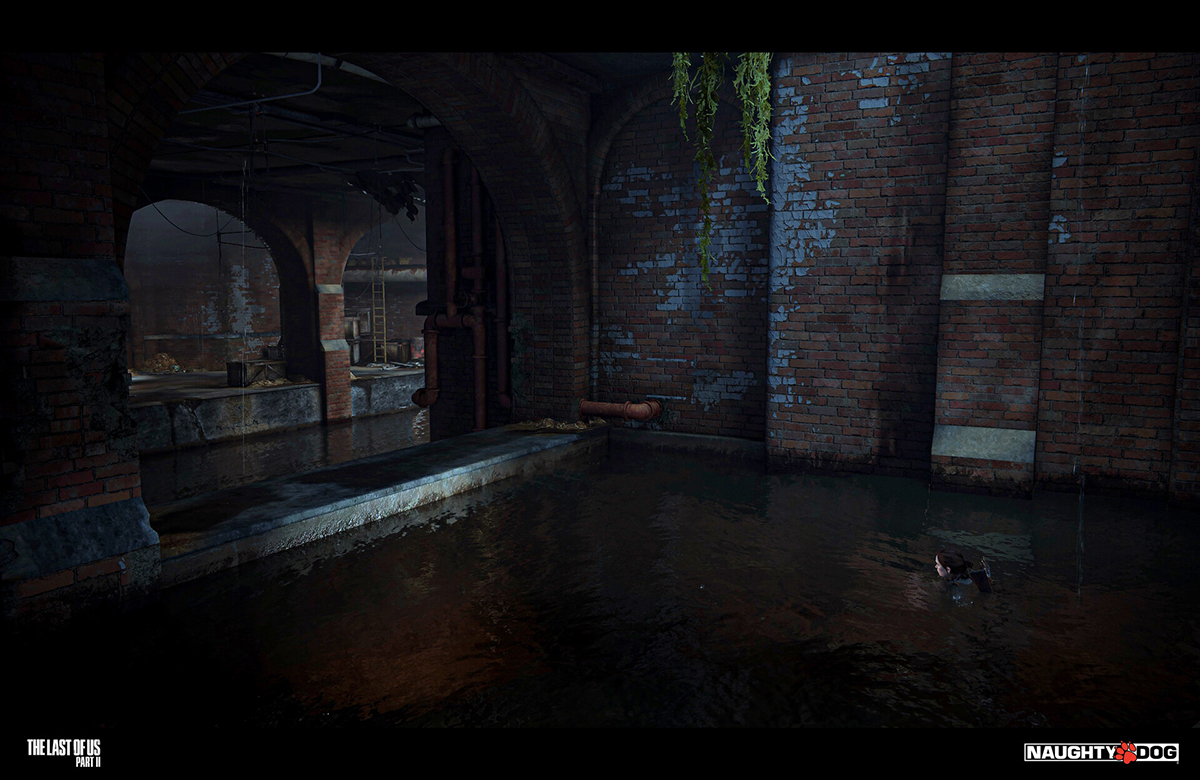 Pietras' varied creative explorations at RIT prepared him for his career — which began as a lead material artist at Amazon. Pietras applied specialized 3D skills fostered at RIT to help build the foundation of the e-commerce giant's global approach to creating textures and materials for 3D models. 
"It was a time of exponential growth for me as an artist and as a professional," Pietras said. "I came into my role with so much fresh energy and ideas from my time at RIT."
Pietras partly attributes earning the role at Amazon to his involvement in an interdisciplinary collaboration at RIT with Associate Professor of 3D Digital Design David Halbstein and a research team headed by former Photographic Sciences faculty Nitin Sampat. 
Sampat was exploring 3D scanning and reflectance transformation imaging, a method of interactively displaying objects to reveal surface data. For the project, Pietras used his budding knowledge of photogrammetry, a technique to obtain 3D data with a camera, and procedural 3D software to analyze and contextualize the real-world application of the work. 
Using a device developed by Ted Kinsman, associate professor of Photographic Sciences, the team took images of subjects — like sweater fibers, for example — with differing angles of light. The photos were then combined to create a map that, in 3D, defines the way light interacts with a surface. Pietras, Halbstein and Sampat presented their research at the ACM SIGGRAPH computer graphics conference in 2017.
"A big selling point was not only the research itself, which achieved a sub-micron level of detail in the material data, but how we leveraged different specializations across disciplines to make it happen," Pietras said. "This was one of my favorite side projects I was a part of."
There were many side projects at RIT for Pietras.
During his last two years, he specialized in procedural workflows of environment art and materials, applying his proficiency in several arenas. 
"Fellow peers and I knew this was going to be the future of the industry, and that we should capitalize on this software," Pietras said.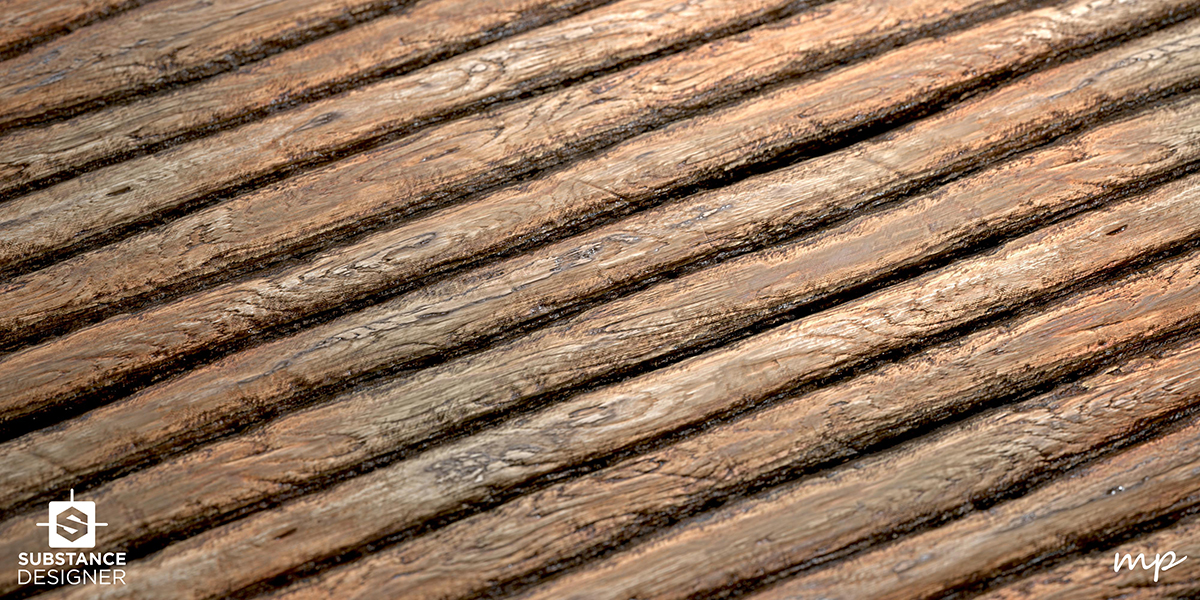 A special opportunity struck when Pietras learned RIT's Digital Imaging and Remote Sensing Lab in the College of Science was in need of someone conversant with emerging workflows in the game industry, specifically the procedural texturing and photogrammetry capture he was already researching. Pietras worked with doctoral students to adapt video game workflows into digital imaging and remote sensing image generation technology used for satellite simulations. 
Pietras also contributed to multidisciplinary game projects through MAGIC Spell Studios and was president of the Phi Delta Theta fraternity. 
Pietras' mindset of "taking on as much as you can, failing fast and surrounding yourself with the creative minds of your peers and faculty" was rewarded with numerous enriching opportunities. 
"Maximizing the number of experiences was integral to my current position in the industry," Pietras said. "They guided me toward my specialization as a texture and material artist. A crucial part of the RIT experience was being exposed to these opportunities that would have been hard to find elsewhere. There was so much talent and smart people around me, I just wanted to be part of the cool and interesting things they were doing."
Pietras said the faculty and open nature of the 3D Digital Design program's assignments were also key to his artistic development. After learning the fundamental art and technical aspects of the field, Pietras feels he benefited from the ability to focus on specific interest areas.
"The solid foundation of 3D, and the understanding of how each specialization interacts with each other," Pietras said, "established an important keystone for my knowledge of 3D that I still refer to in my career."
Topics