Technology and Analytics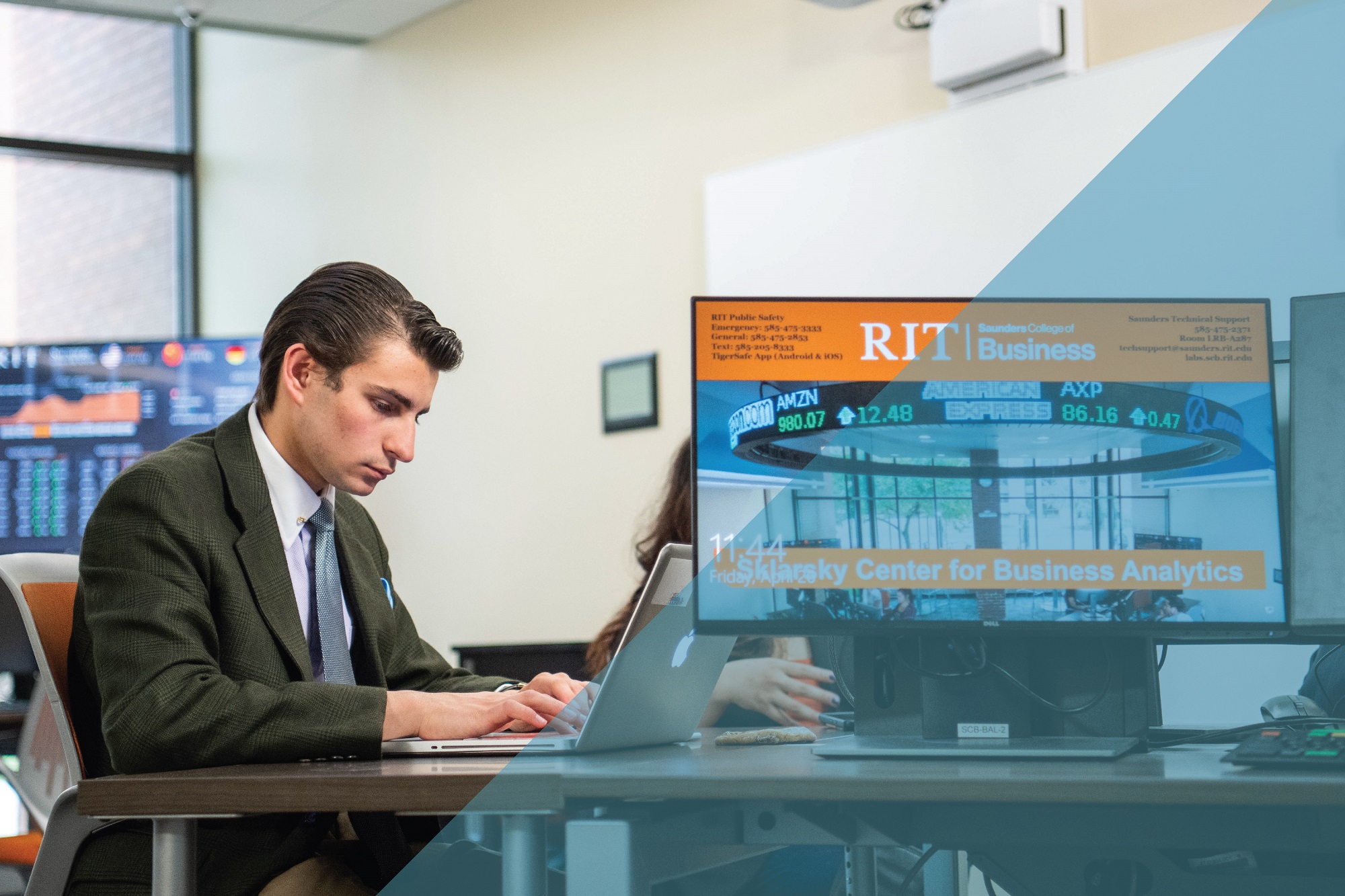 Saunders College of Business prepares students to be expert problem solvers and leaders in their fields. Students in the management information systems (MIS), marketing, hospitality and tourism management (HTM), and accounting degree programs learn to manage and utilize data to maximize efficiency in their organizations. Saunders graduates formulate creative solutions and innovative strategies to increase productivity and enhance customer experiences across various industries. Students in these programs can also choose to enhance their major with minors, including digital business and business analytics, to give them an edge and to let them explore areas of interest in greater depth.
Saunders consistently ranks nationally and internationally for its programs, ranking in the top five for best undergraduate business programs in New York State and 73rd business program nationally by U.S. News & World Report. Saunders is accredited by the Association to Advance Collegiate Schools of Business (AACSB), the premier accrediting association for business schools, which recognizes less than five percent of business schools internationally. Graduates of Saunders pursue high-level positions at top businesses globally, which is why Saunders boasts a 95% career outcomes rate across all of its business programs.
Classroom resources available for teachers and advisors!
RIT is internationally known for its extensive cooperative education program. RIT places more than 4,500 students each year with over 3,400 hiring partners globally, where students get paid, real-world experience in their field before graduation. Below are a few companies that our students have done their co-ops with:
Students can study at any of RIT's Global Campuses in China, Croatia, Dubai, or Kosovo to develop their intercultural knowledge and gain a global mindset. With over 25,000 Saunders alumni and over 130,000 RIT alumni, students network with successful alumni and driven peers throughout and long after their time at Saunders. 
Bachelor of Science in Management Information Systems (MIS)
A degree in MIS teaches students how to design, develop, and use critical information technology to manage organizational operations and enhance business performance. A perfect degree for students who enjoy working with computers and people, this program combines crucial data and analytical skills with leadership, management, and teamwork skills. Students learn the essentials of information management, design, and analysis to help companies utilize their data strategically and make more intelligent business decisions. They also learn how to design usable, practical, and cost-effective systems. In addition to these data and analytics skills, students also learn how to lead diverse teams, communicate effectively, and make high-quality managerial decisions. The program is ranked #1 in New York State by College Factual, 2023.
Typical job titles of MIS students:
Data Analyst
Management Consultant
IT Analyst
Business/Systems Analyst
Project Manager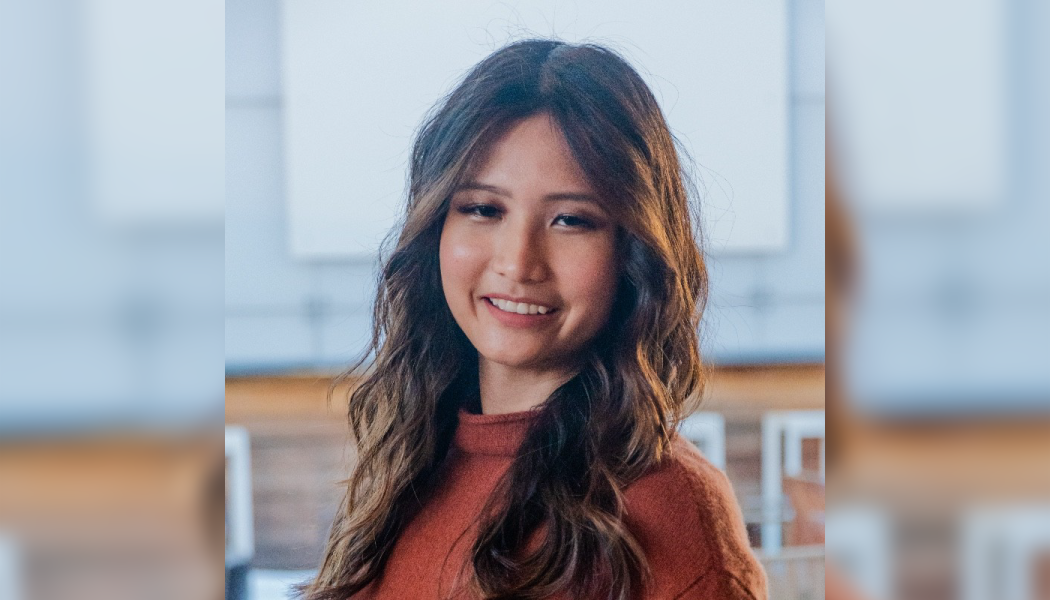 "The most distinctive advantage gained from my Saunders experience is the combination of technology and business. I can leverage my business background and strong technical skills to stand out from others." - Rosalie White '18, Ernst & Young, New York, NY
Bachelor of Science in Marketing
A marketing degree from Saunders teaches students about the full business-consumer relationship, from internet marketing, social media, and professional selling to brand awareness, international marketing, and the impact of consumer behavior. Students explore processes involved in entering markets, creating value for customers, and developing profits, and have the option to customize their degree (design, traditional brand management, and/or technical). Saunders teaches the technical skills involved in data analytics, search engine optimization, and digital marketing combined with the interpersonal skills of customer relationship management, professional selling, and effective communication. Students learn how to identify potential buyers, understand consumer behavior, perform market research, and develop marketing plans to design effective initiatives that increase profitability. 
Typical job titles of marketing students:
Marketing Coordinator
Executive Assistant
Service Sales Representative
Marketing Associate
Account Development Representative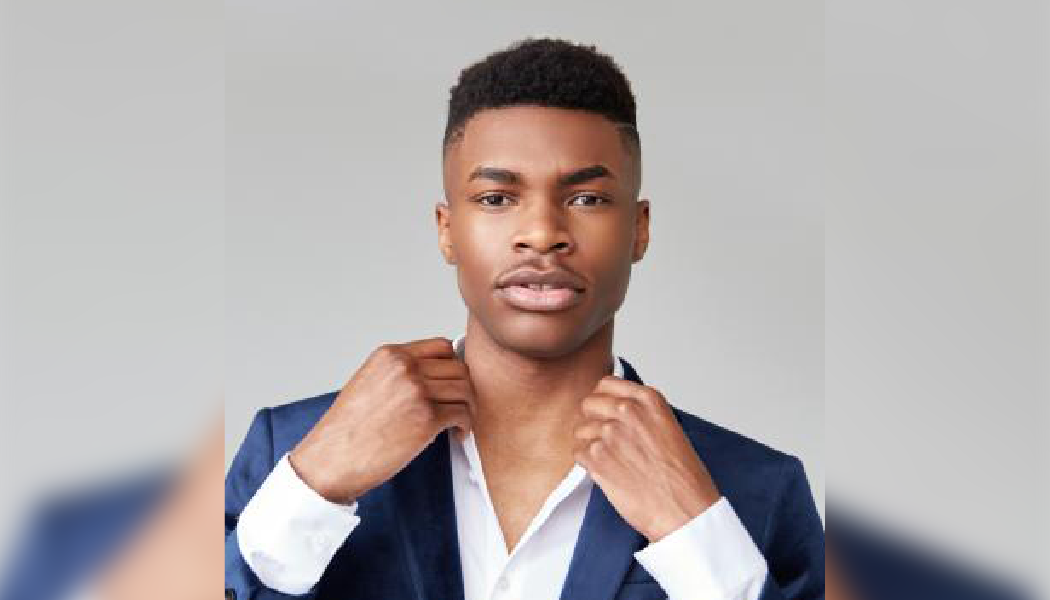 "What stood out the most about Saunders were the professors. They truly care about each student's success, and they teach us the knowledge required to succeed within the competitive job market." - Karl English, L'Oréal USA, New York, NY
Bachelor of Science in Hospitality and Tourism Management 
The hospitality and tourism management (HTM) degree is one of the oldest programs at RIT, dating back to 1892, with alumni reaching the top positions with top brands in top locations. Students learn to be effective leaders in both business and hospitality operations while focusing on the management of experiences. Saunders provides high-level management skills that give graduates an edge in pursuing leadership roles in their fields. The program combines essential business operation skills, such as data analytics, strategic management, and information systems, with hospitality functions, so students enter the tourism and hospitality industry equipped with the skills needed to reshape and transform the businesses they work in. Services are becoming more effective and efficient by integrating the latest technologies, including information systems, robotics, internet of things (IoT), blockchain, voice-based assistants, and more.
Typical job titles of HTM students:
Hotel and Restaurant General Manager
Catering Manager
Event Coordinator
Hotel Real Estate Professional
Hotel Sales and Marketing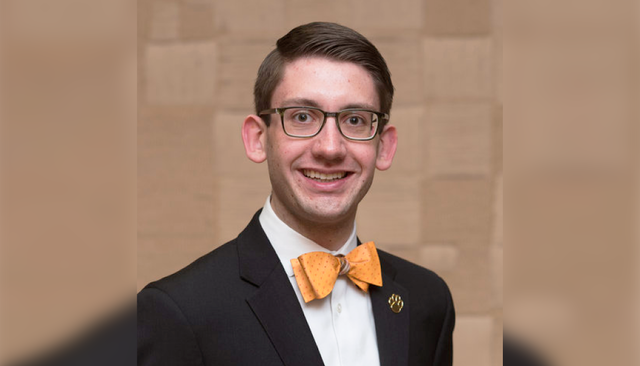 "My involvement in Hospitality Financial and Technology Professionals led to travel experiences, speaking engagements, and beneficial networking that helped result in my current position at the Four Seasons Resort Hualalai in Hawaii. I was able to maximize my experience at RIT and position myself in the best possible way for future success in the industry." - Linden W. Pohland, Staff Accountant, Four Seasons Resort Hualalai, Hawaii
Bachelor of Science in Accounting
A BS in accounting from Saunders gives students the knowledge to determine an organization's profitability, wealth, and liquidity and make short- and long-term business decisions. With the technology expertise at RIT, Saunders accounting students frequently leverage a minor or double-major in MIS and access to resources such as the Sklarsky Business Analytics Lab to derive data-driven business insights and advanced financial analyses. Employers seek Saunders graduates for their accounting, use of technology, and ability to use the latest communication tools to communicate with and attract new customers. Graduates of our accounting program consistently exceed state and national CPA exam pass rates year after year. An accounting degree from Saunders is dynamic, as it offers the most novel resources and technology to aid in learning and teaches students to be expert decision-makers in a variety of industries. 
Typical job titles of accounting students:
Accountant
Tax Accountant
Auditor
Senior Auditor
Financial Advisor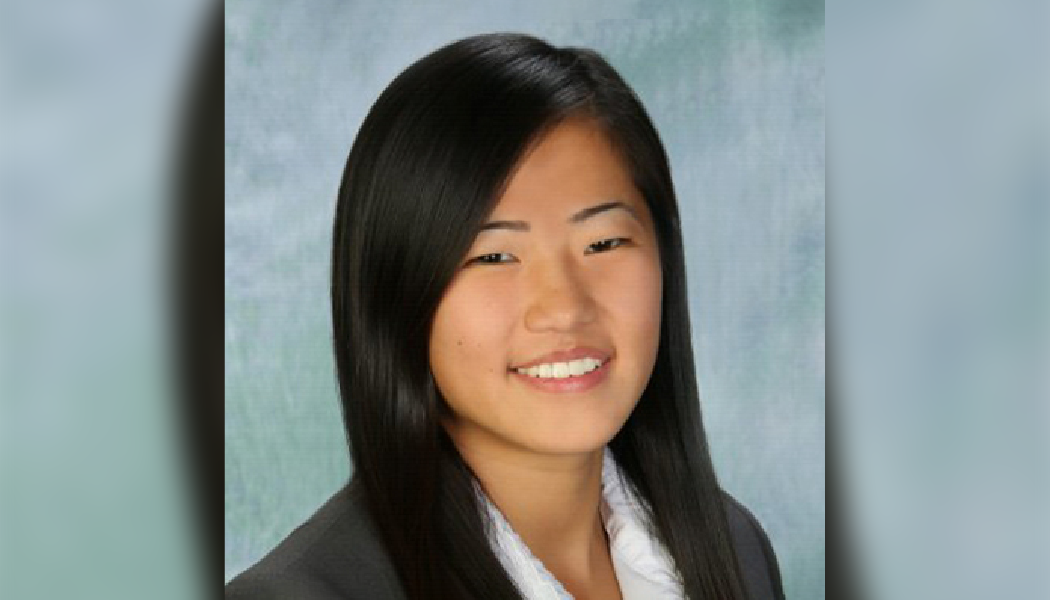 "I was able to use that knowledge in my co-op, which helped me experience the job market." - Megan Cornelius, Ernst & Young, New York, NY
Minors
Accounting, hospitality and tourism management, marketing and MIS are also offered as minors, in addition to the following minors.
Digital Business
The digital business minor allows students the opportunity to explore the latest social computing and business technologies. Digital modes of marketing, advertising, and management are becoming increasingly popular, and the technology is constantly changing. Search engine optimization, website building, and digital marketing are just a few of the topics this minor explores.
Business Analytics
A minor in business analytics gives students the knowledge to become business decision-makers and optimize business outcomes. Students develop skills in management, analysis, visualization, and application of business data.
Saunders College of Business at Rochester Institute of Technology
Saunders College provides students with a comprehensive understanding of business while utilizing RIT's vast resources in technology. The core curriculum provides business students with the knowledge they need to succeed in their field, and courses reflect the latest trends and business needs. Electives and minors can additionally be chosen from any of RIT's nine colleges to tailor degrees towards career goals.
RIT is also the home to one of the world's first and largest cooperative education programs, allowing students to do paid work and gain hands-on experience before they graduate. More than 4,500 students completed over 6,200 co-op assignments each year and are employed by more than 3,400 employers throughout the U.S. and abroad. RIT is ranked 11th among national universities for excellent co-op or internship programs by U.S. News & World Report. With a growing global network of more than 25,000 Saunders College alumni and 136,000 RIT alumni, students can make connections almost anywhere and are encouraged to meet with devoted alumni, dedicated professors, and driven peers.
Apply today to become eligible for scholarships and join the Saunders community!
Topics