November 21, 2022
by Luke Auburn
Dozens of RIT researchers included on Stanford University's list of the world's top 2% of scientists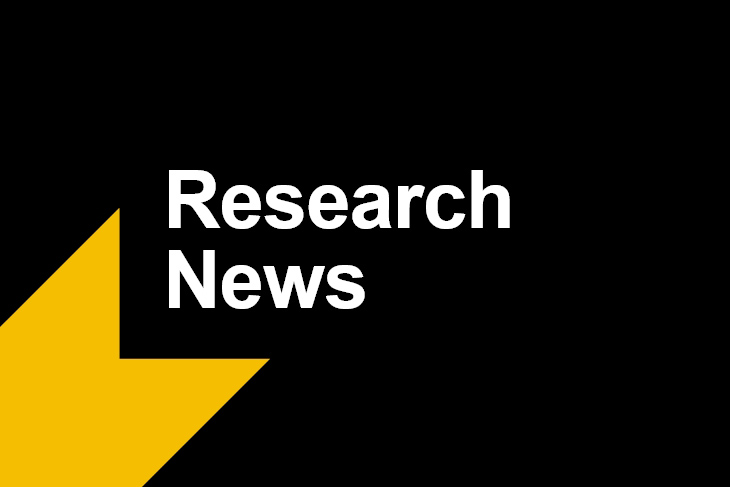 Numerous Rochester Institute of Technology faculty, professors emeriti, and postdoctoral researchers were recognized as top-cited scientists in their fields, according to a Stanford University study published by Elsevier.
The study, published annually, aims to identify the world's top 2 percent of scientists using standardized information on citations, h-index, co-authorship adjusted hm-index, citations to papers in different authorship positions, and a composite indicator. The study produces lists for career-long and single recent year impacts. Scientists are classified into 22 scientific fields and 174 sub-fields. Calculations were performed using all Scopus author profiles as of Sept. 1, 2022.
"I am pleased to see so many brilliant RIT scholars recognized on this list," said RIT Provost and Senior Vice President for Academic Affairs Ellen Granberg. "Their inclusion is a testament to the respect they have garnered from the academic community and the impact their scholarship has had on their respective fields. Congratulations to this innovative group of scientists."
RIT Vice President for Research and Associate Provost Ryne Raffaelle added, "The scientists on these lists work at the forefront of their fields and have helped RIT rapidly expand its research portfolio. They provide the creativity and innovative thinking to address some of the world's greatest challenges. We thank them for the leadership and game-changing solutions they provide every day."
RIT faculty recognized as top-cited scientists for career-long impact included:
RIT researchers recognized as top-cited scientists for the 2021 calendar year included:
For more information about the rankings, go to the study on the Elsevier website.
Topics