School of Mathematical Sciences

School of
Mathematical Sciences
Overview
The School of Mathematical Sciences is recognized for its contributions to research and applications of mathematical and statistical science, and it's also known for expertise in mathematical and computational modeling, data science, and scientific inference. Since mathematics is at the root of many social, technical, medical, and environmental issues faced by society today, we equip our graduates with a deep understanding of mathematical and statistical principles, tools to apply those skills to real-world problems, and the ability to express complex ideas in everyday language. We provide our students with research and experiential learning opportunities and nurture curiosity and creativity.
1st
Mathematical modeling Ph.D. program in the nation
2
NSF Funded Research Experiences for Undergraduates (REU) Programs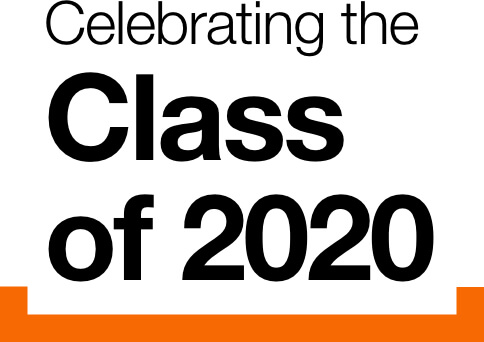 View a list of graduates for each program:
Latest News
June 23, 2020

RIT researchers create easy-to-use math-aware search interface

Researchers at RIT have developed MathDeck, an online search interface that allows anyone to easily create, edit and lookup sophisticated math formulas on the computer. Created by an interdisciplinary team of more than a dozen faculty and students, MathDeck aims to make math notation interactive and easily shareable, and it's is free and open to the public.

May 28, 2020

RIT scientists develop method to help epidemiologists map spread of COVID-19

Nathaniel Barlow, associate professor in RIT's School of Mathematical Sciences, and Steven Weinstein, head of RIT's Department of Chemical Engineering, outline a solution to the SIR epidemic model, which is commonly used to predict how many people are susceptible to, infected by, and recovered from viral epidemics, in a study published in Physica D: Nonlinear Phenomena.

May 26, 2020

RIT researchers receive grant to study microplastic pollution in Lake Ontario

A team of RIT researchers will explore how tiny particles of plastic pollution are impacting Lake Ontario thanks to new funding from the National Oceanic and Atmospheric Administration. The multidisciplinary group will examine how microplastics are transported and transformed in the lake, where they ultimately end up and what effects they have on the ecosystem.
Featured Work
3D Models of Math Equations
Nate Barlow and Steve Weinstein
Assistant Professor Nate Barlow and Professor Steve Weinstein made 3D-printed models of mathematical equations to illustrate wave systems and other fluid dynamics concepts as part of their research....
View More

about 3D Models of Math Equations
Undergraduate Programs
The School of Mathematical Sciences provides a solid collegiate math education to every RIT undergraduate and offers high-level specializations such as statistical forecasting, digital encryption, and mathematical modeling. We prepare our graduates to be successful, whether they choose immediate employment upon graduation or to attend graduate school in pursuit of advanced degrees.
A focus on the study of problems that can be mathematically analyzed and solved, including models for perfecting global positioning systems, analyzing cost-effectiveness in manufacturing processes, or improving digital encryption software.
Learn More

about Applied Mathematics BS
Using calculus, statistics, algebra, and computer science, statisticians apply their knowledge of statistical methods—the collection, processing, and analysis of data and its interpretation—to a variety of areas, including biology, economics, engineering, medicine, public health, psychology, marketing, and sports.
Learn More

about Applied Statistics and Actuarial Science BS
Graduate Programs
The School of Mathematical Sciences equips its graduates with a deep understanding of math principles, a toolbox for applying those skills to real-world problems, and the ability to easily express complex ideas. Our graduate programs introduce students to rigorous advanced applied mathematical and statistical methodology. Students realize the potential for that cutting-edge methodology as a general tool in the study of exciting problems in science, business, and industry.
Student Resources
Here you will find additional resources for the School of Mathematical Sciences, such as student handbooks, tutoring, workshops, etc.