John T. Reid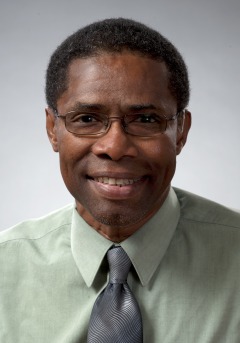 Position
Senior Admissions Counselor for RIT/NTID
Phone
585-475-6700, 585-286-4648 (VP)
I have long ties to RIT/NTID. I was a student here and a member of the RIT wrestling team, and now I am a professional staff member. In 1999, I was the first deaf athlete inducted to the RIT Sports Hall of Fame.
I have a Bachelor of Science degree in Social Work from RIT and a Master of Education degree in Counseling and Guidance from the University of Arizona.
I am grateful for the opportunities I have had at RIT/NTID. As an active advocate of cultural diversity, I am pleased to see the diversity among deaf and hard-of-hearing students on this campus.
Alabama
Florida
Georgia
Kentucky
Louisiana
Michigan
Mississippi
North Carolina
Ohio
South Carolina
Tennessee
Virginia
West Virginia