Co-op
Cooperative Education:
Experience That Launches Careers
What sets deaf and hard-of-hearing RIT graduates apart from others isn't just the degree they've earned, it's what they've done before they've even received their degree.
RIT's cooperative education program provides exposure–early and often–to a variety of industries and environments. These opportunities are intentional and purposeful and designed so you can hit the ground running your first day on the job. And, because of our proven track record, employers know that they have hired a solid, experienced candidate who has spent time in the real world.
What is cooperative education? 
Cooperative education (co-op) allows you to gain valuable real-world experience in the workplace by alternating your classroom study with periods of full-time employment. Your co-op can offer you paid professional experience, providing you with a salary—real income that you can apply toward tuition, books and living expenses. And co-ops are a great way to develop connections and relationships that can help advance your career, add depth to your resume and make you more marketable. 
A World Leader in Co-op
RIT has the fourth oldest and one of the largest co-op programs in the world. We've been offering co-op for more than 100 years because we value preparedness and practice, and the myriad ways it benefits everyone. Co-op experience converts knowledge into know-how, skills into expertise, and thinkers into doers.
It's the crucial element that makes an RIT education exceptional.
$105M
Total earned annually by RIT students on co-op
4.5K
Students participate in co-op annually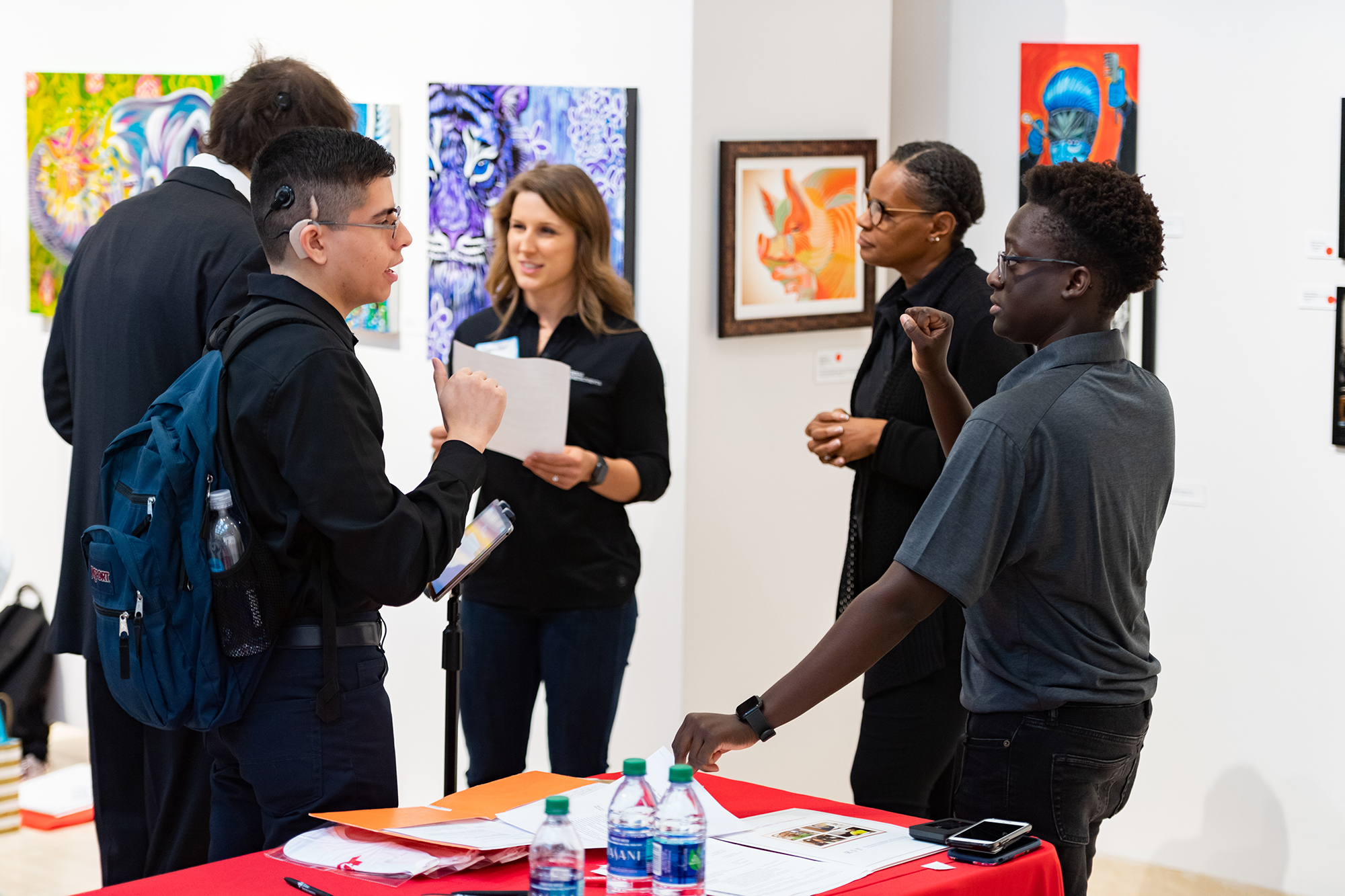 If you are seeking a co-op opportunity or a job after graduation, the NTID Co-op and Career Center, formerly the NTID Center on Employment, can help. NCCC employment specialists are in touch with what's happening in the current employment market and have contact with employers who are interested in hiring deaf and hard-of-hearing students and graduates.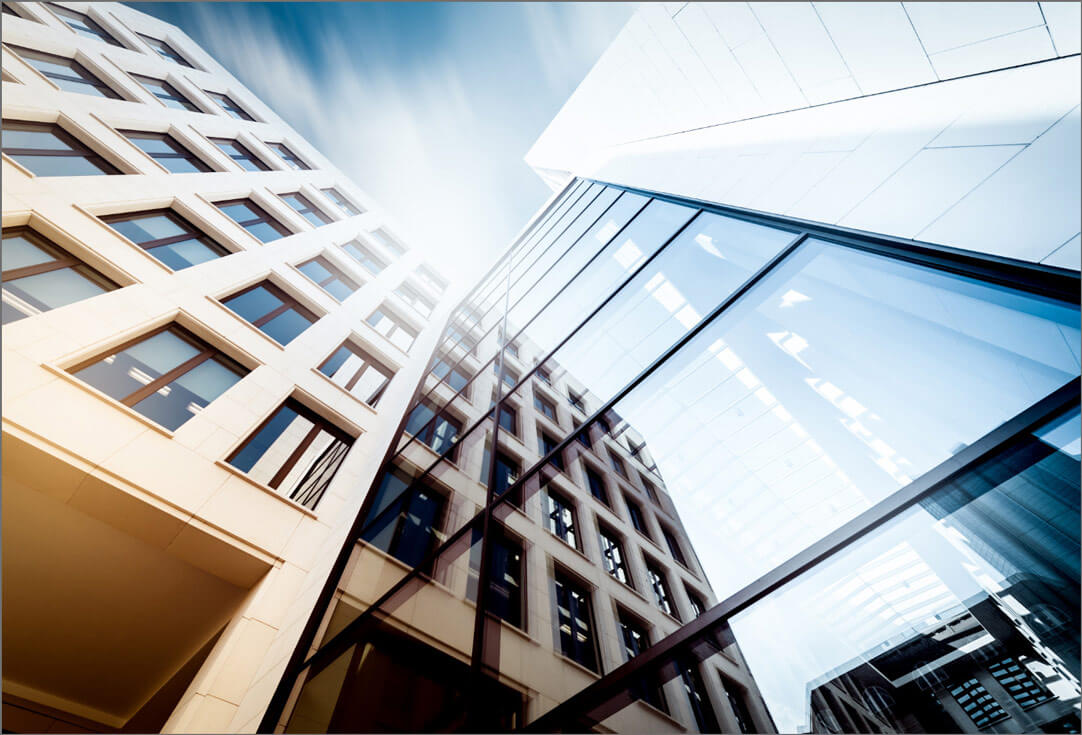 Become a hiring partner for deaf and hard-of-hearing students and graduates.