One of the best decisions I made was to enroll at RIT. I found my identity here and became part of a community. As a first-generation Latina student who is deaf, I encountered many challenges growing up. But I had big dreams and overcame the obstacles I faced. Coming from a tight-knit Latino family made it difficult for my parents to let me travel 3,000 miles from home to RIT. But I convinced my parents it was the best option for me. For the first time in my life, I am part of a community with other deaf students—many of whom also are deaf Latino students. The support from faculty and staff and the leadership experiences I have had here have helped shape me into the student I am today. I've grown from a shy, isolated student, to a strong leader on campus where I feel I belong. I'm proud to say that RIT is my second home.
Preferred Communication Style
American Sign Language
Link to Major
https://www.rit.edu/study/museum-studies-bs
Photo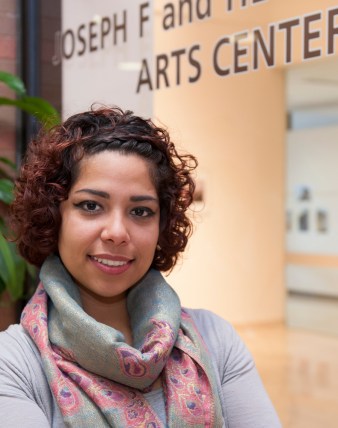 Video Thumbnail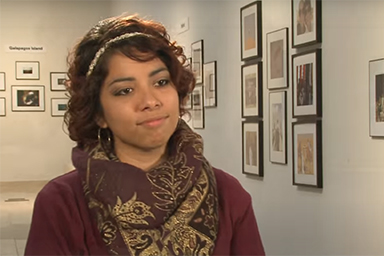 Publish this profile?
Yes
Featured Carousel Order
3
Include on main Fit page?
No