Coming from high school, I didn't really have a lot of close friends. I finished high school in three years, so that I could start college and begin a new journey. When I came to RIT it was a different experience than high school. I got to be more myself, and did not have to try to be someone different to fit in. I first thought interacting with other deaf people wasn't important to me, because I didn't have that experience in high school. But when I got to campus and saw all the other deaf people interacting and developing relationships with each other I realized it was important to me. I made friends quickly the first week of school, many of whom I am still best friends with today. The best thing that I get from RIT is acceptance from everyone. Faculty and staff understand how to work with deaf people, and I never had that before.
Preferred Communication Style
Spoken English and Sign Language
Link to Major
https://www.rit.edu/study/exercise-science-bs
Photo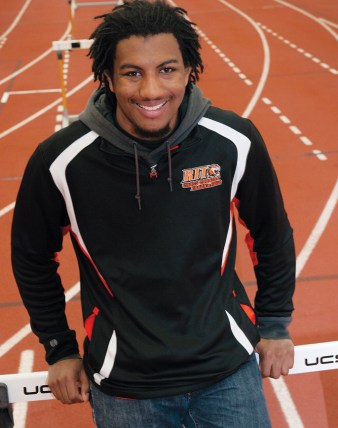 Video Thumbnail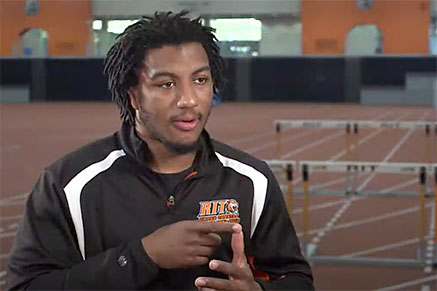 Publish this profile?
Yes
Featured Carousel Order
1
Include on main Fit page?
No