Faculty brings industry knowledge, global perspective to endowed professorship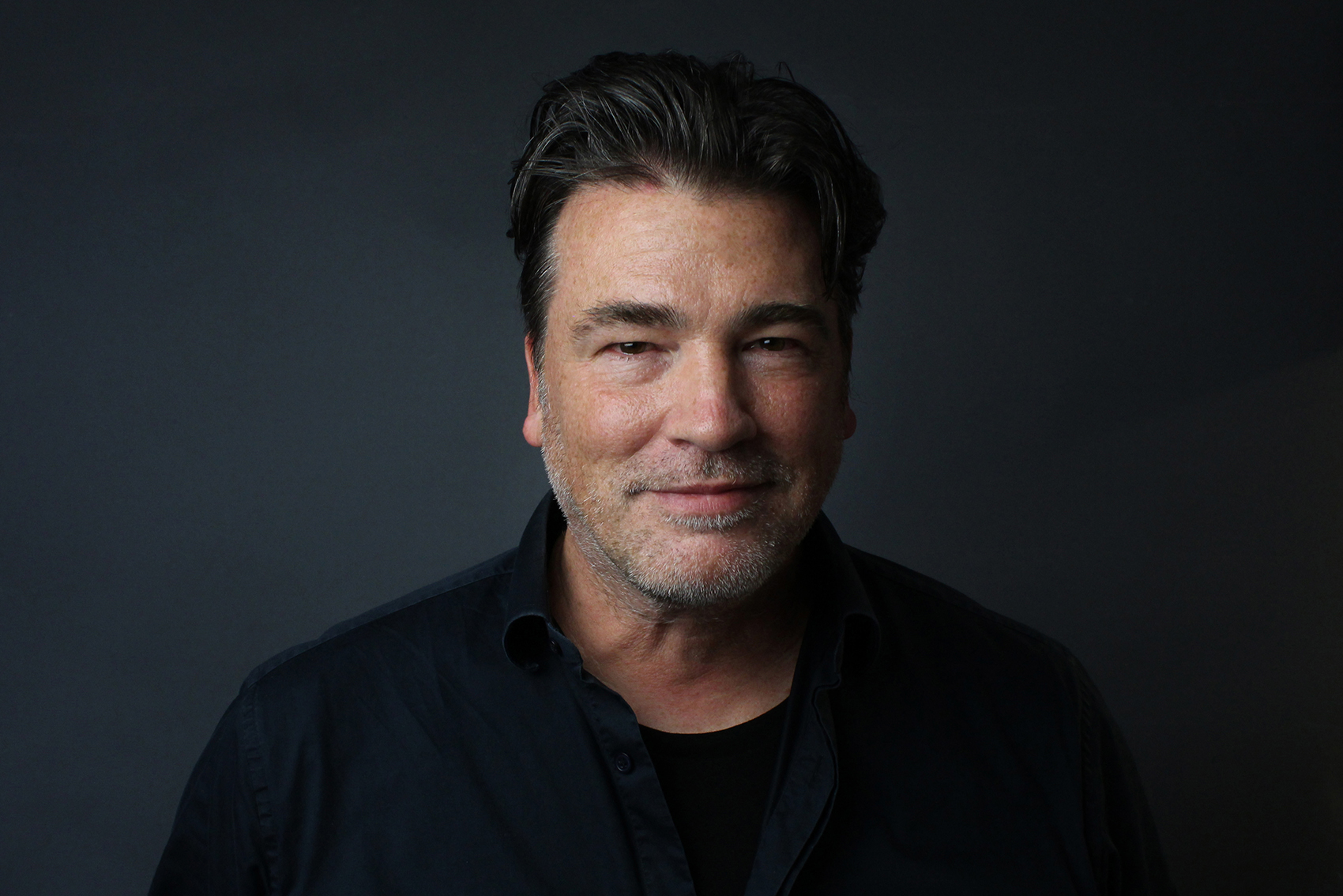 Mark Kingsley doesn't view himself as a conventional educator. 
To him, design education functions best when students are empowered to apply comprehensive thinking while not designing to strictly appeal to the taste of others.
"If you have a reason for doing it and you can talk about it in a way that is coherent, do it," said Kingsley, who is teaching in RIT's graphic design program on a two-year appointment as the Melbert B. Cary Professor. "That level of permission is not necessarily traditional within design teaching."
Kingsley focused on brand strategy and widening how his students think about design in year one of the endowed professorship.
"I try to make their work bigger. I want them to expand their appetites and figure out things systemically," Kingsley said. "How does this logo work, with this tagline, with this strategy?"
That thoughtful approach can be traced to his time as a student in the very program he now teaches in. As an RIT student, Kingsley '84 (graphic design) oriented his work differently than peers through the infusion of philosophical and critical theory methodologies.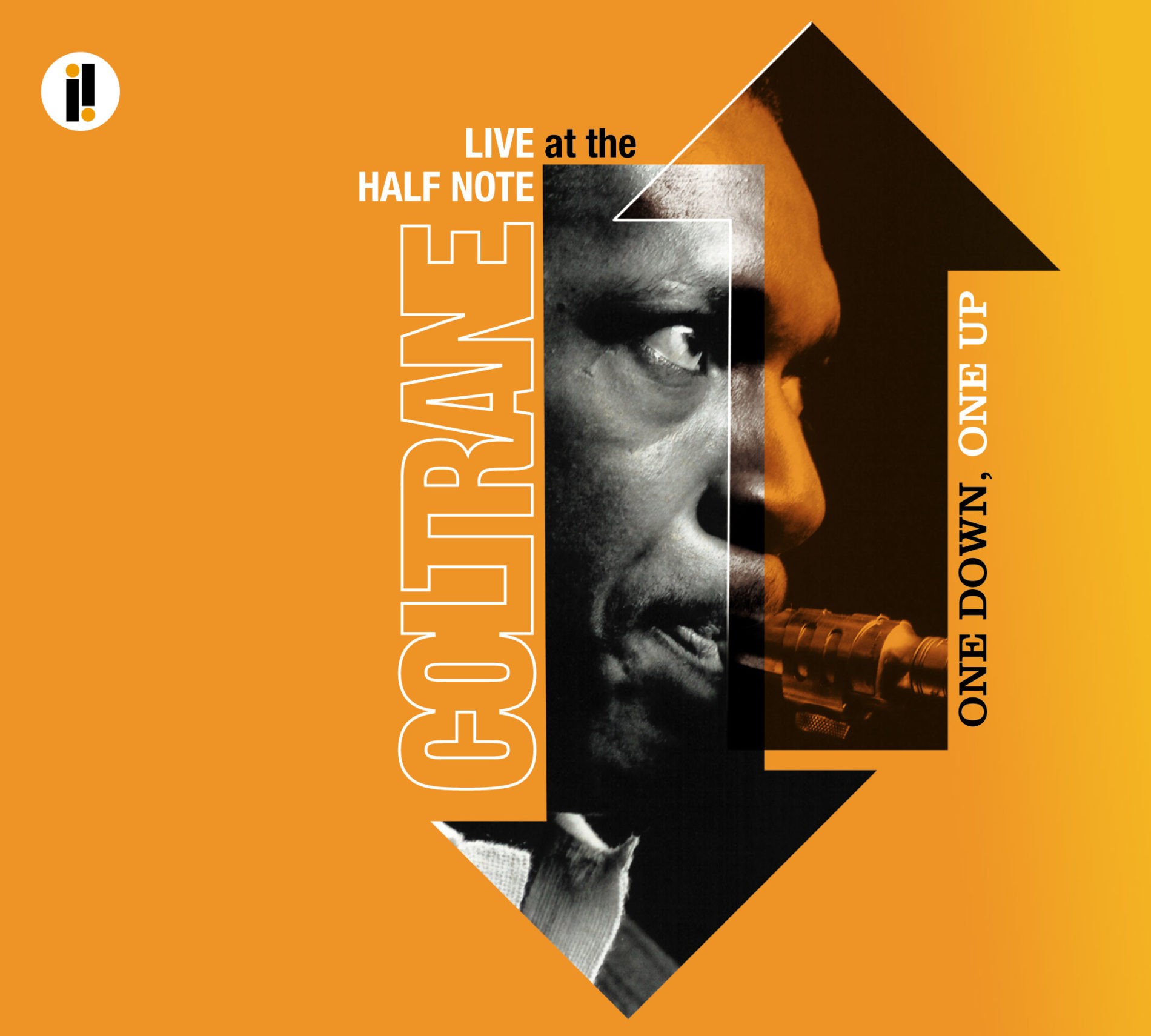 Mark Kingsley
Kingsley's impressive library — hundreds of books sitting neatly on Dieter Rams' famous 606 Universal Shelving System — demonstrate the readings that have informed Kingsley during a fruitful career as a designer, writer, creative director, strategist and educator. 
"There is material there that I can't find anywhere else. It's vital to me," said Kingsley, celebrated as one of PRINT Magazine's '56 Inspiring Designers Shaping our World Today' in 2016.
Kingsley follows Peter Byrne as the second in the School of Design to hold the Melbert B. Cary Professorship in Graphic Arts, continuing the legacy of a position long held in RIT's School of Printing (now the Department of Graphic Media Science and Technology). He teaches design systems and design history classes while overseeing programming related to the Frederic W. Goudy Award. 
With him, Kingsley has brought a wealth of industry experience and global perspective.
He worked for giants in the creative agency world, from creative director in Ogilvy's Brand Innovation Group, to global creative lead on the Citi account for Landor Associates, to driving high-level projects as executive strategy director for Collins. In 2011, Kingsley founded a boutique branding and design studio, Malcontent, where he executes motion and still projects for global advertising firms, arts organizations, Pulitzer Prize winners and more.
Above: An opening sequence Kingsley made for the feature film Tape.
Before he led large brand strategy efforts, Kingsley made a name for himself designing record covers, an ambition that motivated him to pursue graphic design in the first place. An exploding Rochester arts and culture scene in the 1980s — visits by poets Allen Ginsberg and Amiri Baraka were among the highlights for a young Kingsley — only deepened his passion to work with musicians.
After graduating, Kingsley moved to New York City and designed music packaging for various record labels, leaving his artistic mark on albums by the likes of opera singer Denyce Graves, Grammy-nominated singer Jewel and jazz legend John Coltrane. 
The crescendo of Kingsley's work in music was a 2000 Grammy nomination for Best Boxed or Special Edition Limited Edition Packaging. He earned the recognition for designing the cover of Blue Note Records' 60th anniversary box set, "The Blue Note Years: 1939-1999."
Kingsley's conversations with world-class musicians about creativity have greatly influenced his work over the years.
"I have jazz musicians and avant-garde composers and world musicians and all this stuff I can learn from, and having access to these minds has been a joy," he said.
As streaming and digital downloads shifted the music industry, Kingsley turned his focus to corporate identity and branding. 
All told, his select client list features famous faces in entertainment as well as companies and places he helped make more recognizable, including American Express, Atlantic Records, HP, MTV, the Museum of Modern Art, Sprint and Walmart.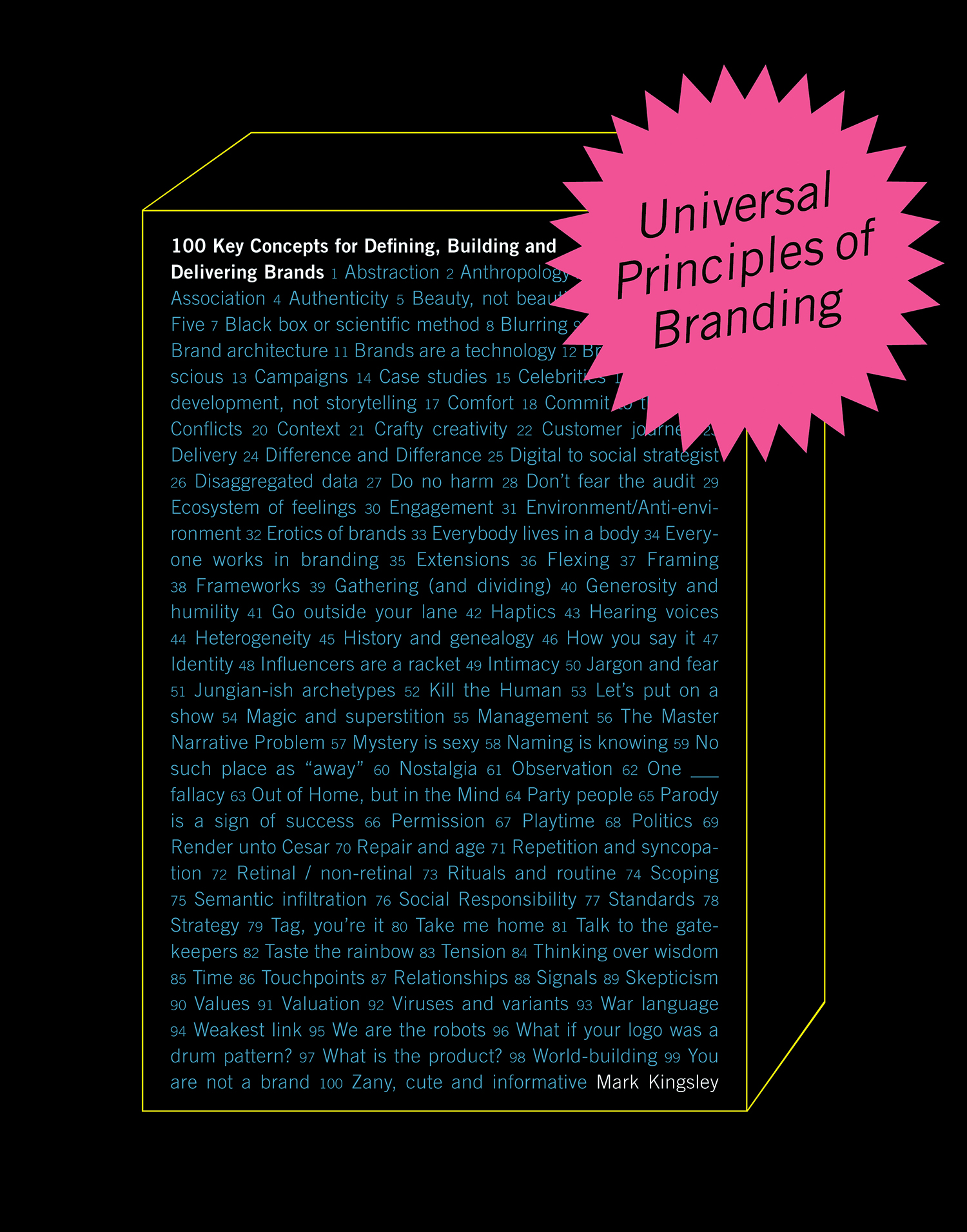 Kingsley's research for the endowed professorship includes a forthcoming book, Universal Principles of Branding. Additionally, he is planning a series of lectures informed by decades of critical theory education and design expertise. 
Kingsley also emphasizes graphic design's position as a "critical linchpin" in RIT's strategic priority to merge technology, the arts and design. 
"I'm interested in design as a connective device," Kingsley said. "If you think about human kind's most profound technology, I would argue it's language. How do I extend the power of my lived experience? Language. One way we share language and experience is through writing, and that is expressed in typography and arranged as design. 
"Design is a fundamental, human, technological practice. That's bigger than talking about your style and how creative you are."
In preparing for his design history classes this fall, Kingsley accessed the archives of the Cary Graphic Arts Collection and Vignelli Center for Design Studies, which he called an "embarrassment of riches" that benefit both faculty and students.
"This is an opportunity for my students to go outside their minds and normal lanes," Kingsley said of teaching at RIT. "Those are the strategies I try to bring to my design classes."
Topics