NCCC Success Story
Business Administration
Clerical Assistant and Stage Manager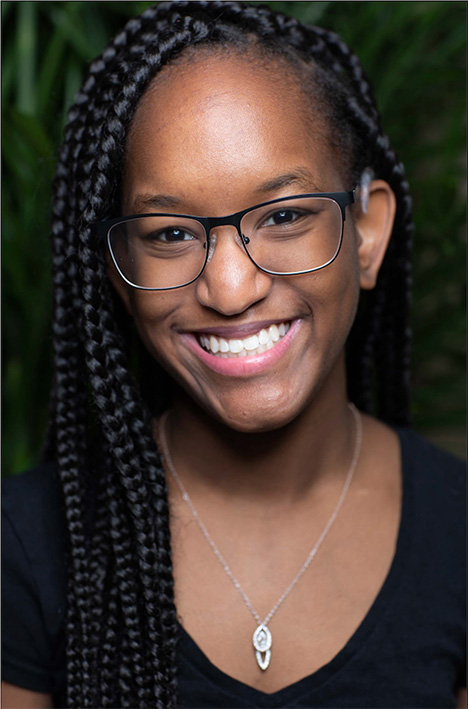 Where is your hometown?
Upper Marlboro, MD
What was your degree program at RIT/NTID?
A.A.S Associate Applied Science in Business Administration
What was your graduation date from RIT/NTID?
Spring 2022
Where are you currently employed for your co-op or internship, and what is your job title?
Fort Washington, MD
Clerical Assistant and Stage Manager
What are your work responsibilities?
I served as an assistant for a 501C(3) Non-Profit arts organization as a hostess; meeting and greeting customers, answering questions, directing patrons to assigned seating, verifying guest lists prior to arrival, updating lists as guests sign in, and assisting with receiving funds and distributing them accordingly. My detailed office work includes filing, processing papers, making copies, organizing, and more!
How does your co-op or internship relate to your degree from RIT/NTID?
My major is Business Administration and it perfectly matches with this co-op. It was a good experience for me to learn the basics of how a business operates and allowed me to seek more opportunities related to my major.
Do you have any advice for any current students attending RIT/NTID?
Work hard!