I was the only deaf person in my entire mainstream high school. I was definitely not a popular student, and had low self-esteem. It took me until the end of my high school career to get over my social anxieties of being deaf. Once I overcame this, I was able to make friends and identify myself.
I chose RIT because it offered my major, provided discounted tuition and had both hearing and deaf communities. I knew that I wanted a life with hearing people to experience a large set of perspectives, and to surround myself by deaf peers who understood what I was going through and who shared similar experiences. RIT's large deaf community mixed within a mainstream campus was the ideal situation for me. The unique environment offers me the experience of a true reality that I will face after graduation.
RIT has been a wonderful fit for me because I am receiving an excellent education and incredible leadership experience that caters to both my general needs and specific needs as a deaf student. I'm not outcasted from the hearing portion of our student body, because all campus activities are inclusive of so many backgrounds, and it is incredibly easy to develop as a person here. I have been involved in many clubs and organizations, and today I serve as president of RIT's Student Government. My time here at RIT has been nothing but amazing and enlightening. I found my identity here, and I have done things I have never imagined.
Preferred Communication Style
Spoken English
Link to Major
https://www.rit.edu/study/environmental-science-bs
Photo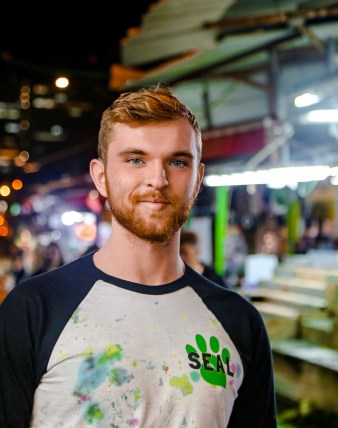 Video Thumbnail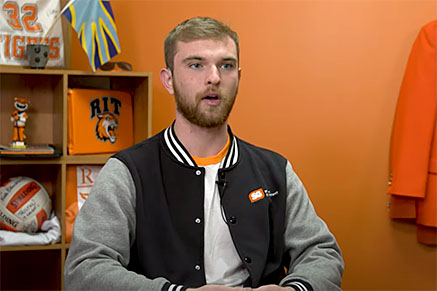 Publish this profile?
Yes
Featured Carousel Order
2
Link to Major (additional)
https://www.rit.edu/study/science-technology-and-public-policy-ms
Include on main Fit page?
No