Class of 2022
Congratulations to the College of Art and Design's newest graduates! As the Class of 2022 gets set to make its creative mark on the world, we celebrate its ingenuity and countless accomplishments.
Congratulations to the Class of 2022! You have much to be proud of! You have overcome personal and academic challenges throughout your journey at RIT. This last year certainly tested your resolve but you rose to meet this pivotal time in history. These moments of resilience will propel you forward in the next chapter of your life. Go out into the world and make your mark with passion and purpose. As an RIT Tiger, you dream big and take bold risks. We can't wait to see how it all unfolds."
Todd Jokl
Dean
College of Art and Design
Delegates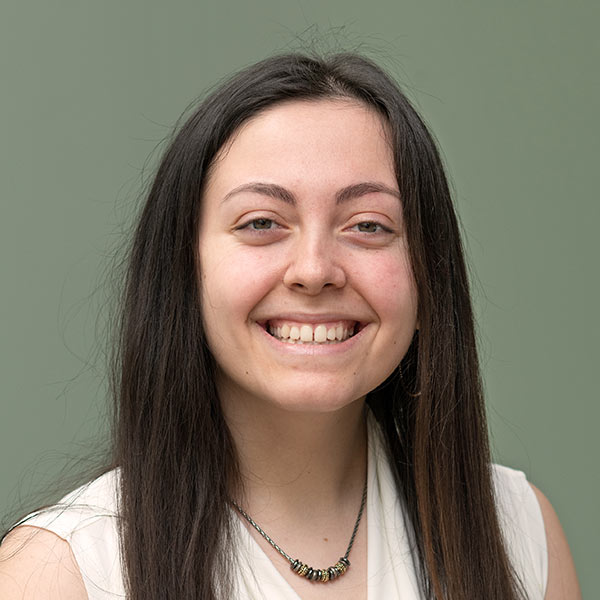 Siobhan Gannon (undergraduate)
From Hudson, Mass., Gannon is graduating with a BFA in film and animation with minors in software engineering and 3D digital design. She also is member of the RIT Honors program and serves as a volunteer 3D modeler for PRESENCE VR, where she creates assets, helps with user testing and collaborates with an RIT software engineering team to create a VR app for companies to interview art students. Her professional interests include shading, lighting, rendering, rigging and modeling. Gannon is the recipient of the RIT Outstanding Undergraduate Scholar Award, Vicarious Visions In It Together Scholarship, NCWIT Aspirations in Computing Award and was a 2016 Scholastic Art Award Honorable Mention. She is also the Metrohacks: Women 2018 Social Track winner. She serves as vice president for RIT's American Cancer Society On Campus.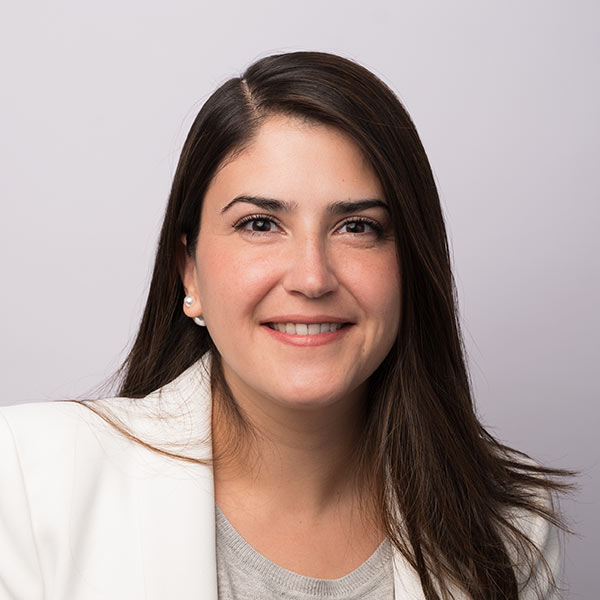 Selma Pena (graduate)
From Mexico City, Mexico, Pena is graduating with an MFA in film and animation. She is passionate about writing and coordinating animation projects. Her work includes serving as a production coordinator/writer at MAGIC Spell Studios, where she oversees teams of 3D artists, editors, sound composers, motion picture scientists and animators; Moonbug Entertainment, where she assists in the implementation of the company's Talent Tracker, a tool that interfaces with a database of potential employees and contractors, develops story, narration and music ideas for properties including "Little Baby Bum," "Digley and Dazey" and "KiiYii;" co-founder/producer at PeAr Animation Studios, where she creates projects from initial concept to script, and completes key frames, music and essential artwork; and creative manager for Univision Mexico (Televisa), where she managed a team of writers, artists and musicians.
Connect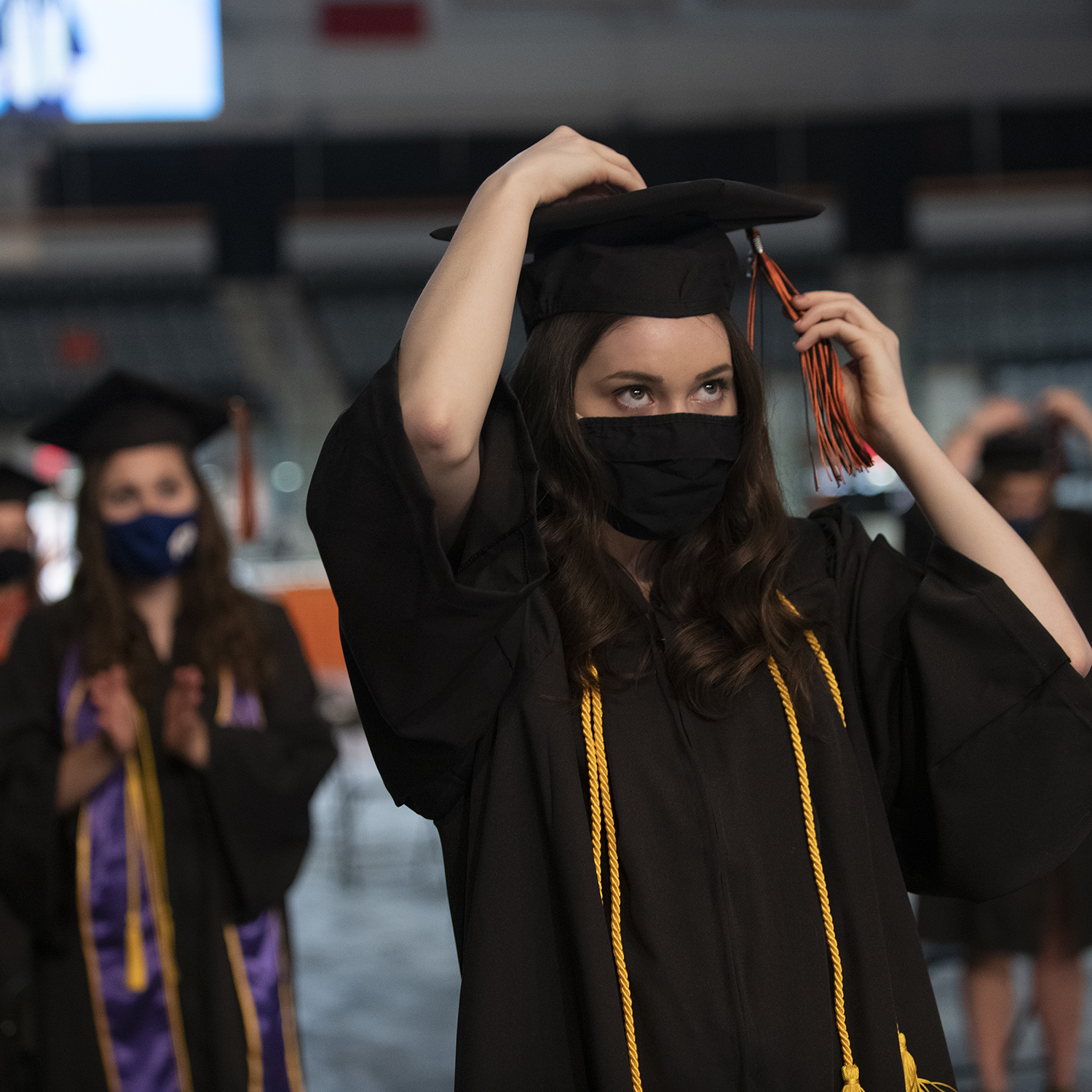 Share your decorated caps and commencement moments on social using #RITartdesigngrad and #RITgrad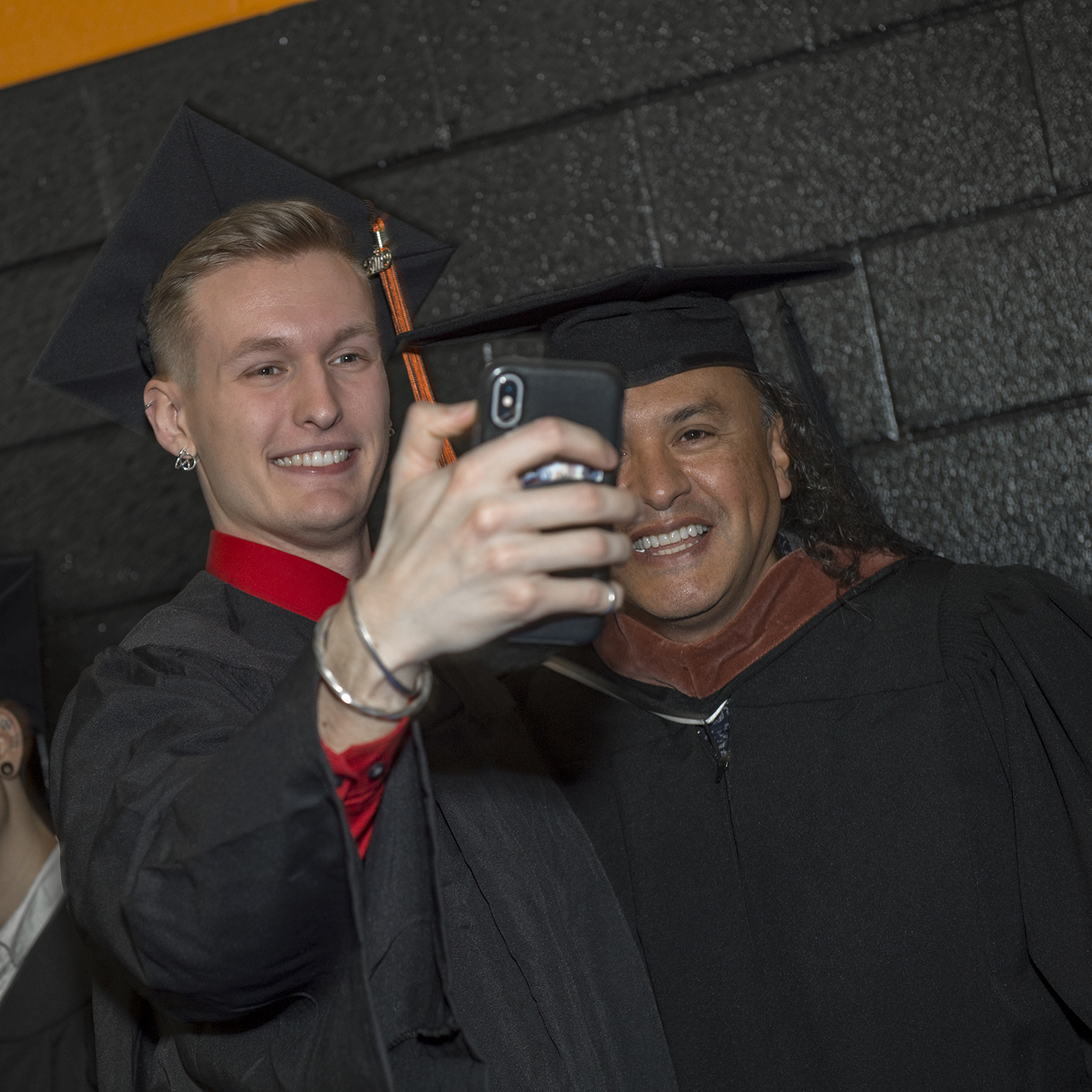 Capture the excitement of graduation by taking photos at hand-picked campus locations
Spring Exhibitions
Each spring, RIT's galleries showcase thesis and capstone work by BFA and MFA candidates across the College of Art and Design's wide portfolio of programs. Below is a collection of highlights from the shows! *Hover over an image for photo credit.*  
Awards
Faculty, students and staff across RIT are annually recognized for their outstanding efforts in and out of the classroom with awards from the Office of the Provost. Additionally, the College of Art and Design gives out end-of-year awards. This year's honorees were: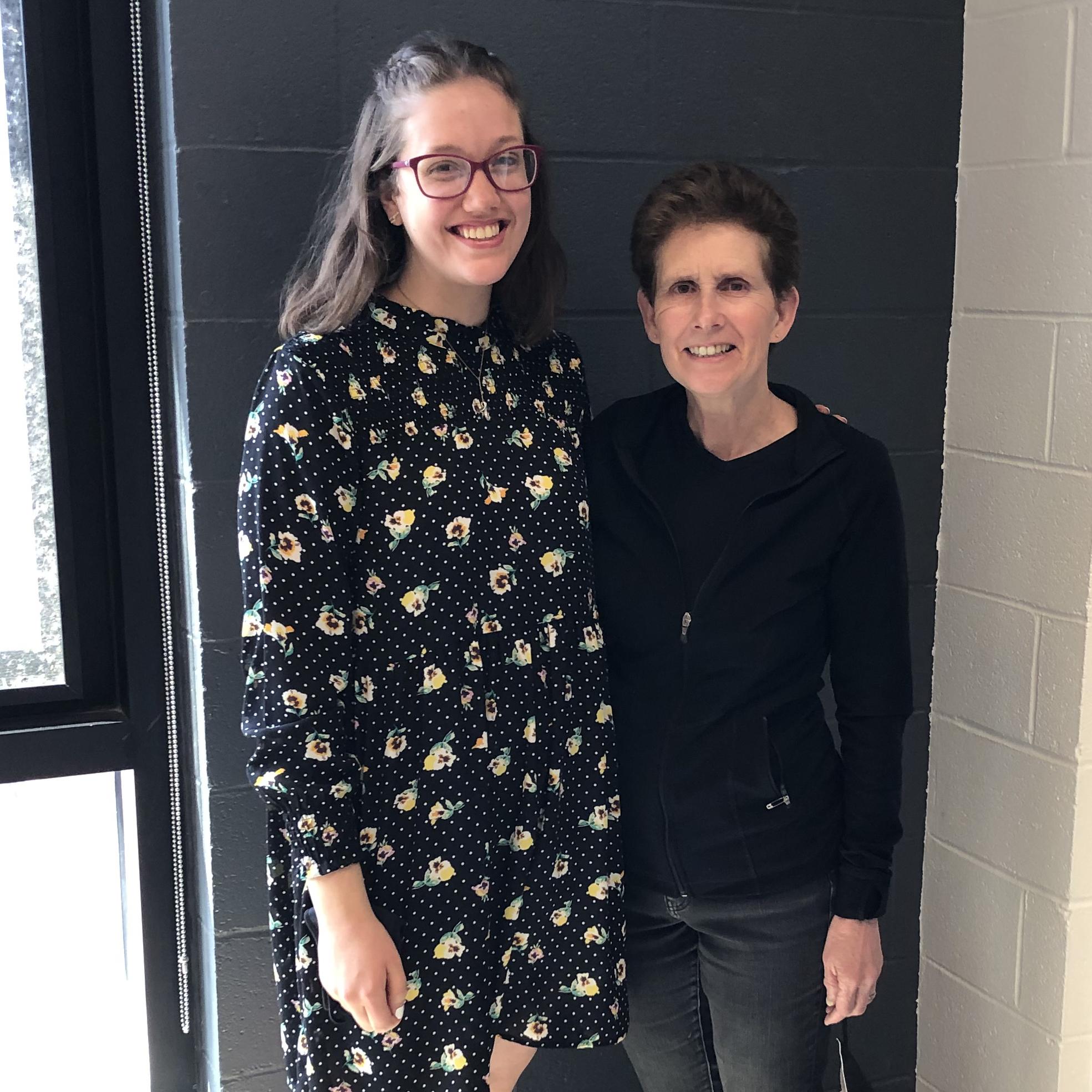 Pfizenmaier Award
Maggie Blaisdell
Graphic Design student
Lorrie Frear (mentor)
Professor, School of Design
The Irene Pfizenmaier Award for Excellence in Graphic Expression is given each year to a student recipient, who selects a faculty mentor to share the honor with.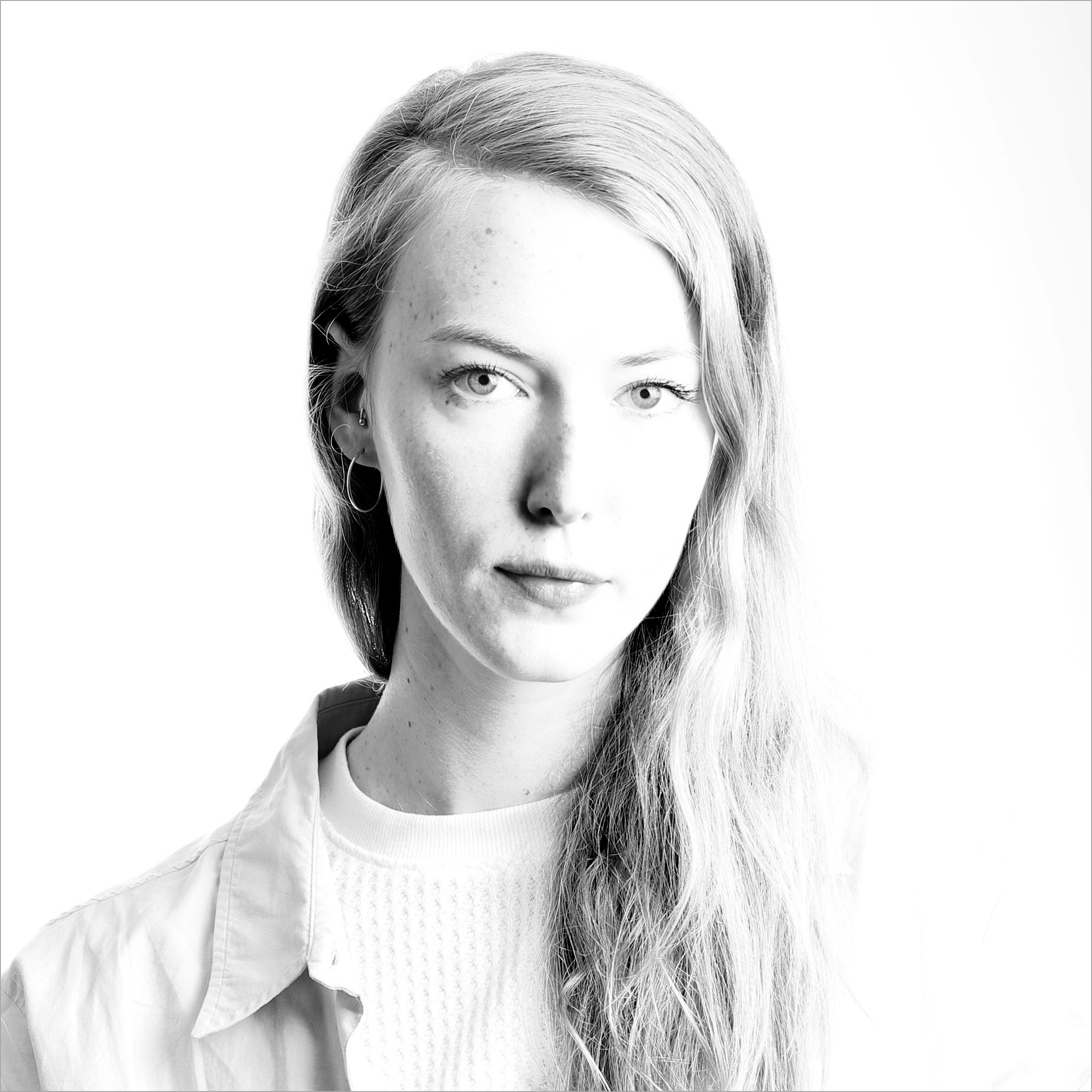 Edline M. Chun Award
Cecily Culver
School of Design
The Edline M. Chun Award for Outstanding Teaching and Service recognizes an adjunct faculty member who has shown excellence in teaching and provided exemplary service to their affiliated school and the college.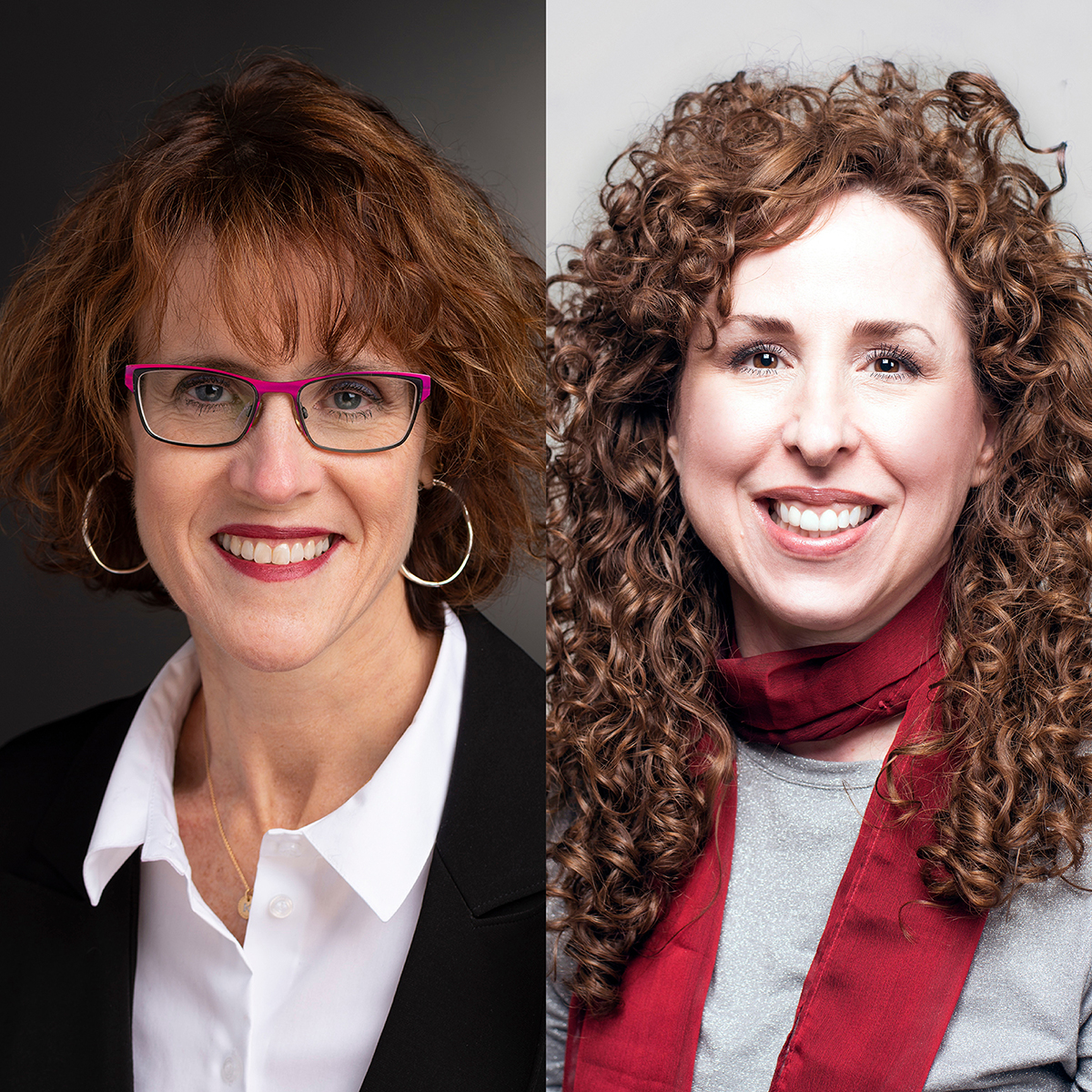 Romano Prize
Keli DiRisio, Assistant Professor, School of Design
Carol Fillip, Associate Professor, School of Design
The Frank J. Romano Prize for Publishing Entrepreneurship is given to a faculty member/team who works with students to create innovative publications using new technologies and/or workflows.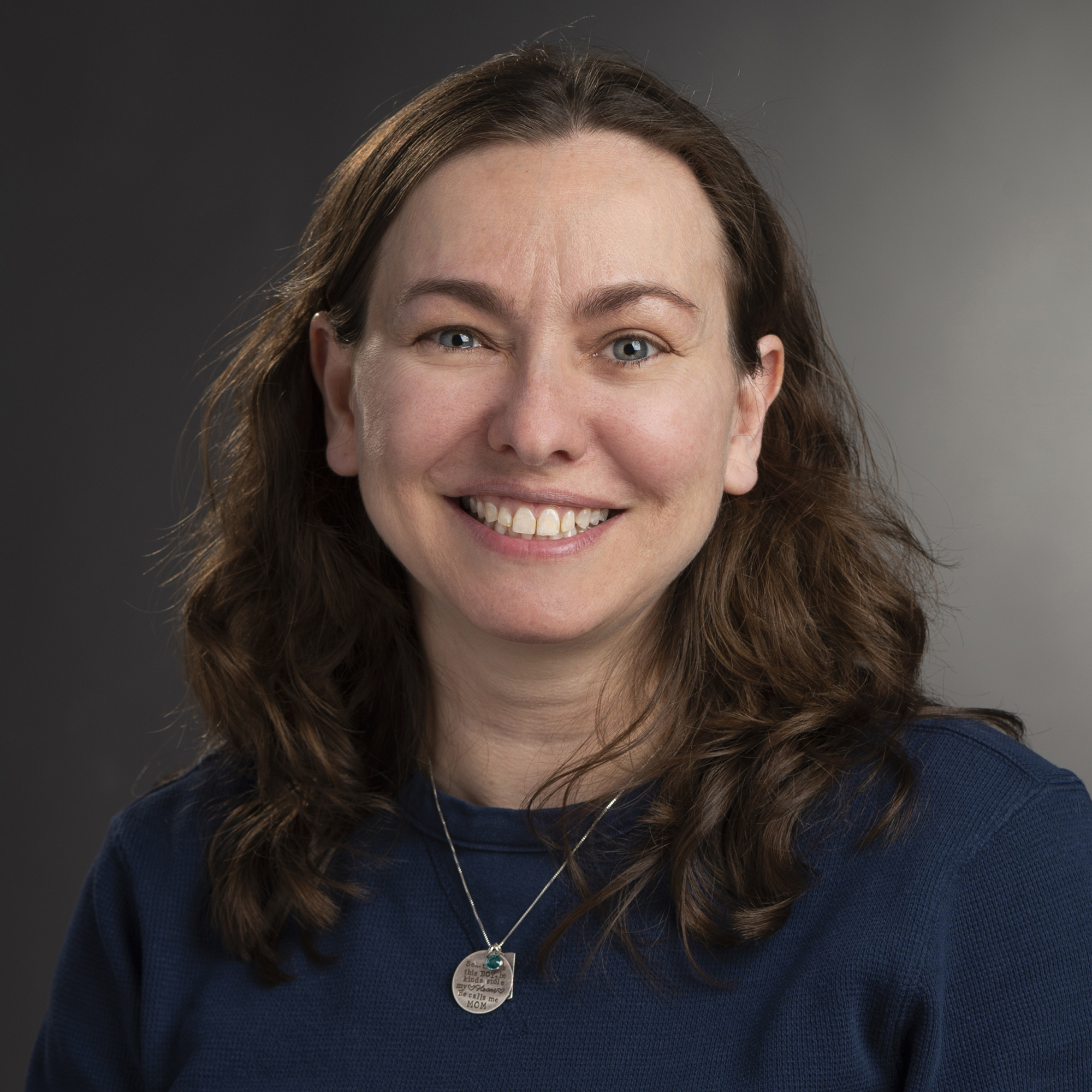 Staff Recognition Award
Kristie Gross
Associate Director, Student Services
The award recognizes a College of Art and Design staff member for their outstanding contributions within the college and RIT campus community.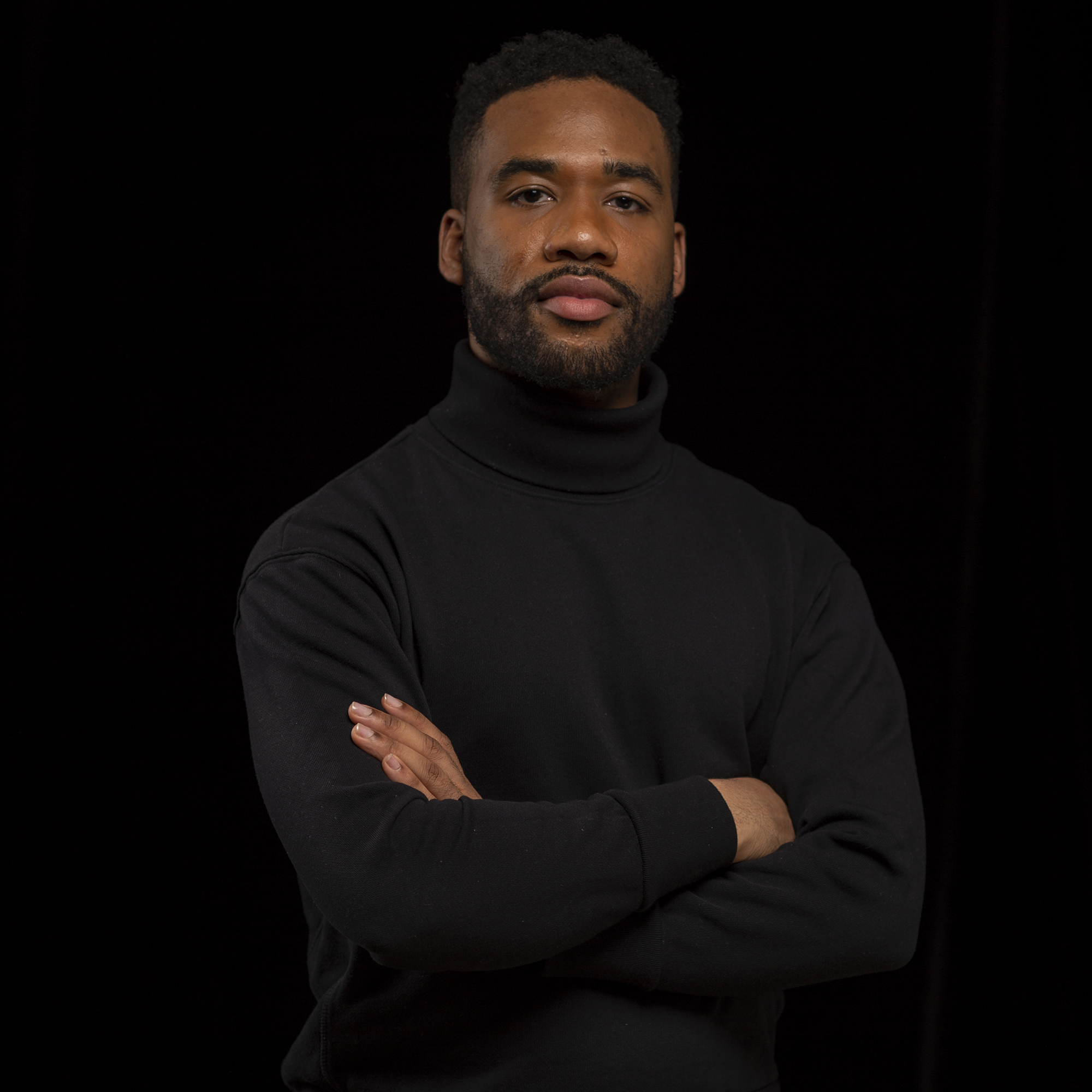 Gitner Family Prize
Joshua Rashaad McFadden
Assistant Professor, School of Photographic Arts and Sciences
The award is given to a tenured or tenure-track faculty member in an area related to graphic communication who has been judged to have made an outstanding contribution to their profession.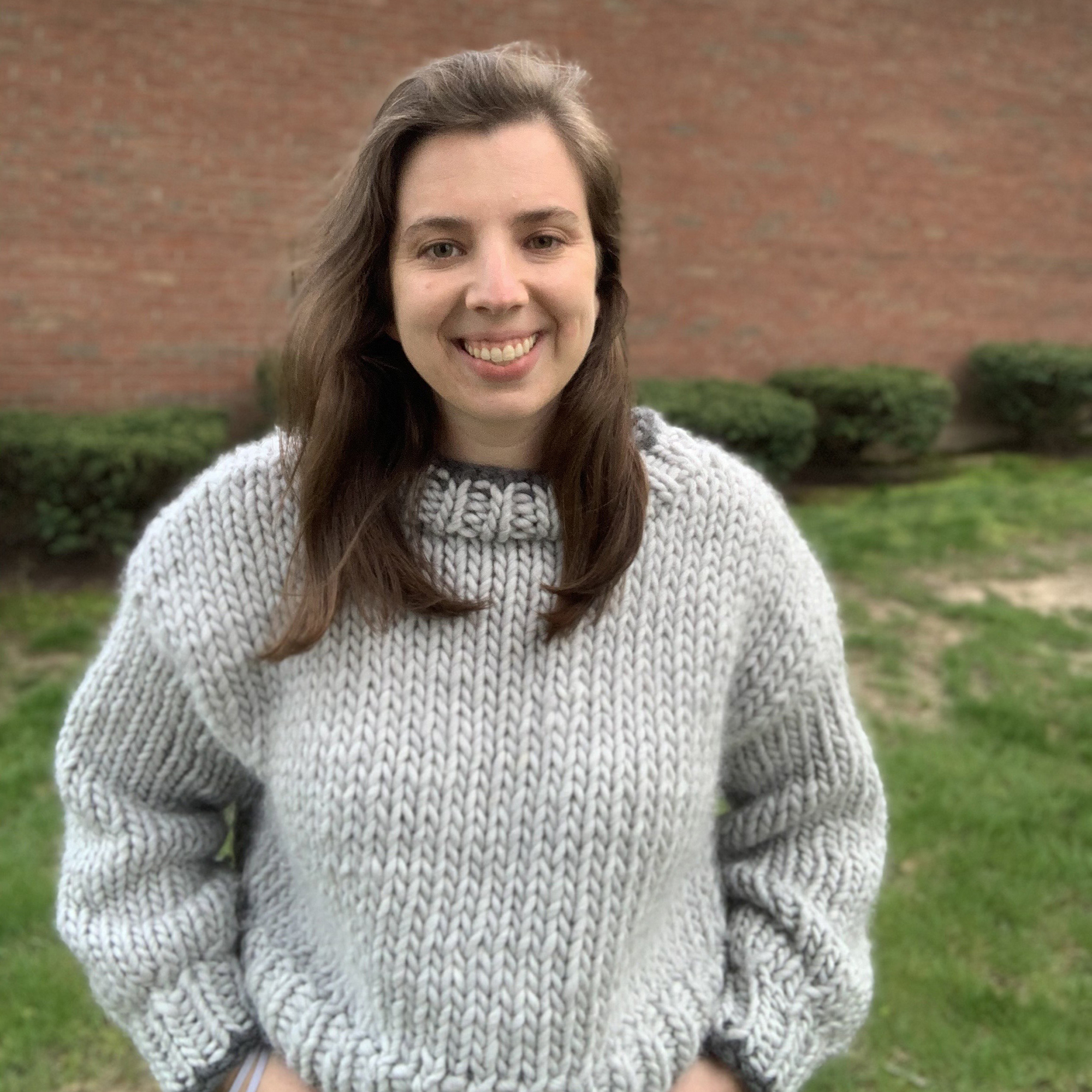 Outstanding Graduate Student Award
Mary McLoughlin
Industrial Design MFA
Awarded annually to an MFA, MS or MST candidate in the College of Art and Design.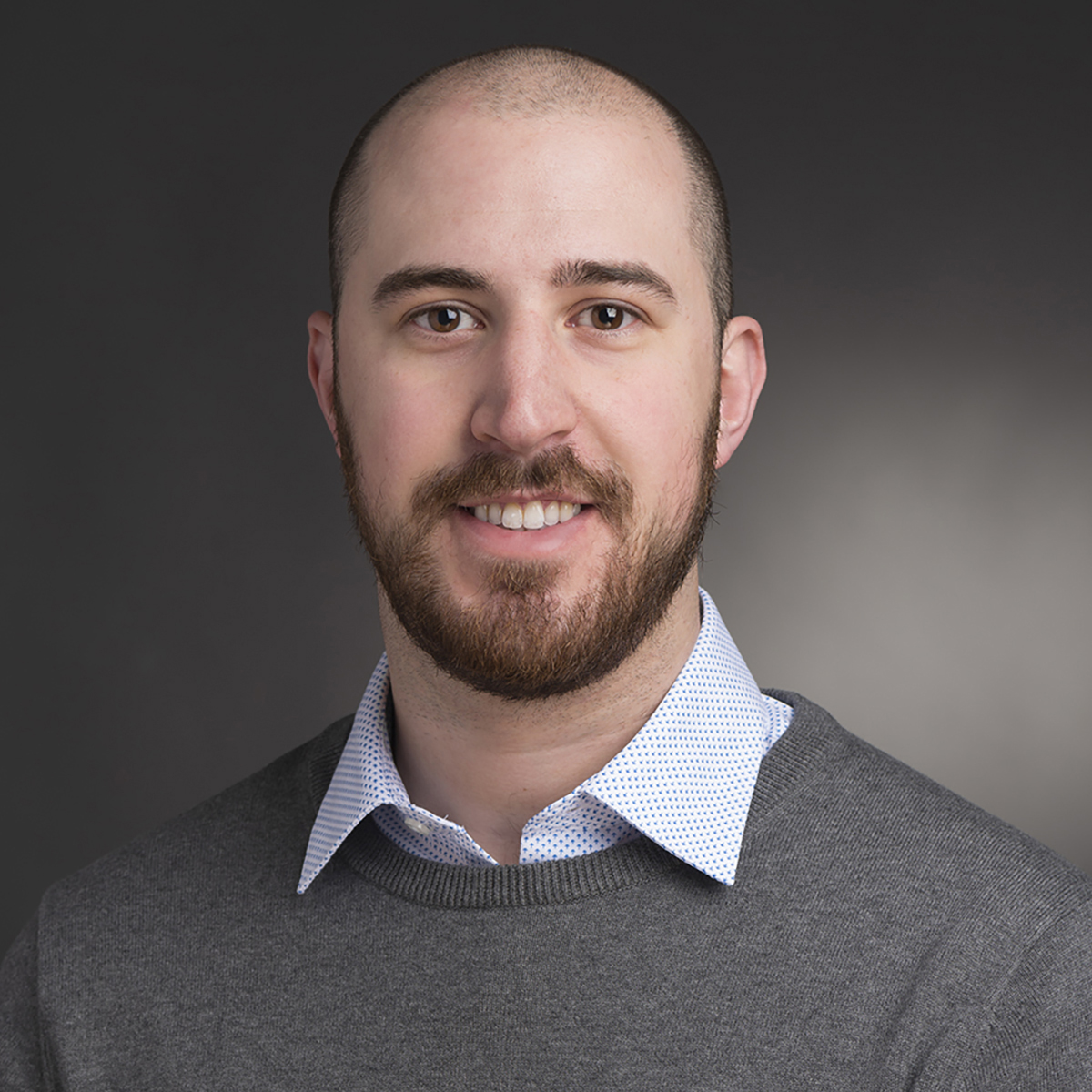 Excellence in Academic Advising - New Advisor
Retirements
The College of Art and Design congratulates the faculty and staff who retired this year after amazing careers at RIT
Frank Cost (40 years, James E. McGhee Distinguished Professor, School of Photographic Arts and Sciences)
Leonard Urso (39 years, Ann Mowris Mulligan Distinguished Professor in Contemporary Crafts, School for American Crafts)
Marla Schweppe (29 years, Professor, School of Design)
Fran Chinnock (25 years, Senior Staff Assistant, Schools of Art and American Crafts)
Michele Washburn (16 years, Administrative Assistant II, Dean's Office)