2018 Distinguished Alumni: Meet D. Kimo Kippen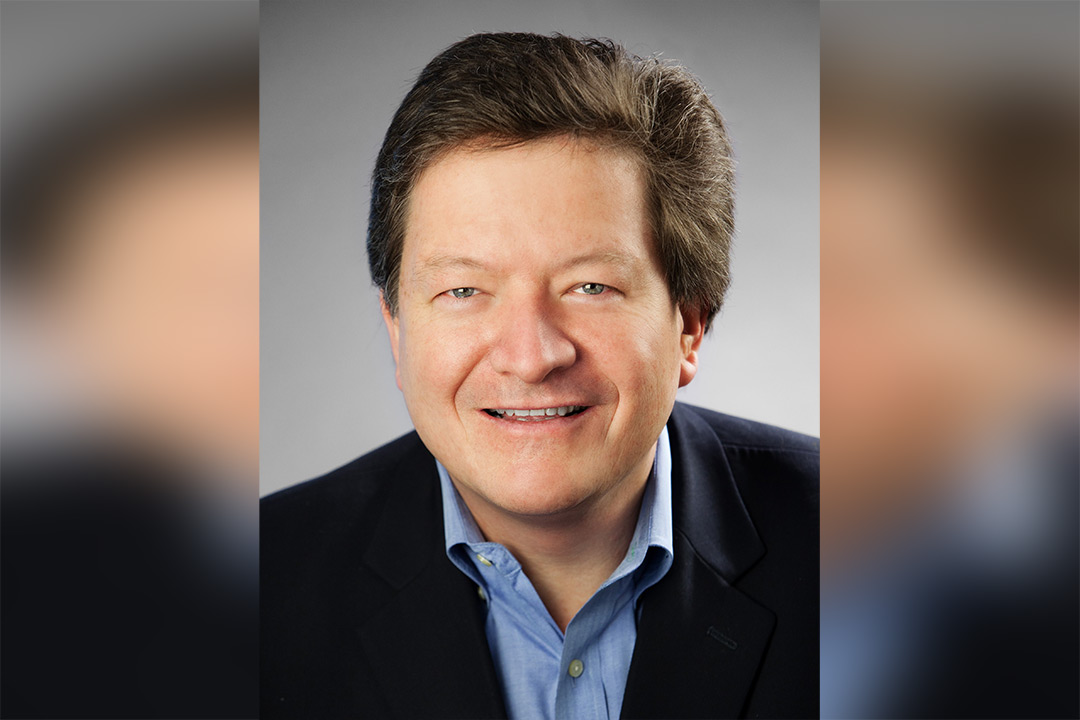 D. Kimo Kippen '93 MS (career and human resource development) has—quite literally—written the book on education and training.
Throughout his career, Kippen has held progressive senior leadership roles responsible for corporate-wide training initiatives at various Fortune 500 companies. While serving as the chief learning officer for Hilton Worldwide, he launched the company's internal training program, Hilton Worldwide University (HWU). Today, HWU provides Hilton's 365,000 employees with the support needed to be successful in their roles through classroom training, online courses, webinars and ebooks.
In December 2017, Kippen retired from Hilton Worldwide as its vice president of global workforce initiatives and founded Aloha Learning Advisors, a talent development and learning consulting firm. He now travels the world advising organizations on how to structure and offer training.
The Hawaii native has seemingly been an educator his entire life, as one of his earliest memories is of a school he set up in his backyard for his friends at 6 years old, complete with a library and cafeteria.
Kippen believes this passion for education comes from his deep love of learning.
"As a person on this earth, in a very humble way, I always want to take advantage of all that there is to learn," says Kippen. "From a global perspective and a travel perspective, I really take a great deal of pleasure and honor to be learning from so many different places, cultures and systems."
He also feels passionate about providing education to all who seek it. One way Kippen is working toward this goal is through the Asian & Pacific Islander American Scholarship Fund. As chairman of its board, Kippen helps award $11 million in scholarships each year.  
"My work with this organization is all in service of creating and giving greater access to learning and education, which then advances opportunities for people who may never have had those opportunities. That's how we change lives."
Kippen will honored on Oct. 19 at the Presidents' Alumni Ball as the 2018 Distinguished Alumnus for the College of Engineering Technology.
The Distinguished Alumni Award is presented to a certified alumnus/a who has performed with distinction at the highest levels of his or her chosen profession or who has contributed significantly to the advancement and leadership of noteworthy civic, philanthropic or service organizations over the course of many years. Those honored have brought distinction to their colleges and RIT through their professional, community and/or philanthropic achievements.
Related News
Topics