2018 Distinguished Alumni: Meet Jim Goff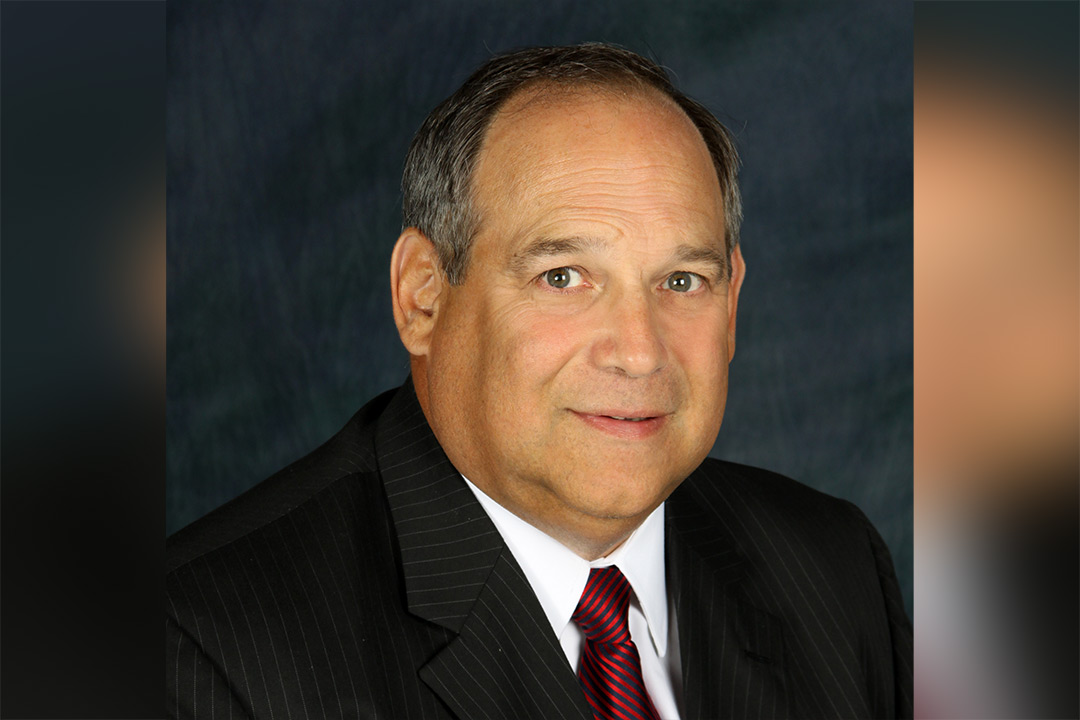 When Jim Goff MBA '91 (business administration) isn't running the Landsman Development Corp., a successful central and western New York real estate development firm, as its president and CEO, he is most likely giving back, in some capacity, to RIT.
It is a passion of Goff's that started after a conversation with former RIT President Al Simone.
"It was like being called into the principal's office," says Goff. "He asked me if I believed in free speech, I said 'sure' and now I've been giving free speeches here ever since, in all kinds of ways."
The list of Goff's volunteer activities at RIT is impressive. He mentors students, lectures in classes and judges student competitions.
In addition to his work with students, Goff has served on the RIT President's Roundtable since 2015 and on the Saunders College of Business Dean's Advisory Council since 2004, where he chaired the development committee and sat on the three most recent search committees for the Saunders dean.
Goff also helps bring students from the Rochester City School District to campus. Working with the Champions Academy, a local nonprofit, he has brought hundreds of high school students to events like hockey games and Imagine RIT in order to showcase the university in a way that may otherwise be inaccessible to them, inspiring them to attend.
"Everyone is telling these kids 'You can go to college,' but they don't know what college is," Goff said. "They are just blown away by the enormity of RIT and they do get passionate about trying to get their grades up so they can get into RIT."
In partnership with Landsman, Goff has established a support fund to provide free room and board for Destler/Johnson Rochester City Scholars enrolled in the Saunders College of Business to further ensure the success of RCSD students.
And although it's clear that he is selfless of his time, talent and treasure, Goff does not see it that way.
"Being around the students is just remarkable. It's sort of contagious," he said. "These kids have energy and passion and ideas, and RIT gives me more than I've ever given RIT and it's just fun to be around."
The Distinguished Alumni Award is presented to a certified alumnus/a who has performed with distinction at the highest levels of his or her chosen profession or who has contributed significantly to the advancement and leadership of noteworthy civic, philanthropic or service organizations over the course of many years. Those honored have brought distinction to their colleges and RIT through their professional, community and/or philanthropic achievements.
Related News
Topics