4th Annual Frameless Symposium 2019
November 21-22, 2019 MAGIC Spells Studios, RIT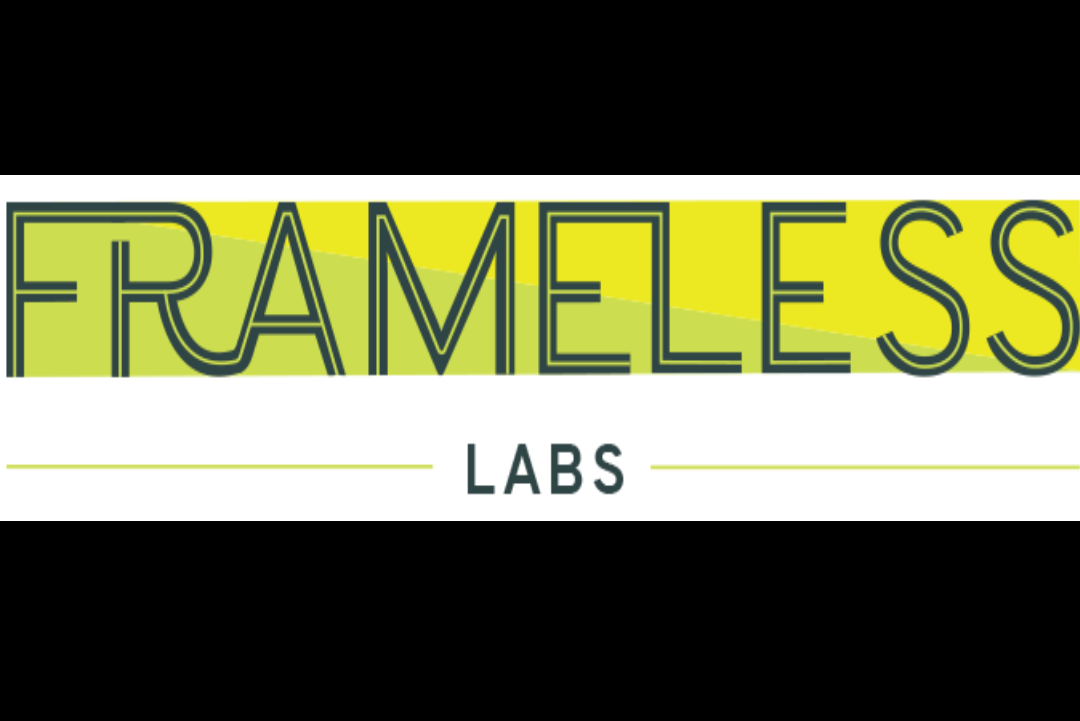 Come join us for the 4th Annual Frameless Symposium, November 21-22 at the Magic Spell Studios for an exciting 2 days of Virtual, Augmented, and Mixed Reality.
 Highlights include:
Interactive workshops on Virtual Sculpting, Media Literacy, Spark AR, and Snapchat Lens Studio on Thursday (pre-registration recommended)
Keynote presentation by Luis Cataldi, Global Education Evangelist at Epic Games
A full day of talks on a variety of XR topics including VR/AR in Advertising, Digital Storytelling, XR in Education, Imaging and Optics, Creating XR Experiences, and Wellbeing and Awareness on Friday
Interactive Demo session and Reception (RSVP on Web site for complementary beverage ticket)
Encore performance of Fragile Corridors performed by BIODANCE with visuals by W. Michele Harris, first seen at the 2019 Rochester Fringe Festival.
All events are free and open to the public.
Full schedule can be found at http://framelesslabs.rit.edu/symposium-2019/
Hope to see you there.
Topics