Alumna finds perfect solution to wedding planning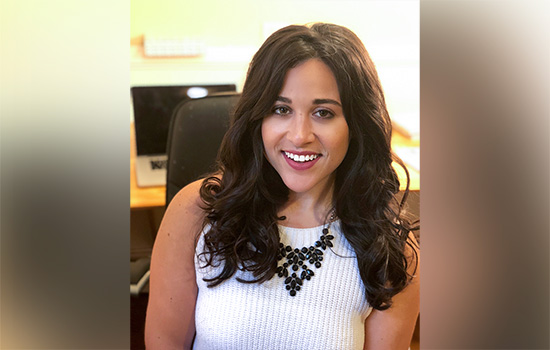 Arielle Link '13 (graphic design) saw a problem and came up with a solution.
The problem: People her age are putting all of their money and energy into planning over-the-top weddings.
The solution: A journal-sized wedding planner that provides weekly tips and inspiration to plan a wedding for less money at a slower pace.
"I don't think being stressed out and putting all of your energy and time into one day is a healthy way for a couple to start a marriage," Link said.
The Perfect Little Planner, created and designed by Link, comes in themes, such as rustic, edgy, beachy or romantic. Along with providing tips, the 52-week planner provides space for brides to take notes and add drawings.
Link researched wedding planning and then used her graphic design skills to create it. By day, she works in New York City as a packaging designer.
The planners are being sold on Amazon, Barnes & Noble online and at perfectlittleplanner.com.
Topics