Alumna's agency guides artists to success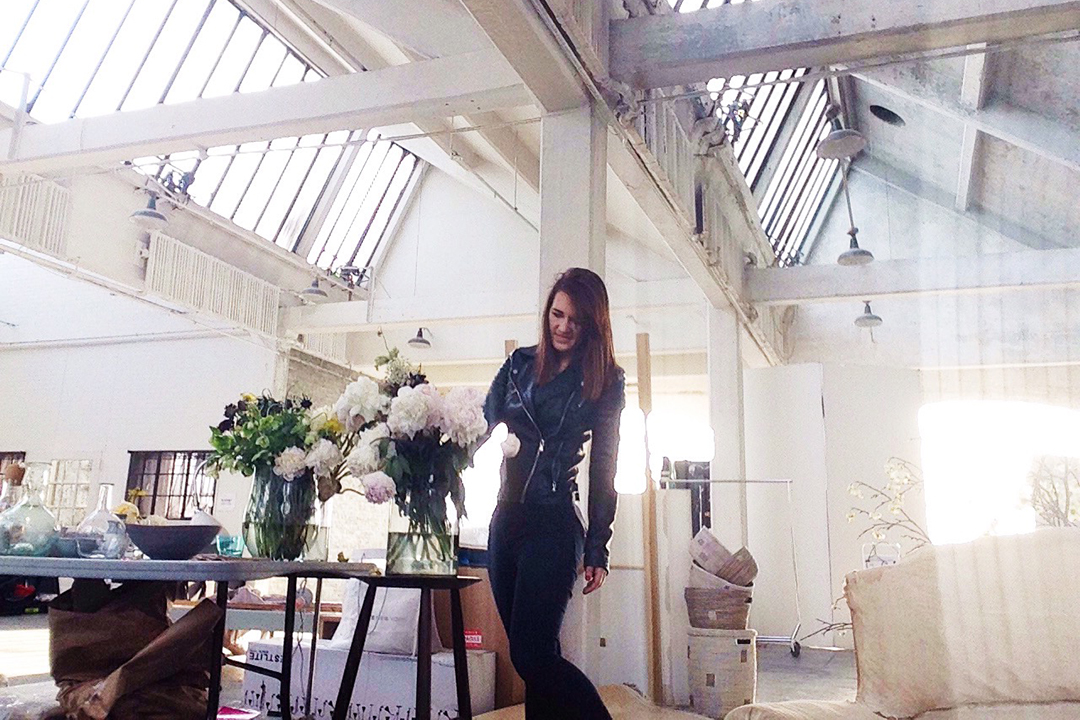 Michelle Bablitz '14 MFA (Photography and Related Media) has dedicated her career to advancing the careers of others.
She is a leader in visual artists' pursuit of meaningful opportunities and fair compensation.
"Whether established or emerging, photographers should know that their work has value, both artistically and economically," Bablitz said. 
Bablitz runs SAINT LUCY Represents, a full-service creative agency for photographers and directors based in New York City. SAINT LUCY's artists — ranging from those emerging in the field to well-known veterans — have produced work for a list of high-profile clients, including Amazon, Apple, Ford, Google, L.L. Bean, The New York Times and Vogue. 
It's a diverse portfolio befitting the artists' talents. 
Bablitz's business philosophy is driven by a passionate desire for artists to not undersell their work. She believes they should make work that aligns with their creative vision, for industry-standard rates. 
"So many photographers just feel lucky to be able to do what they love, which can be a detrimental mindset when advocating for oneself," Bablitz said. "... With fair compensation, photographers gain the freedom, means and platform to make the work we want to make."
Below is a Q-and-A with Bablitz about SAINT LUCY, her time at RIT and her personal work — which has been exhibited in solo and group shows around the country. 
Question: What services does SAINT LUCY provide for its artists? 
Bablitz: "We manage the careers of the artists on our roster and handle estimates and invoices, contract negotiation, image rights and usage management, shoot production, portfolio development and marketing. We work closely with artists to make sure that they earn fair compensation, their image rights are protected, their shoots are successful and they are furthering their work creatively in the industry.
"I love the work of each of the artists represented by SAINT LUCY, so to be able to contribute to the furtherance of that work brings me so much joy. I am also proud that they all know to say 'no' to opportunities when the rate or terms are not in their best interest or in keeping with industry standards."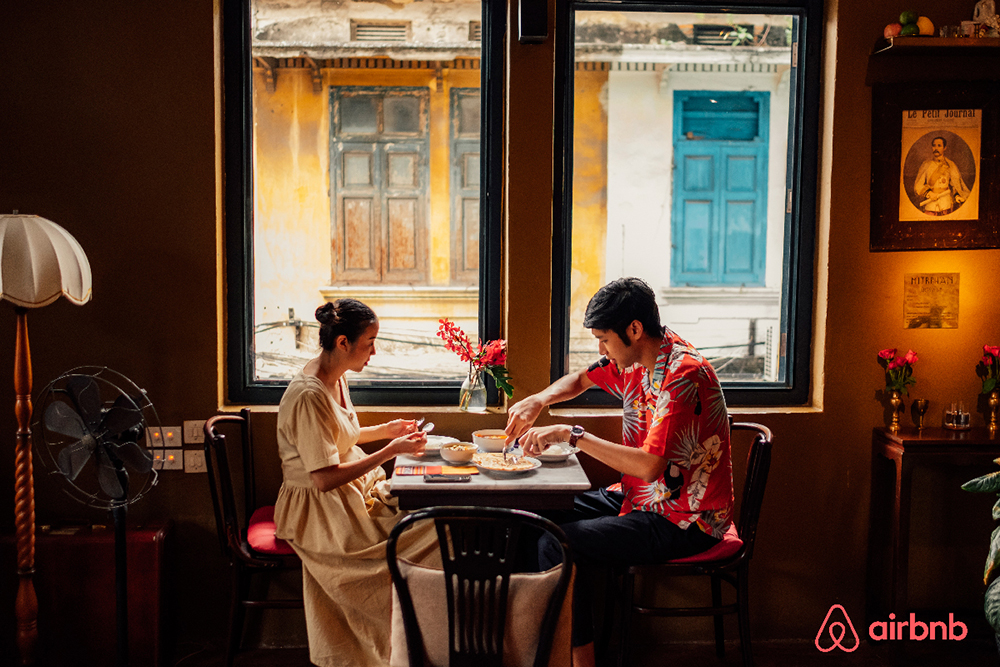 Question: What's the process of bringing on artists to represent? 
Bablitz: "We receive submissions directly from photographers, but we have also found artists from exhibitions, contests, portfolio reviews, published work or assignments, and on the recommendation of clients and other photographers. We have not yet had any RIT grads on our roster, but we have been able to bring RIT grads onto shoots as assistants, digital techs and retouchers. I have also provided consulting to emerging photographers from RIT. It is important to work together to make sure we all maintain a high standard of fair compensation and usage. We have to take care of each other and keep the dialogue open, whether a photographer is on or off the roster."
Question: How did the idea of starting your agency sprout? 
Bablitz: "The business side of the art world has always interested me. While I was in the MFA program at RIT, I took a bus to New York City one day a week to intern at a large photography agency. For one semester, I would spend the week pouring all of my energy and resources into my thesis work. Then at the end of the week, I would take the Megabus to Manhattan for the day to work on million-dollar productions. It was a surreal counterbalance, but it led to the eventual conclusion that the spheres of business and photography don't need to be separate. After continuing my work at other photography agencies and in freelance production, I saved enough money to commit full-time to SAINT LUCY Represents in 2015."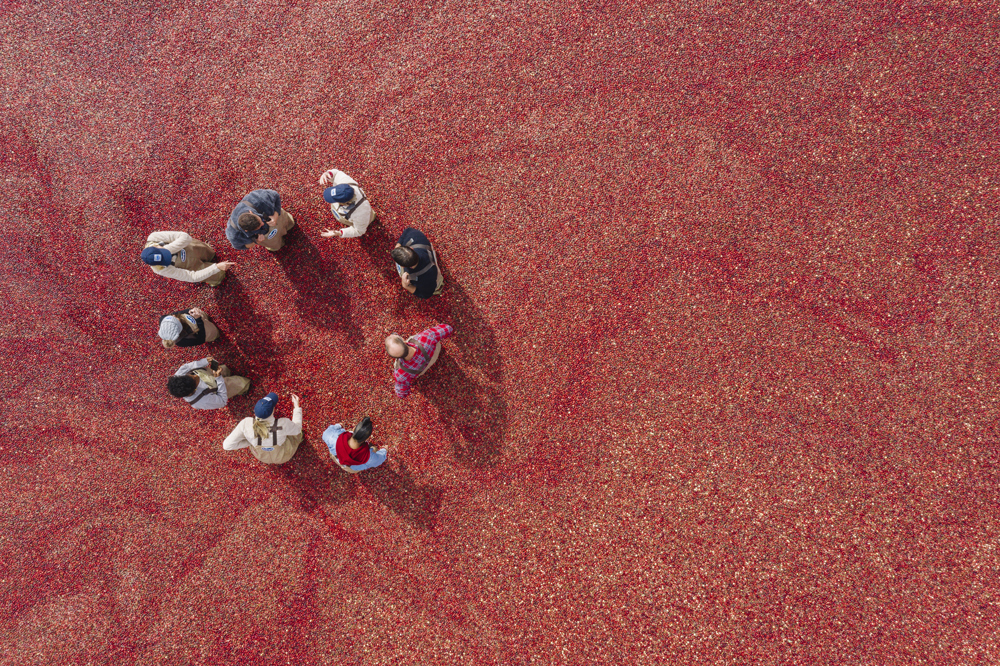 Question: Why did you decide to pursue your MFA at RIT, and what was your experience like? 
Bablitz: "I chose RIT for the faculty. Their investment in my work, along with the other grad students in the program, was one of the most valuable components of my RIT education. The faculty and administration were always willing to change the playbook to make sure there was a path for the work I wanted to make. Whether it was pushing for access to other facilities or creating an internship based around my interest in photography agencies, I never really hit an unmovable roadblock. Plus, it seemed like there was an expert on everything. I left almost every meeting with the name and office number of someone who could provide insight into anything I was thinking about or working on."
Question: How much time are you able to spend creating your own work while running SAINT LUCY?
Bablitz: "Finding time for my personal work is a struggle. But I have learned that if I don't treat it with the same importance as I treat anything else on my to-do list, it doesn't move forward. I am working on two photographic mixed media projects. I am lucky enough to spend much of my day looking at photography, which I love, but that amount of imagery and two-dimensional visual influence can be overwhelming. I think because of that, I have integrated more mixed media and writing into my personal work."
Topics