Alumnus Donald J. Truesdale named chair of RIT Board of Trustees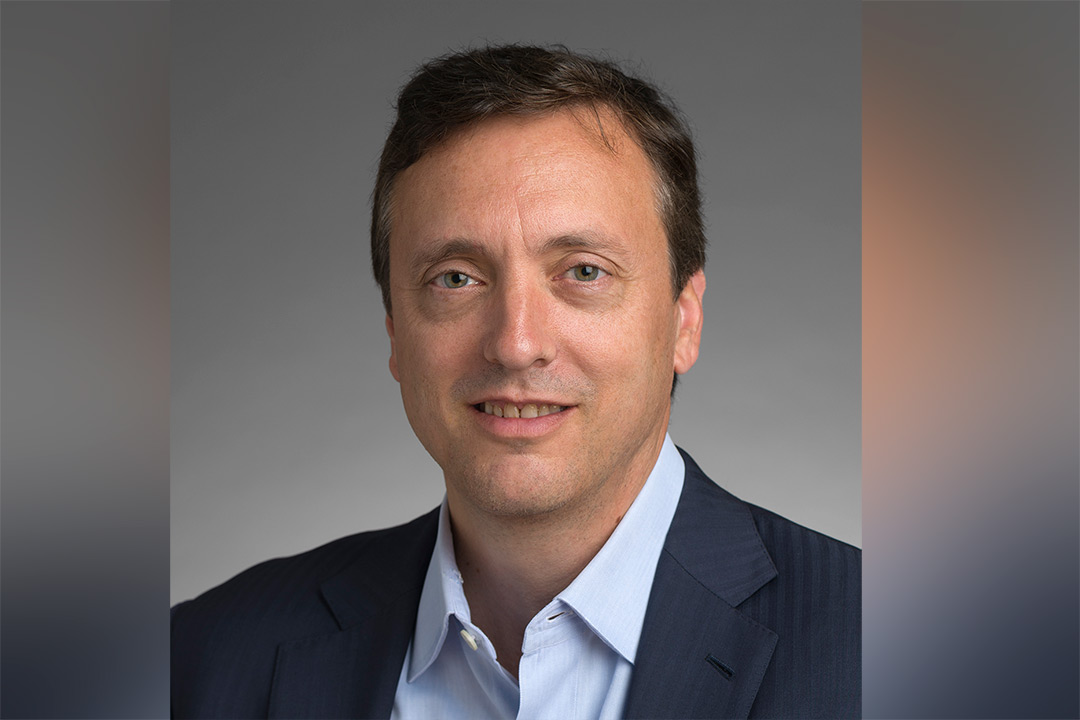 Donald J. Truesdale has been named the 20th chairman of the Rochester Institute of Technology Board of Trustees.
Truesdale, who has served on the RIT board since 2008, graduated from RIT in 1987 with a Bachelor of Science degree in business administration and finance from Saunders College of Business. The co-founder and CEO of Ardea Partners LLC and founder of Tru Consulting Services, a private consulting firm specializing in providing consulting and advisory services for human capital based financial service firms, Truesdale retired from Goldman, Sachs & Co. in 2016. During his 25-year career there, he held a variety of roles, including serving as global head of asset management investment banking. He also holds an MBA from the Wharton School of the University of Pennsylvania.
Truesdale received the gavel from his predecessor Christine Whitman at a board of trustees meeting on Nov. 9. Whitman had served as chair since 2015 and oversaw the hiring of a new president, the implementation of RIT's 2025 strategic plan and the launching of a $1 billion Transforming RIT: The Campaign for Greatness.
The RIT board has 48 active trustees and 30 trustees of emeritus status.
Topics