The Aries Press of Eden, New York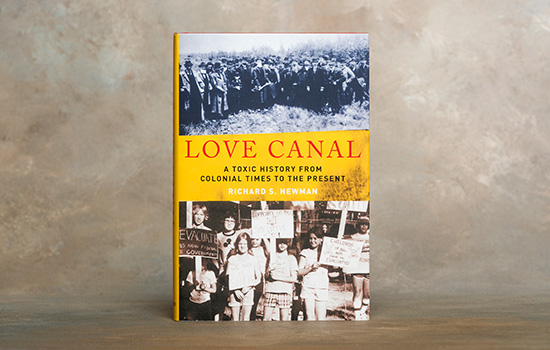 A small private press located in a Western New York village has left behind a rich legacy in printing history.
Typographer, printer and print historian Richard Kegler uncovers an almost lost history of the Aries Press in his new book, The Aries Press of Eden, New York, published by RIT Press, the scholarly publishing enterprise at RIT.
"The goal of the book is to tell the story of a curious chapter in a long history of printing and independent publishing," Kegler said. "There are many connections to renowned figures in the art, printing and typographic worlds of the 1920s and others may have an interest in this story, as well as knowing about all the materials produced by the press during its short lifespan."
Spencer Kellogg Jr., a businessman and book designer, founded the Aries Press in Eden, N.Y., during the 1920s with a vision to produce high-quality book designs. Kellogg hired talented workers with a passion for printing, including a craftsman connected to the nearby Roycroft campus. He also commissioned type designer Frederic Goudy to create a typeface for Aries Press. While the press was only open for four years, it produced many fine standard-setting examples of printing.
In 1926, the first book printed at the Aries Press, The Ghost Ship, by Richard Middleton, was named one of the 50 best-designed books by the American Institute of Graphic Arts. To uphold the high-quality printing values of a private press, no more than 300 copies of a book were printed.
The Aries Press was also known for its connections to William Morris, Rockwell Kent and Bruce Rogers. Kellogg purchased his printing press from Frederic Goudy. It was later known as the Kelmscott/Goudy Albion Press and was acquired by the Cary Graphic Arts Collection in 2013.
Printers, print historians and typographers will enjoy the Aries Press story as will anyone with an interest in Western New York history. The colorful examples highlighted in Kegler's book provide inspiration for today's contemporary designers.
The Aries Press of Eden, New York, is available at ritpress.rit.edu or by calling RIT Press at 585-475-6766.