Ask a question: President Munson on WITR Wednesday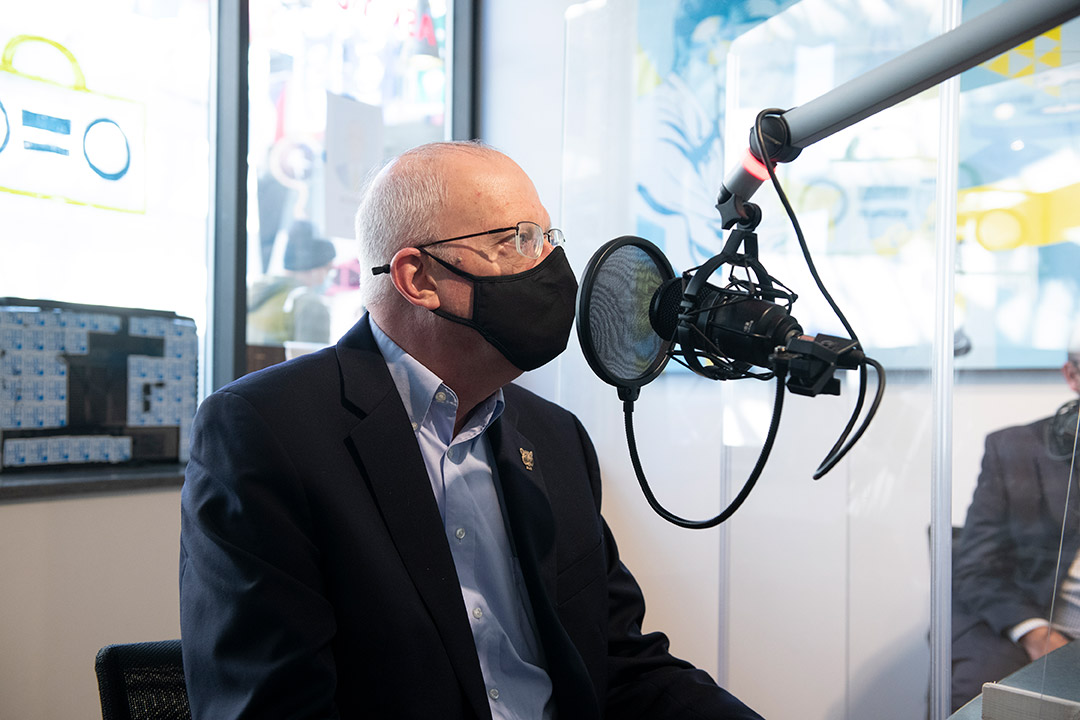 A. Sue Weisler
WITR-FM (89.7) will host RIT President David Munson at 3 p.m. Wednesday, continuing the "Ask Munson" series.
Munson will discuss the state of the university as RIT continues to navigate a global pandemic. He will also address any subject the student body wants to discuss. He's your president, ask a question.
To ask a question, tweet @WITR897 using #askmunson or submit through the WITR website form.