ASL and Slam Poetry Event Showcases Local Artists
Third annual Def Meets Deaf Poetry Jam features student, faculty and community poets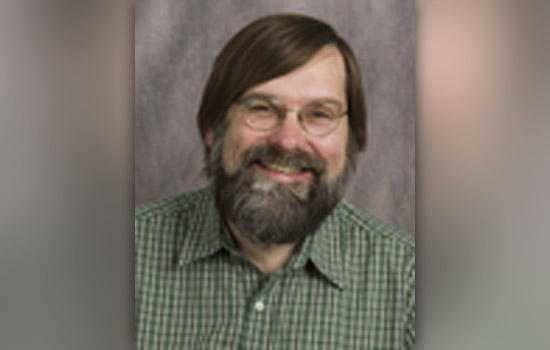 The unique combination of American Sign Language and slam poetry will be featured at the third annual Def Meets Deaf Poetry Jam, hosted by the Lovin' Cup Bistro at Park Point on Jan. 22.
The event will feature poetry presentations by students, faculty and alumni from Rochester Institute of Technology, as well as area performance poets. The event is free and open to the public.
"ASL and slam poetry both offer a means of artistic expression and emotional release that can be beautiful and therapeutic for both the performers and the audience," notes John Roche, professor of English at RIT and one of the event coordinators.
"Now in its third year, this event has become a key showcase for the local ASL and slam poetry communities," adds co-organizer and ASL poet Eddie Swayze.
##
WHAT: Def Meets Deaf Poetry Jam
WHO: RIT students, faculty and alumni and local performance poets
WHEN: 2–4:30 p.m. Jan. 22
WHERE: Lovin' Cup Bistro, Park Point, adjacent to RIT Campus
ADMISSION: Free