Black Girls CODE founder is RIT's Academic Convocation keynote speaker on May 6
Kimberly Bryant will speak about 'changing the face of technology'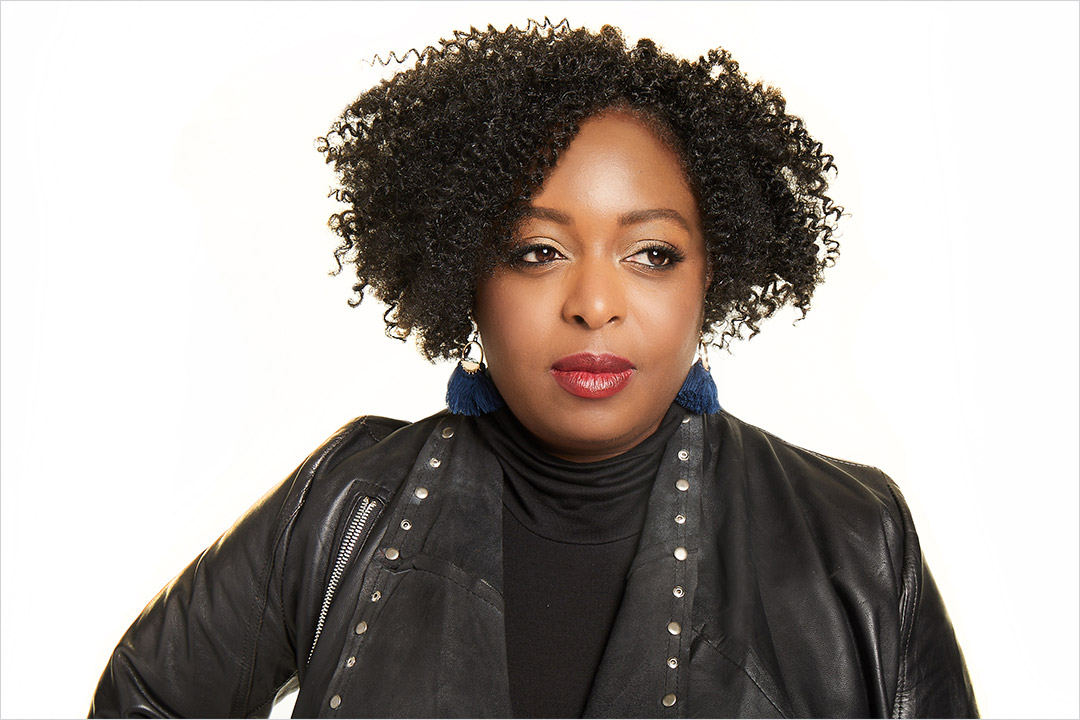 Kimberly Bryant, founder of the nonprofit organization Black Girls CODE, will be the keynote speaker for Rochester Institute of Technology's Academic Convocation ceremony starting at 10 a.m. on Friday, May 6, in the Gordon Field House and Activities Center.
As founder of Black Girls CODE, Bryant focused the organization on "changing the face of technology" by introducing girls of color, ages 7-17, to the field of technology and computer science with a concentration on entrepreneurial concepts.
Prior to starting the nonprofit, Bryant had a 20-year career in engineering and technical leadership in the pharmaceutical and biotechnology industries for several companies including Genentech, Merck, and Pfizer.
Since 2011, she has helped Black Girls CODE grow from a grassroots initiative to an international organization with 15 chapters across the United States and in South Africa. Black Girls CODE has reached more than 30,000 students and continues to thrive.
Bryant is a nationally recognized thought leader for her work to increase opportunities for women and girls in the technology industry and she has received numerous awards for her work. She was awarded the Jefferson Award for Community Service for her work to support communities in the Bay Area; she was named to Business Insider's list of "The 25 Most Influential African Americans in Technology"; she was named one of Fast Company's Most Creative People; and, in 2013, she was included in The Root 100 and the Ebony Power 100 lists.
In 2015, the White House honored her as a Champion of Change for her work in technology inclusion, and she received an Ingenuity Award in Social Progress from the Smithsonian Institution, among other awards and recognitions. She has also spoken nationally and internationally on diversity, equity, and inclusion at conferences.
RIT's Academic Convocation runs from 10 to 11:30 a.m. May 6, with individual college commencement ceremonies honoring the graduates running throughout the weekend. The university plans to host in-person commencement ceremonies with guests, in accordance with public health guidance and RIT's Safety Plan.