November 1, 2019
by Avery Howe
Careers, job growth, and coursework for aspiring accountants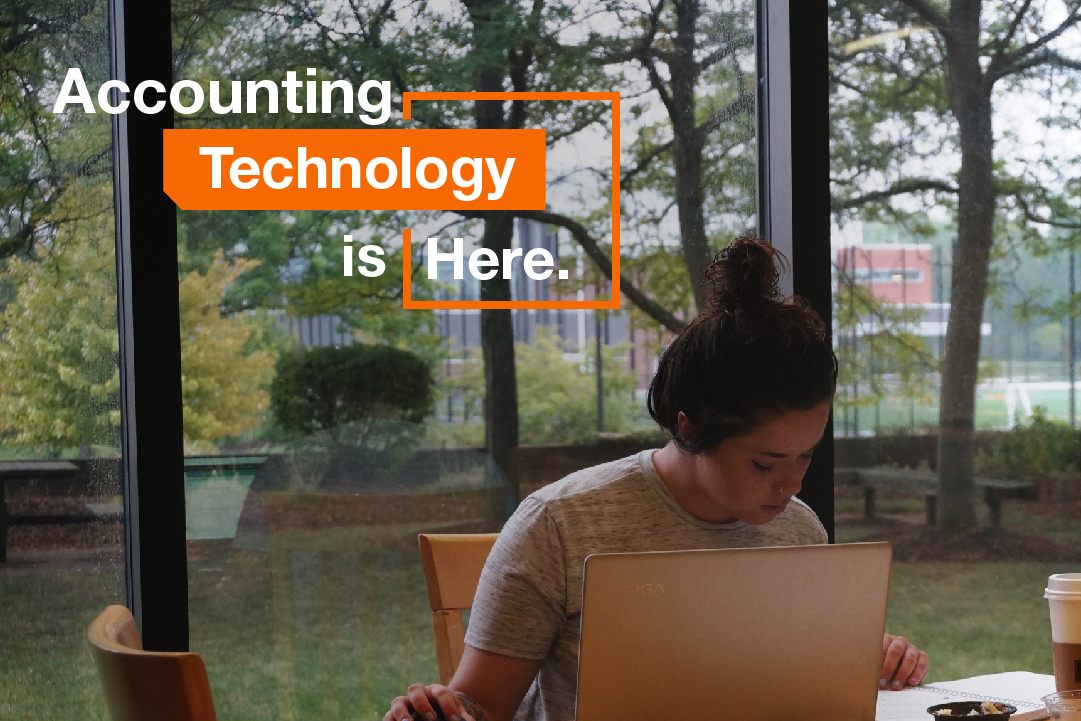 Careers in Accounting
Accounting is so much different than it used to be. More than ever before, accountants are being asked to utilize technology skills to work with and manage accounting information systems, communication tools, and social media to communicate with customers and build client bases.
Accounting is one of the most necessary jobs in the world, with a hand in the organization and planning of every business venture. Saunders College of Business provides a comprehensive degree meant to prepare students for a variety of jobs in the industry, delivering the essential technology skills employers seek. Careers in the field include:
IRS work
Cost Estimator
Forensic Accountant
Payroll Accountant
Budget Analyst
Tax Attorney
Job Growth
"The BLS states that the employment of accountants is expected to grow 10 percent through 2026, which is faster than average for all occupations," according to allbusinessschools.com. As one of the oldest and most respected jobs in the world, accountants experience historically steady employment. Accountants are needed in every kind of workplace setting, which ensures that jobs will be available. Robert Half claims that, "The 2019 hiring trends are clear: Finance specialists are in demand, and accounting salaries are climbing upward as employers pursue top talent."
Why choose RIT?
Saunders College of Business at RIT provides the resources of the #1 undergraduate business programs in Western New York, as well as those of a technological university. Core curriculum provides business students with the knowledge they need to be successful in their field and courses are designed to reflect the latest trends and business needs. Saunders accounting graduates who sit for the CPA exam consistently meet and exceed New York State passing rates. RIT is also the home to one of the world's first cooperative education programs, which allows students to do paid work and gain hands-on experience before they graduate. Saunders' Next Generation of Accountants (NGA) chapter hosts speakers from the Big Four accounting firms and our network of alumni will help you find your footing in the business world.