CAST dean to lead Edinboro University
Current dean of RIT's College of Applied Science and Technology will lead northwest Pennsylvania institute of higher education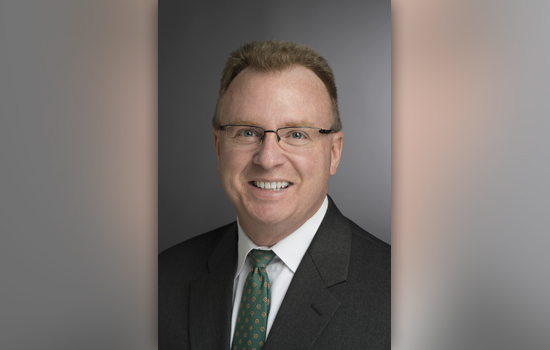 Fred Walker is stepping down as dean of the College of Applied Science and Technology at Rochester Institute of Technology to become president of Edinboro University, one of 14 schools associated with the Pennsylvania State System of Higher Education and located in Northwest Pennsylvania. Walker, who has been at RIT since 2008, will be leaving the university June 30.
"I will always hold an enormous admiration for the many people I met and worked with at RIT, and those people particularly in CAST. Never have I met a more dedicated, positive and collegial community of professionals and friends—I will miss them all dearly," said Walker, who led CAST, which consists of more than 35 graduate and undergraduate programs on campus and at RIT's international campuses (RIT Croatia, RIT Kosovo, and RIT Dubai).
Walker was instrumental in leading the college through multi-faceted strategic plans that effected improved internal processes, educational resources and professional development for both faculty and staff, as well as significant increases in scholarship and research activity. The number of faculty with doctoral degrees in CAST increased during his tenure, rising from 33 percent in 2008 to nearing 90 percent this year through support provided to multiple faculty members completing individual Ph.D. programs, and a cohort group completing a STEM Education Ph.D. program.
"Under Fred's leadership, the college has continued to prosper during times of change," said RIT Provost Jeremy Haefner, who will work with the college to name an interim dean. "Dr. Walker worked to provide educational opportunities that allowed CAST faculty to get advanced degrees in their subject areas, and he diversified both the college's faculty and its staff, all while building programs throughout the college with robust enrollments and activity and providing hospitality curriculum to RIT Croatia."