Celebrating the Class of 2020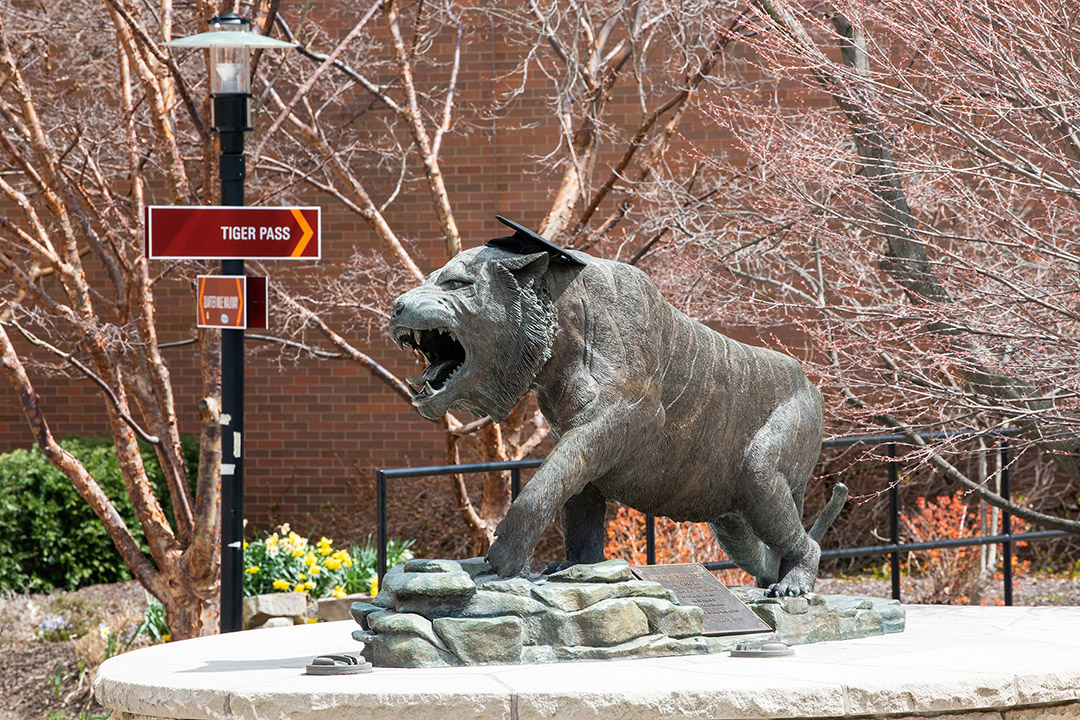 Dear members of the RIT community,
We invite you to join us on May 8 to celebrate the Class of 2020 with a virtual conferral of degrees. This celebration is not intended to replace a traditional commencement. As stated in mid-March when we announced the heartbreaking decision to cancel 2020 commencement ceremonies, we remain committed to an on-campus ceremony as soon as we are able to safely host one.
The May 8 event will allow us to recognize our graduates and celebrate their achievements. We invite graduating students, families, and friends to view the celebration at rit.edu/classof2020. The event will begin streaming at 5 p.m. EDT with congratulatory messages from faculty and staff.  Along with our remarks, you will also hear from Student Government President Anika Aftab. Our remarks begin at 5:30 p.m. EDT.
You will soon find the list of graduates and answers to frequently asked questions regarding commencement at rit.edu/classof2020. The May 8 celebration also will be made available on that website after the event for those who can't watch it on that day.
We are pleased to announce that students can now order their caps, gowns, and tassels free of charge directly from our vendor, Oak Hall. We encourage students to place their orders now to increase the likelihood that the items will be delivered by May 8. Even if they don't arrive in time, students will be able to wear them during a future on-campus commencement and have them for family photos.
We are so proud of this graduating class, which has had to adapt to so many changes in the last six weeks. We look forward to marking this milestone on May 8 and celebrating in person in the months ahead.
Yours in Tiger pride,
David Munson, President
Ellen Granberg, Provost and Senior Vice President for Academic Affairs