China's Design Revolution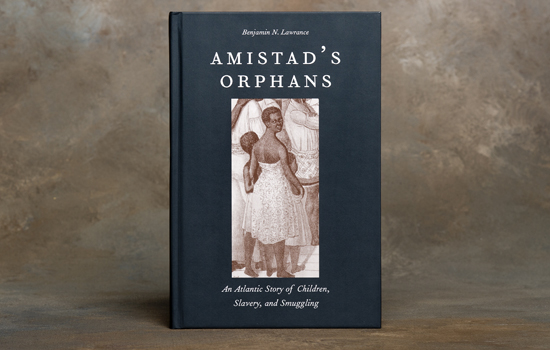 According to design professionals, China is on the verge of a design revolution. Lorraine Justice, dean of the College of Imaging Arts and Sciences at RIT, has witnessed the change first hand.
Justice spent seven years in China as dean of the School of Design at Hong Kong Polytechnic University. Her new book, China's Design Revolution, discusses the history of design and innovation in China along with current designs and global brands. It also explores designs role in China's economic boom.

In China's Design Revolution, Justice maps the evolution of Chinese design and innovation and explains that just as this "third generation" (post-Revolution, post-Cultural Revolution) reaches for self-expression, China's government is making massive investments in design and innovation, supporting design and creative activities, including education programs, innovation parks and privatized companies, at the local and national levels.

"The goal is to stimulate economic growth—and to establish China as a global creative power," Justice says. "China's third generation will drive the culture of design and innovation in China—and maybe the rest of the world."

Justice describes and documents examples of Chinese design and innovation that range from ancient ceramics to communist propaganda posters. She then explores current award-winning projects in media, fashion, graphic, interior and product design and examines the lifestyle and purchasing trends of the "fourth generation," now in its teens and 20s. 

China's Design Revolution offers an essential guide to the inextricably entwined stories of design, culture and politics in China.