Classical composer David Liptak at RIT March 22
Leading figure in classical music visits RIT March 22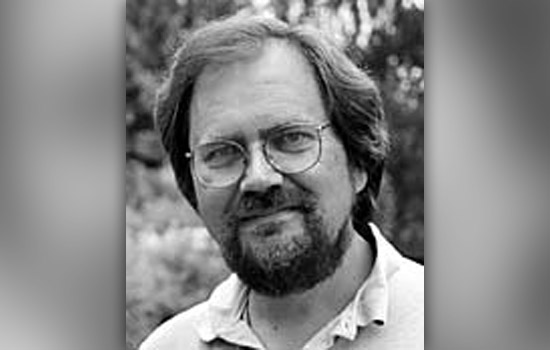 Award-winning composer David Liptak, who is considered one of the leading lights in contemporary classical music, will visit Rochester Institute of Technology on March 22 as part of the Caroline Werner Gannett Project's "Visionaries in Motion IV" speaker series.
His presentation "Composing New Music" with pianist Zuzanna Szewczyk includes an examination of the composing process and will offer selections from new and old compositions. The free public lecture will be held at 8 p.m. in Ingle Auditorium in the Student Alumni Union.
Music critic John Pitcher has called Liptak's compositions "contemporary music at its level best," and his works have been performed by a host of national and international orchestras, including the San Francisco Symphony, the Montreal Symphony, the St. Paul Chamber Orchestra and the Chamber Society of Lincoln Center, and by a host of additional soloists and ensembles.
Liptak has received commissions from the Fromm Foundation, the California Music Center and the Hanson Institute for American Music and his compositions have appeared on close to a dozen recordings over the last 30 years. His many tributes include the Elise L. Stoeger Prize, the Lillian Fairchild Award and an award from the American Academy of Arts and Letters.
Liptak is also a noted music educator and has served as a professor of composition at the Eastman School of Music since 1986.
The Gannett Project's Visionaries in Motion series explores new connections across technologies, social sciences and humanities, increasing opportunities for interdisciplinary understanding and collaboration both on campus and in the Greater Rochester community. In 2009, the series was selected as City newspaper's Critics' Pick for "Best Lecture Series in Rochester." All Gannett events are free and open to the public.
##
Note: This performance, originally scheduled for Feb. 2, was rescheduled due to inclement weather.