October 18, 2012
by Mark Fairchild
The Color Curiosity Shop (La Tienda de las Curiosidades Sobre el Color)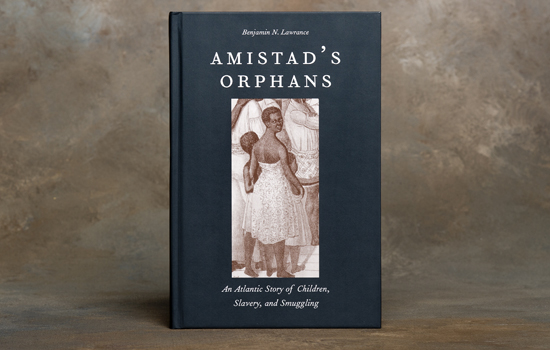 How do fireworks produce colorful 
displays? How do mood rings work? How do prisms split light into rainbows? Answers to these questions and more can be found in The Color Curiosity Shop, 
by RIT color scientist Mark Fairchild. 

The 2011 compendium reached a wider audience this year with a Spanish edition, translated by Manuel Melgosa.

Initially, Fairchild made the English version free on his website and bound 
copies available for the cost of printing on Lulu.com. An agreement with the University of Granada Press will give Fairchild the right to post a PDF of the translation free on his website in May 2013.

"My thought was to teach science in 
general, but to make it about color," says Fairchild, associate dean for research and graduate education in RIT's College 
of Science and professor in the Munsell Color Science Laboratory in the Chester 
F. Carlson Center for Imaging Science.

"It was an approach to teaching a bit 
of science using something fun, which 
is color and color science." 

Fairchild presents the science of 
color in eight topic areas at increasing 
levels of sophistication, appropriate for 
ages 3 and up. Readers can also interact with the modules at www.cis.rit.edu/fairchild/WhyIsColor.

"The purpose of the book form was 
to allow it to be used in places without Internet access and to allow rapid human interaction with the entire resource (also known as flipping through the pages of 
a book!)," he writes in the introduction.

A steady stream of incoming questions makes The Color Curiosity Shop a 
living resource. "It's been a labor of 
love for years."