Congressional stimulus bill provides needed higher ed funding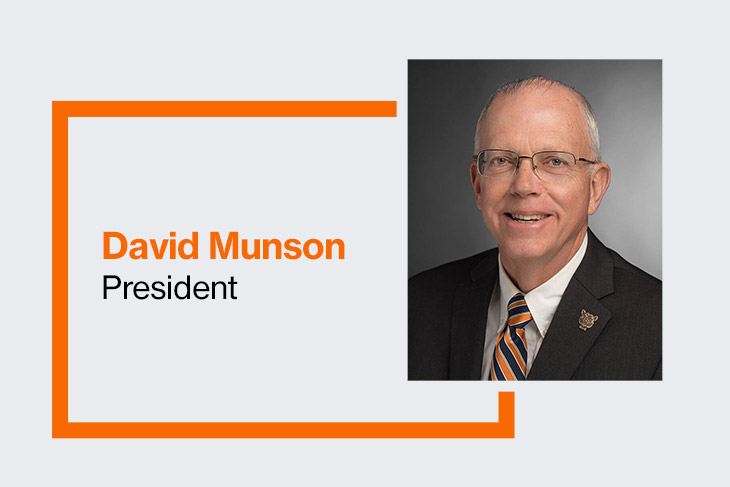 Dear RIT community,
Early last week, while in the midst of the holiday season, we received some very welcome news. Congress came to a bi-partisan agreement on another round of coronavirus relief funding that will benefit higher education institutions and our students, as well as many other individuals and businesses that have been impacted by the COVID-19 pandemic. The Higher Education Emergency Relief Fund will provide RIT with federal funds that can be used to defray expenses associated with the pandemic, with a significant fraction reserved for student aid. In addition, the legislation includes $11 million in pandemic-related supplemental funding for the National Technical Institute for the Deaf.  
Congress also passed the FY 2021 omnibus appropriations bill, which includes increases in funding for federal student financial aid programs. Of notable importance is an increase of $150 in the maximum Pell Grant award and expanded Pell Grant eligibility, as well as increased funding for Supplemental Educational Opportunity Grants and Federal Work Study.  
The bill also includes NTID's annual appropriation of $81.5 million, an increase of $2 million over last year.
Finally, the legislation includes a number of tax provisions beneficial to higher education as well as an expansion and extension of charitable giving tax benefits for both non-itemizers and itemizers. More details on both bills and their beneficial impact on RIT will be provided at a later date as additional information becomes available.  
New York State's senior Senator Chuck Schumer, in his role as Minority Leader, played a pivotal role in the negotiations on this legislation and we are very grateful for his leadership and support. We also wish to express our sincere appreciation to Congressman Joe Morelle, Congressman Tom Reed, and U.S. Senator Kirsten Gillibrand for their efforts in ensuring that the needs of higher-ed institutions and our students were included in this important legislation. We encourage members of the RIT campus community to communicate their appreciation to these elected officials as well. The easiest way to do so is to visit their respective websites and send an email through the "contact" links.
As always, RIT will continue to advocate for our students and for the critical programs we deliver in education, research, and service.
David Munson, President
munson@rit.edu
@RITPresident