COVID-19 Procedures Adjusted
High booster rates and a recent decline in cases allows for a reduction in some restrictions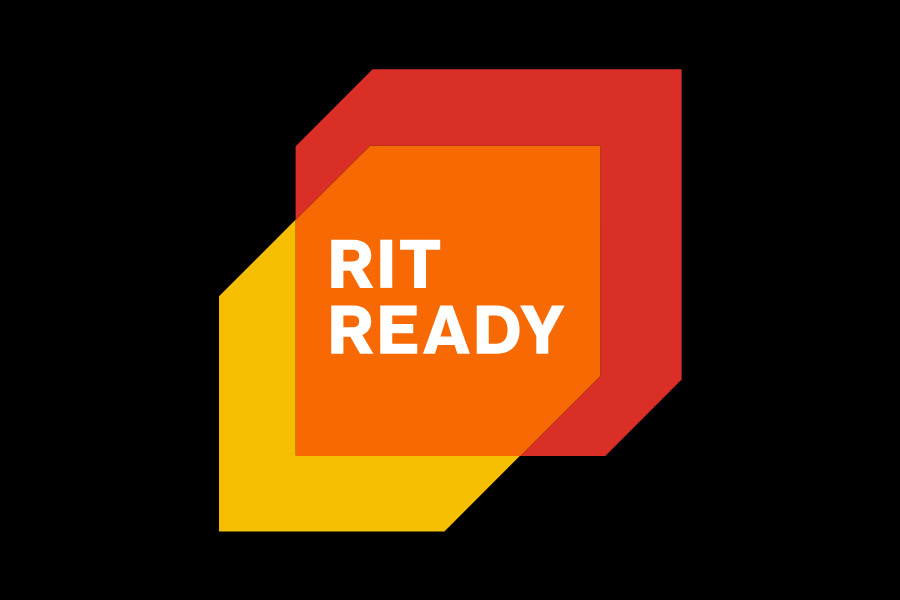 We are pleased to share that your efforts to combat the Coronavirus have helped lower RIT community infection rates. As a result, we are adjusting some COVID-19 Safety Plan policies. However, as we enter this next phase of living with COVID-19, our goal remains the same – to protect ourselves, our loved ones, and our community. 
We are all aware of changing guidance on masking requirements locally and across the country. We are in the process of determining the appropriate date to alter our current stance on masking and will soon provide an update to the community. Until then, masks will continue to be required indoors.  
Updated policies, effective immediately, include:
Food and beverages will be permitted at indoor events and activities. However, food must be consumed while seated, and for now, face masks must be replaced immediately upon finishing.
Students who reside in RIT housing may host guests in their living space provided that the guest(s) is a currently enrolled RIT student. Guests must abide by the requirements of RIT's Safety Plan. Room/suitemates must agree upon hosting guests in the room/apartment.
Attendees 5 years of age and older (including RIT faculty, staff, students, their families, and campus visitors) are still required to provide proof of vaccination or a SpiRIT Pass for all large indoor events and activities where participants from outside the RIT community are permitted to attend.
The Pandemic Planning Group must approve any exceptions to the above guidelines.
These changes do not impact the booster requirement deadline of February 28. We know transmissibility and severity are reduced when a population is vaccinated and boosted. We are mindful of the need to provide a quality learning environment while balancing the safety of the entire RIT community. The booster requirement is an essential part of this.  
We will continue to monitor the situation and update policies as appropriate. Follow the RIT Ready website for updated information. 
Pandemic Planning Group
ppg@rit.edu
A sign language interpreted translation of this message is available.