'Crisis Mapper' Discusses a Revolution in Humanitarian Response April 25
Jen Ziemke explains how Twitter can be used to generate live crisis maps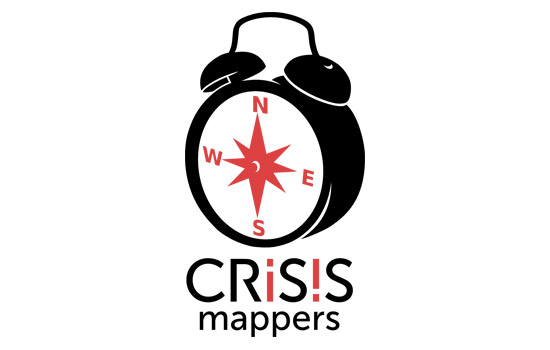 Imagine your hometown hit by a 7.0 magnitude earthquake. As survivors flock to Twitter and Facebook to tell their stories, crisis mappers, who have never set foot in the area, can use this information to develop interactive maps pinpointing specific streets in need of the most help.
Crisis mapping uses real-time crowd data, such as text messaging and other social media posts, along with satellite imagery, geospatial platforms and statistical models to live-map disaster areas. This type of mapping has been a driving force behind the recent humanitarian efforts resulting from the civil unrest in Libya, the earthquake in Haiti and the tsunami in Japan.
Jen Ziemke, co-founder and co-director of the International Network of Crisis Mappers, will explain her experiences with this crowd-sourced data, volunteer activism and crisis mapping from a geographic information systems perspective from 10:30 to 11:30 a.m. April 25 in Golisano Hall auditorium at Rochester Institute of Technology.
Ziemke's network seeks to combine this use of humanitarian crises, technology and crisis mapping to help those in need. Crisis mappers often describe their live maps as a "disaster MRI," whereas a static paper-based map would be equivalent to an X-ray.
"I'm excited by the ways in which maps can serve as a collection device around which to compile stories about people," Ziemke says. "Maps are one way to give people a voice."
Ziemke is an assistant professor of international relations at John Carroll University and a fellow at the Harvard Humanitarian Initiative. She served as a Peace Corps volunteer on the Namibian side of the Angolan border from 1997-1999 and has extensive experience in a dozen African countries.
A small reception will be held after the presentation for those interested in speaking with Ziemke in person. For more information, contact RIT professor Brian Tomaszewski at bmtski@rit.edu.
Topics