Department of computer engineering looking for tenure track faculty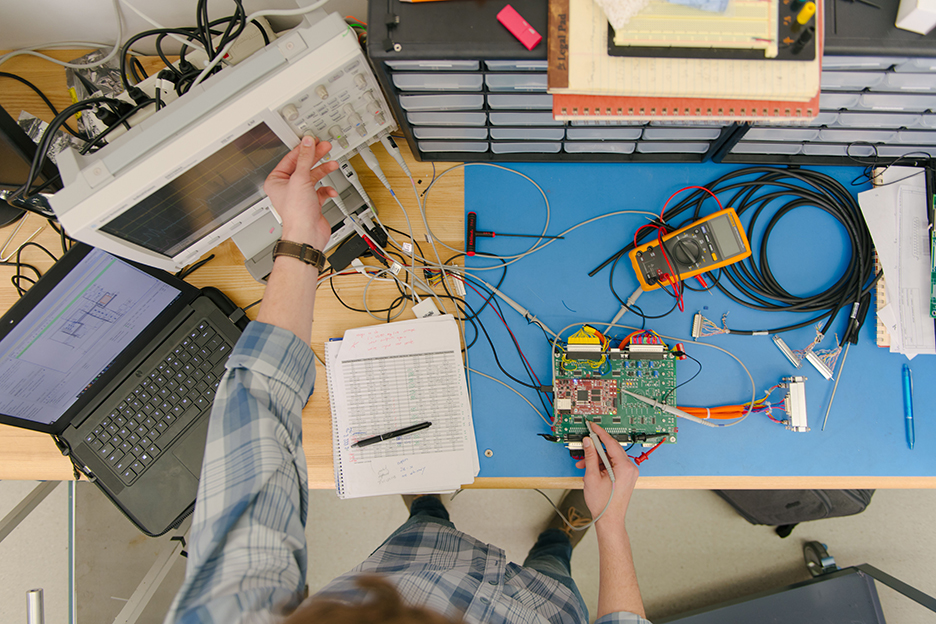 The department of computer engineering at the Rochester Institute of Technology invites applications for a tenure-track faculty position at the assistant professor level starting in the 2022-2023 academic year.
Applicants must have a Ph.D. degree in computer engineering or closely related discipline by the time of hire. The department is looking for candidates who can strengthen the computer engineering core competencies and have expertise in the areas of High Performance Architectures, Digital and Embedded Systems, Hardware Security, Edge AI/ML, emerging computing paradigms such as Neuromorphic or Quantum Computing, or other closely related research areas. Applicants are expected to have a strong publication record, ability to teach computer engineering core courses and communicate effectively, potential to establish and conduct sponsored research, and the ability to contribute to the college's continuing commitment to diversity, pluralism, and individual differences. 
For more information, please visit the RIT Career Zone. 
Apply
Online at http://careers.rit.edu/faculty position 6070BR or click https://apptrkr.com/2525912.

Please submit application, cover letter, and curriculum vitae addressing the listed qualifications and upload the following documents:
Teaching Statement
Research Statement
Diversity Statement
Names, Addresses, and Phone Numbers for Three References
Review of applications will begin on December 15, 2021 and continue until a suitable candidate is found.  Questions can be addressed to the search committee at ce-facultysearch@rit.edu.