Dyer Arts Center showcases local painters
Painters Carol Douglas and Stu Chait represent two different world-views in 'Intersection'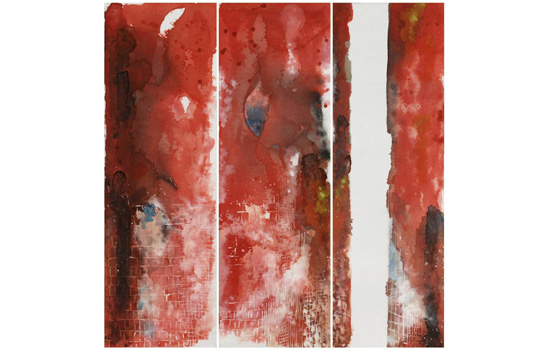 UPDATE July 18: This exhibit is no longer on display.
---
These two Rochester painters couldn't be more different.
Carol Douglas is an oil painter with deep Christian faith who is heavily influenced by intellectual examination of the physical world in which she lives and paints. "I love nature, because I love God," she explained. In addition to landscapes, her paintings are often about the repression of women.
Stu Chait is a non-traditional watercolorist who uses abstractions in analyzing his surroundings and is influenced by Greek mythology and children's fables that reference plants and trees. He says he is driven by "the discoveries along the way, the investigation, the thrill of the chase, what will happen this time and what will I find."
Douglas and Chait will showcase their work in "Intersections: Form, Space, Time & Color" at Dyer Arts Center at Rochester Institute of Technology's National Technical Institute for the Deaf. The show runs July 7–30, with an opening reception from 4 to 7 p.m. on Friday, July 11.
According to Sandy P. F. Quang, MA candidate in art history at Hunter College, the strength of the show isn't in the artists' similarities, but in the dichotomy between their aesthetics as they highlight each other's strengths.
"As painters, they both honor the material treatment and handling of their paints," Quang said. "But the visual outcome of their works is drastically different. Douglas' work is always anchored in objects, while Chait's is anchored in shapes."
The Dyer Arts Center, located at 52 Lomb Memorial Drive, is open from 10 a.m. to 3 p.m. Monday through Friday and by request. For more information, email dyerartscenter@rit.edu or call 585-475-6406.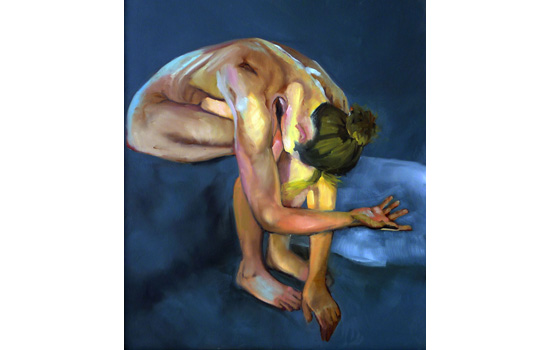 Topics