Enrollment climbs in accelerated program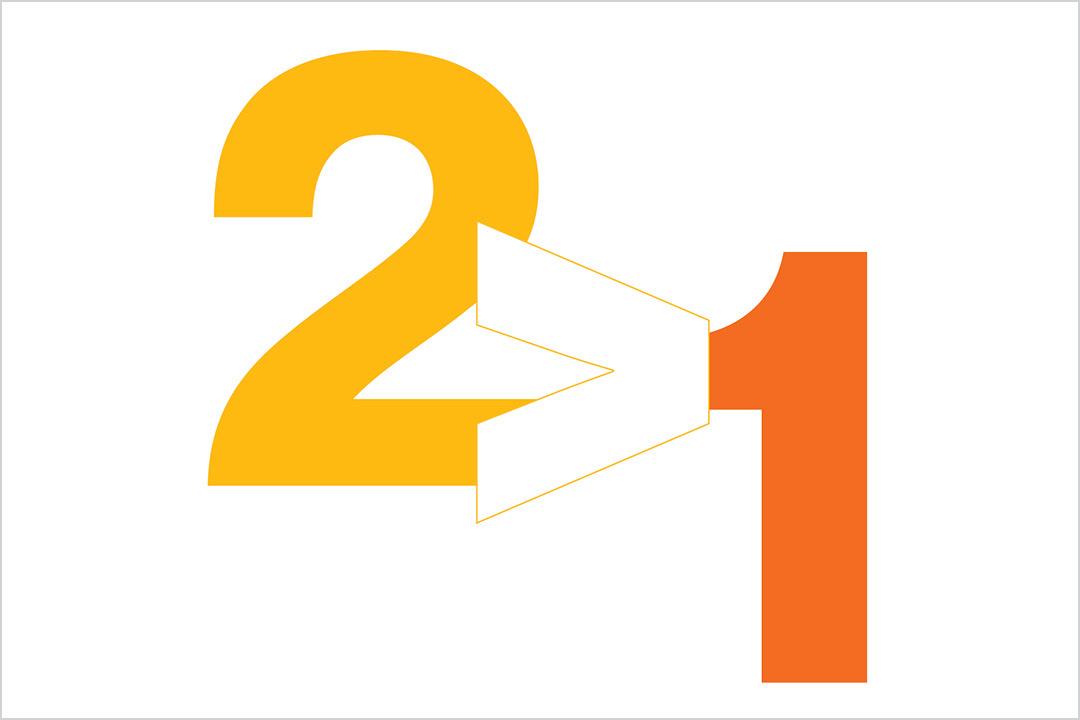 RIT students are working toward a bachelor's and master's degree starting from the first day of classes.
This past fall, 740 new first-year students enrolled in RIT's Combined Accelerated Bachelor's/Master's Degree program, designed for highly focused, goal-oriented incoming students. Although for years RIT has offered accelerated bachelor's/master's programs, this is one of a handful of such programs nationwide where incoming first-year students are offered conditional early acceptance to a master's degree program.
Program enrollment has grown more than 10 percent since its inception last year, with expanded bachelor's/master's options to provide students with even more opportunities and flexibility.
First-year student Daniel Bossett already has his sights set on a career incorporating sustainable technology into mechanical engineering when he graduates with his master's degree four years from now.
"I believe that earning an accelerated degree will give me additional skills and the ability to apply them sooner to face urgent sustainability challenges," said Bossett, who is from Howell, N.J. "My interest in mechanical engineering comes from my long admiration for problem solving and passion to apply it. Since I was young, I have marveled at how engineering can expand human capability and how I can improve technology so dramatically over time."
According to the program's directors, the benefits to these scholars accelerating their degree programs are many. They include earning two degrees in less time while still taking advantage of cooperative-education experiences, internships, study abroad, early engagement and research opportunities with faculty, and special programming and activities. In addition, Combined Accelerated Bachelor's/Master's degrees offer a noteworthy return on investment, with both a cost savings and increased earning power with higher starting salaries.
This story is part of the 2023 President's Annual Report. Read more stories from the report.