Enrollment for fall semester now open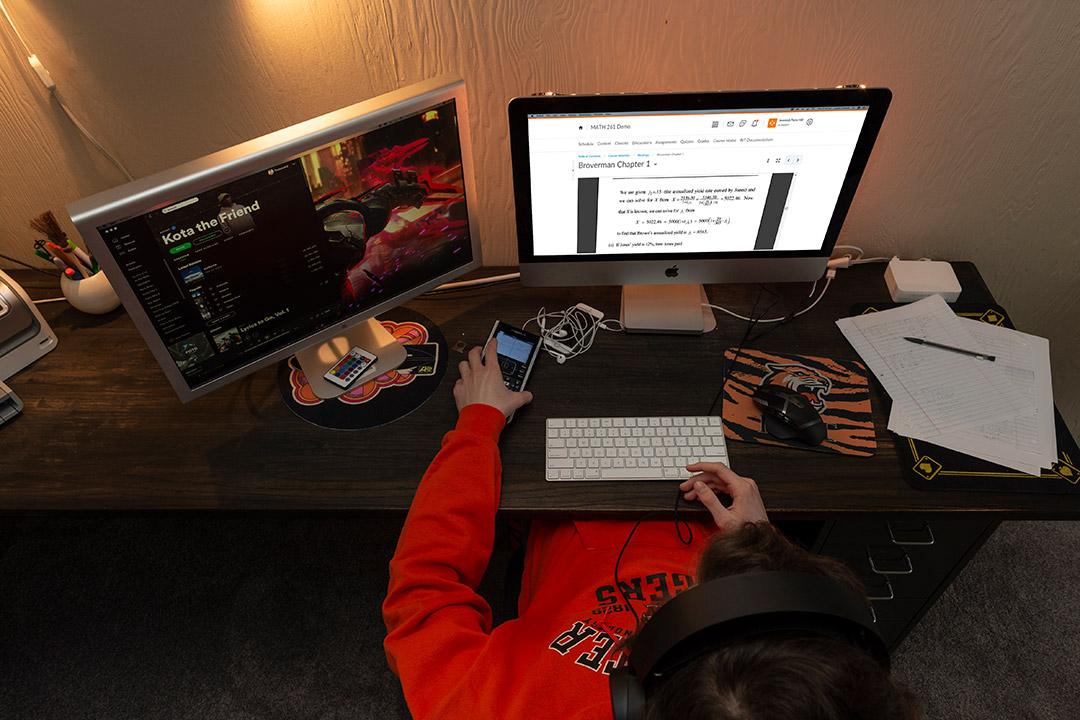 Elizabeth Lamark
Dear RIT students:
First, we commend you for your resolve during this unprecedented period brought about by the Coronavirus pandemic.
For those transitioning back to classes this week via alternative modes, we trust your instruction is going well. The exceptional student response to the alternative class format is a testimony to your resiliency and your personal commitments to moving forward with your academic life. For those of you on co-op, we hope you are well and enjoying your work, despite the challenges faced by all.
RIT is dedicated to ensuring you continue to make progress toward your degree. With this in mind, we thought it important to remind you that enrollment for Fall semester begins on Monday, March 30! Don't forget to log in to SIS (Student Information System) and check your enrollment appointment!
We know these are uncertain times, but the uncertainty will ebb, and life will return to normal. RIT is committed to on-campus learning and plans to have campus open as soon as possible. As a result, it is important that you register for fall classes as you normally would, typically at this time of year. This will help ensure you have a seat or are on the waitlist in your courses and that courses you need are not cancelled due to low enrollment. Remember, you have until the end of the fall semester add/drop period to make any necessary changes to your course schedule.
If you have any questions about which courses to enroll in – please reach out to your academic advisor. If you need help with contact information for your academic advisor, please send an email to advising@rit.edu. If you have questions about your enrollment appointment or how to enroll, please email us at registrar@rit.edu.
We are all in this together. Be well, Tigers.
Joe Loffredo, Associate Vice President and Registrar
Office of the Registrar