Expressions of King's Legacy event today at RIT
Artists join Civil Rights leader Andrew Young for Expressions of King's Legacy at RIT on Jan. 28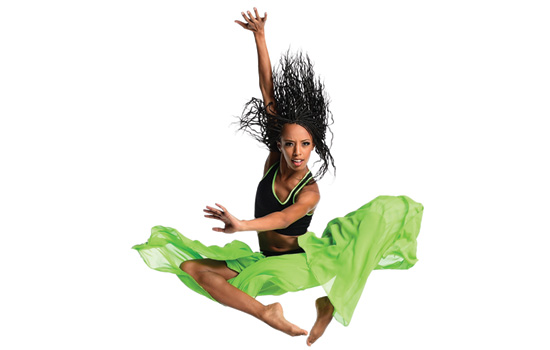 Musicians and dancers will be part of a full day of celebration at Rochester Institute of Technology's Expressions of King's Legacy event on Thursday, Jan. 28. Joining keynote speaker Andrew Young, this year's performers include the Ailey II dance ensemble and pianist Justin Kauflin.
The artists will be part of the main program, taking place from noon to 2 p.m. in RIT's Gordon Field House and Activities Center. They also will perform at separate events later in the afternoon and evening on campus.
All events are free and open to campus participants and the general public. Tickets are required for the noontime event, and can be obtained online. For the music and dance performances, seating will be limited. Interpreters will be available at all events.
"If you think about the Civil Rights Movement, or any historical movement, there is a soundtrack based on that moment in time. Music and dance are creative outlets that reflect time and history. When we think about history, we should remember the music and dance that celebrated and enhanced these movements," said Stephanie Paredes, event organizer and manager, Multicultural Programs, RIT Office for Diversity and Inclusion and Center for Campus Life.
The full schedule on Thursday, Jan. 28 is:
Keynote Program, Noon to 2 p.m., RIT's Gordon Field House and Activity Center
Former U.S. Ambassador Andrew Young, keynote
Musical Guests: Ailey II dance ensemble and pianist Justin Kauflin
Justin Kauflin, pianist, and film, Keep on Keepin' On, 3–5 p.m., Ingle Auditorium
Screening of the film, Keep on Keepin' On, about the jazz great, Clark Terry, who mentors and befriends Kauflin, a musical prodigy. The story is both a biography of Terry and the challenges overcome by Kauflin, who has been blind since age 11. Kauflin will perform after the movie and address audience questions. (The film will be closed captioned.)
An Evening of Dance and Jazz, 7–9 p.m., Panara Theater, National Technical Institute for the Deaf
Pianist Justin Kauflin will open the evening's musical performances followed by Rochester's Borinquen Dance Theatre and the Ailey II dance ensemble.
Film, Selma, 9 p.m., Ingle Auditorium
RIT's College Activities Board will screen the 2014 film Selma as part of the Expressions event. The film is free and open to the public.
Ailey II is renowned for merging the spirit and energy of the country's best young dance talent with the passion and creative vision of today's most outstanding emerging choreographers. Founded in 1974, the company embodies Alvin Ailey's pioneering mission to establish an extended cultural community that provides dance performances, training, and community programs for all people.
Nydia Padilla-Rodriguez an original member of Garth Fagan's Bottom of the Bucket Dance Company established Borinquen Dance Theatre in 1981. She teaches adults, teenagers, young children at Rochester's Hochstein Memorial Music School Caribbean dance classes, and is of only a handful of U.S. experts on the tradition of dance within Latin culture.
Selma is a true account of Rev. Martin Luther King, Jr.'s campaign to secure voting rights and the 1965 march from Selma to Montgomery, Alabama. Shortly after the march, President Lyndon Johnson would sign into law the Voting Rights Act of 1965.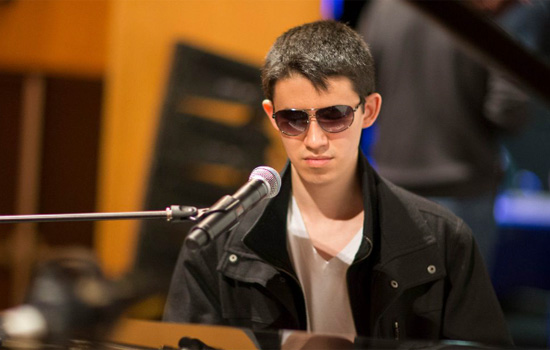 Photo provided
Topics