Film graduate brings movement of hope to Rochester
Photography project magnifies search for hope at Villa of Hope
Hope can be hard to find during challenging times, but it's a universal concept that transcends all obstacles.
Marc Raco '88, a film graduate and executive producer of the Hope Is Project, partnered with Villa of Hope, a human service organization for families and youth, to help several of its teenagers and adult influencers find hope and spread their message in the Rochester community.
The Hope Is Project is a transmedia art experiment that uses photography and film to discover hope in people's lives and spark change. Sarah Takako Skinner, creator of the project, and Raco give participants a plastic Holga camera and one simple instruction to photograph what hope means to them. In addition to the participants' photos, Skinner shoots evocative portraits of the participants.
Three teens cared for by the Villa of Hope and three adult influencers participated in the four-day process to search for hope in their lives last month.
"The process is about getting them to look for hope through a lens of a camera and seeing them transform in a short amount of time when given a reason to express themselves," Skinner said. "We gave them the opportunity to show what is going on inside their heart and to speak in words that they might not be able to vocalize."
The series of images include self-portraits and double exposures of what the teens and influencers value in their lives.
One of the ways in which Adrian, an 18-year-old teen participating in the project, sees hope is through acting because it shows people in spite of the hardships he has faced that he can pursue a passion. To help him capture his passion, Raco, a Rochester native and professional actor in New York City who has performed on numerous local stages, got permission from Blackfriars Theatre for Adrian to use the set and costumes for an hour.
"I don't know that I've ever seen anyone have that reaction of pure unfiltered joy, tears, thanks and appreciation," Raco said. "It was a wonderful moment and we were fortunate enough to capture it on video."
The video has more than 30,000 views on the project's Facebook page.
"Part of the experience was working with the teens and exploring the project as a therapeutic resource for the Villa of Hope, but it's also the notion and power of hope as an equalizer between these troubled teens and affluent influencers," Raco said. "They all went through the same process and had something to say. It's funny because when you look at the photos you can't tell who took what. This demonstrates that it's a conversation for everyone to participate in."
The images will be unveiled and auctioned off at The Portraits of Hope Gala hosted by Villa of Hope. The fundraising gala will be held at 6 pm. April 22 at the Hyatt Regency Rochester.
For more information about the Hope Is Project, go to www.hopeisproject.com.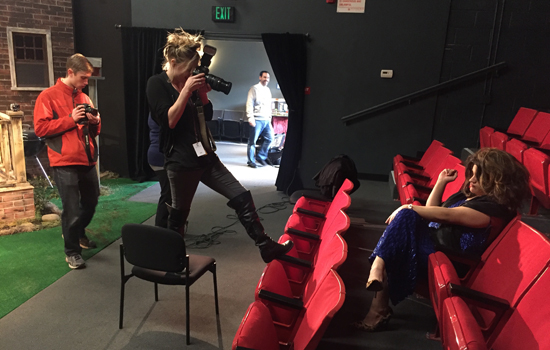 Marc Raco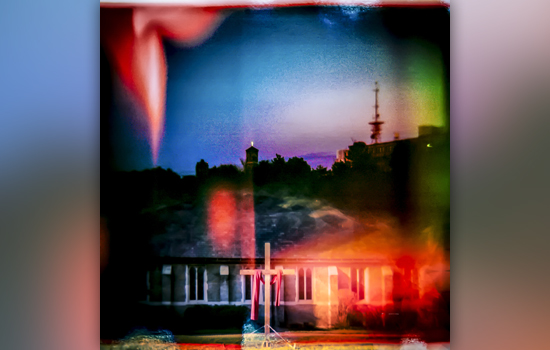 Topics