The final stages of our journey to semesters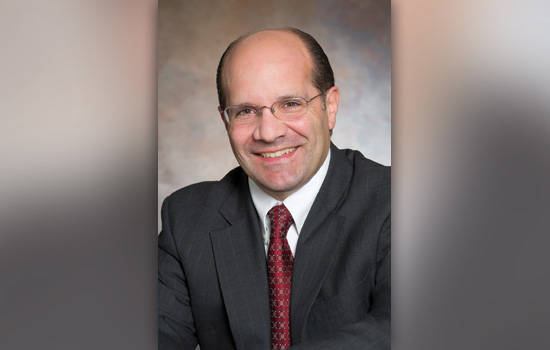 RIT's transition to semesters is in its final phase. While it's important for the campus community to know what lies ahead, it helps us to understand it from the perspective of the foundation already put in place.

I am part of a dedicated team that, for about a year and a half, has focused on the implementation of the university's new Student Information System. The goal was to deliver a running Student Information System one year ahead of semesters. There's still a lot of work ahead, but all critical pieces are in place. 

While we worked on the SIS, much was happening on the academic side to develop the first semester schedule of classes, a complex task that required a lot of elements to be in place.

The first step was getting every academic department to produce a semester course outline of each course that will comprise each major. Chris Licata, senior associate provost, and the associate deans in each college led this effort. 

Next, we needed to have a way to collect and share the data from these course outlines. Two years ago, ahead of the course-scheduling project, I worked with a team of software engineering seniors to develop "SemCon," a system to collect and make available all outlines. The senior project was the first step toward informing everyone as to what courses were to be offered in semesters. SemCon is still valuable for the campus to search and review the new courses and to know how they relate to quarter courses. SemCon also served as a bridge we used to populate the new SIS. 

Armed with that information, academic departments were able to inform the campus about courses they intend to offer in 2013–2014 and learn what service courses would be available from other colleges. This allowed us to match course section needs with offerings. 
A three-step process allowed us to match 
actual seats needed with seats offered in 
semester course sections. 

The final step involved academic departments to detail the specific sections and meeting times for the fall 2013 schedule of classes. Through October, our scheduling officers will upload the complete schedule into the SIS. Then we will 
focus on the spring 2014 schedule.

This year, advisers are working with the 
students who are transitioning from quarters 
to semesters. Individual Advising Plans will 
help students identify specific courses they will need to complete in the semesters to follow.

I can't say enough about the broad support we have received in implementing all facets of the conversion. From our consultants to the team at Information and Technology Services and the leadership in the colleges and the academic 
departments, everyone has been on board.

Transitioning to a semester calendar and 
to a new SIS will reveal many benefits in the coming years. We have set the foundation for great things to come.