Former provost donates $300K to Liberal Arts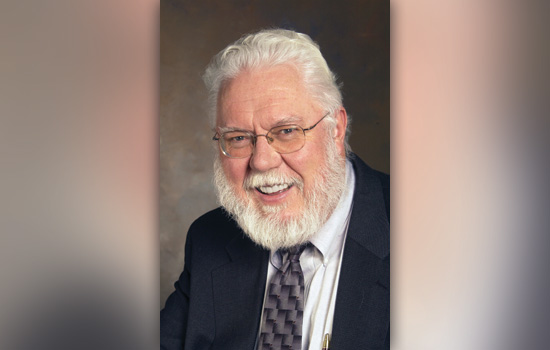 Stanley McKenzie, provost emeritus and literature professor at RIT, has pledged $300,000 to the College of Liberal Arts that will help the college make significant strides in two ways.
The Stan McKenzie Salon Endowed Fund will allow faculty, staff and students to gather to discuss research and current events, provide an honorarium to featured speakers, help with event marketing and provide released time for up to one course for a faculty coordinator each academic year.
Extensive renovations will create The Stan McKenzie Commons to "provide a comfortable, intellectual and social environment for faculty, staff and students." The renovation will include new equipment, furniture, technology upgrades and hospitality services, as well as renovations to the entrances and exits to the College of Liberal Arts building.